Lisa Alongi
Select Producer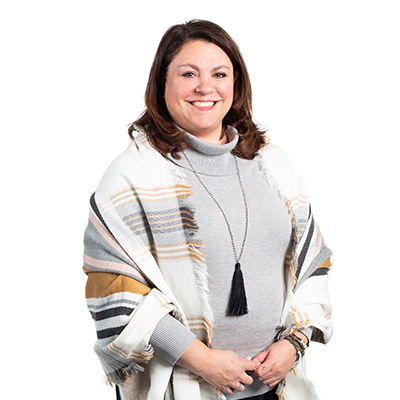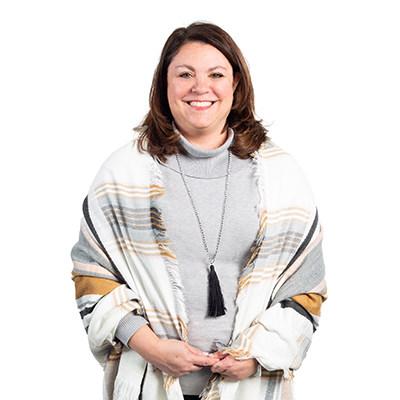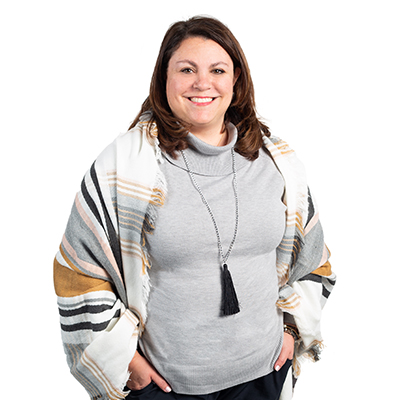 What is your favorite line from the movies?
"Snap out of it." – Loretta Castorini, Moonstruck
The one thing you plan to do to change the world, even a little.
Pay it forward.
Who are you?
I'm an Italian girl from New Mexico who enjoys life and loves her family and friends.
Select Producer