Rachel Hartmann
Select Producer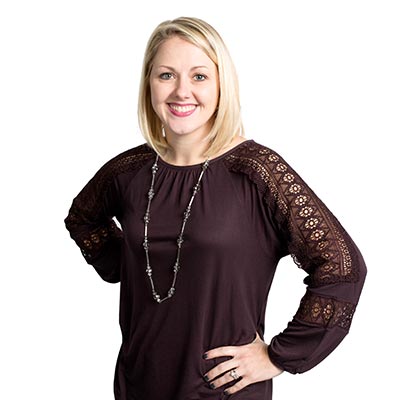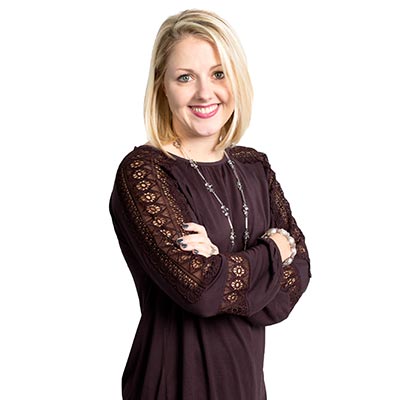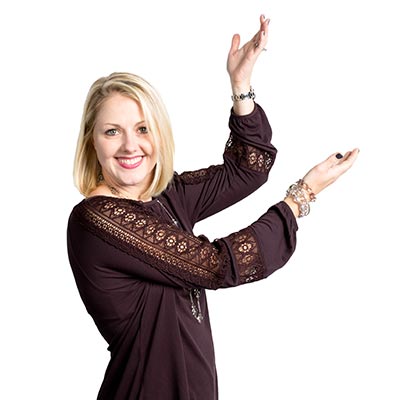 What is your favorite quote?
Some people come into our lives and quickly go. Some stay and leave footprints on our hearts.
How would you describe yourself?
Kind, goal oriented, driven, and a hard worker.
The one thing you plan to do to change the world, even a little.
Teach my daughters that there is no reason not to be kind and everyone deserves to be loved.
Select Producer