Clint Eastman
Select Producer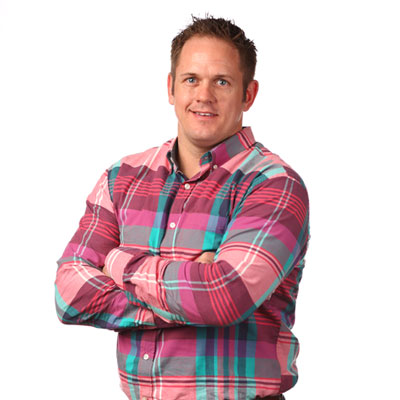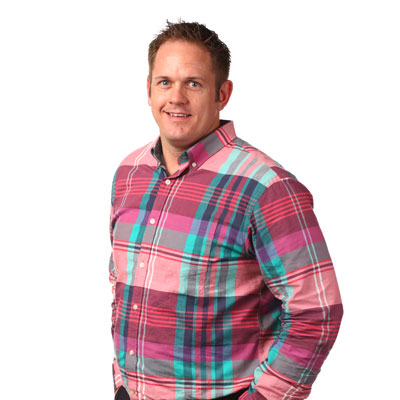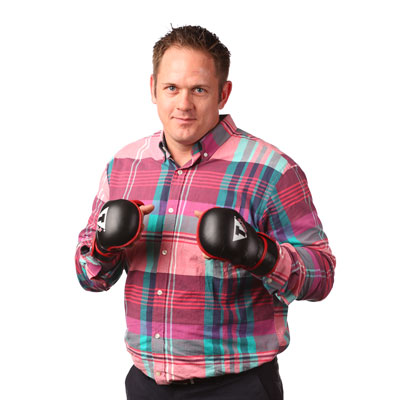 Who or what has inspired you the most?
My father has inspired me the most. He has taught me how to be a great husband, father, and friend. I admire him dearly for all of the beliefs and values he instilled in me. He is truly a role model for many things in my life.
What are your passions?
I am very passionate about funeral service. My journey to help people with end of life transitions began at a very young age. It has defined a large part of my character for most of my life.
If you were a trucker, what would your call sign be?
Dirty Harry.
Select Producer