Keindra Scott
Select Producer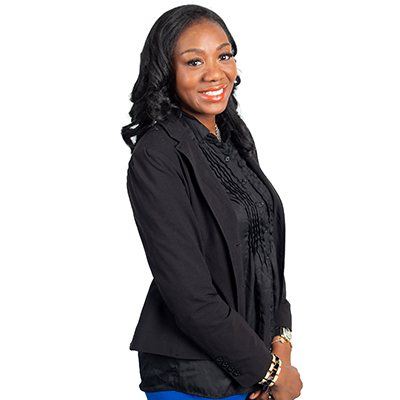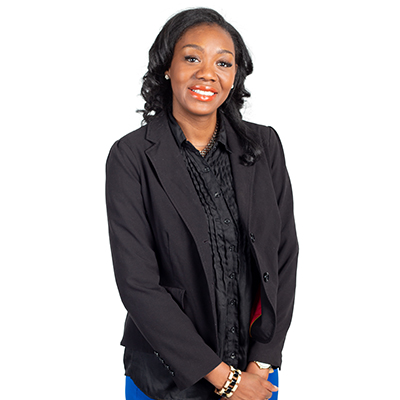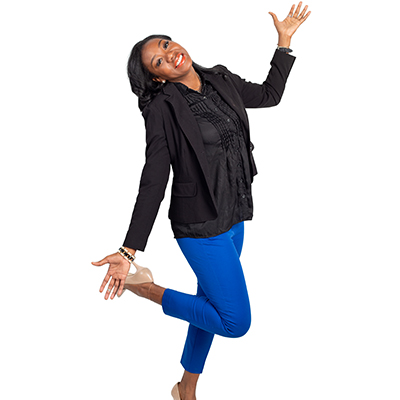 What is your favorite quote?
"Some people want it to happen, some wish it would happen, others MAKE it happen."
If you were a celebrity, who would you be? Why?
Oprah Winfrey because she is a product of hard work, not giving up when doors are closed, and is continuously rewarded by helping others.
Advice from your mom that you wish you would have taken?
Take advantage of nap time!
Select Producer