How To: Use Facebook Live
Because of the COVID-19 situation, many funeral homes are having to turn to technology to do large group events. Facebook Live is a free tool that can be used for streaming funeral services or hosting a preneed seminar. In this video, we cover tips on how to use Facebook Live.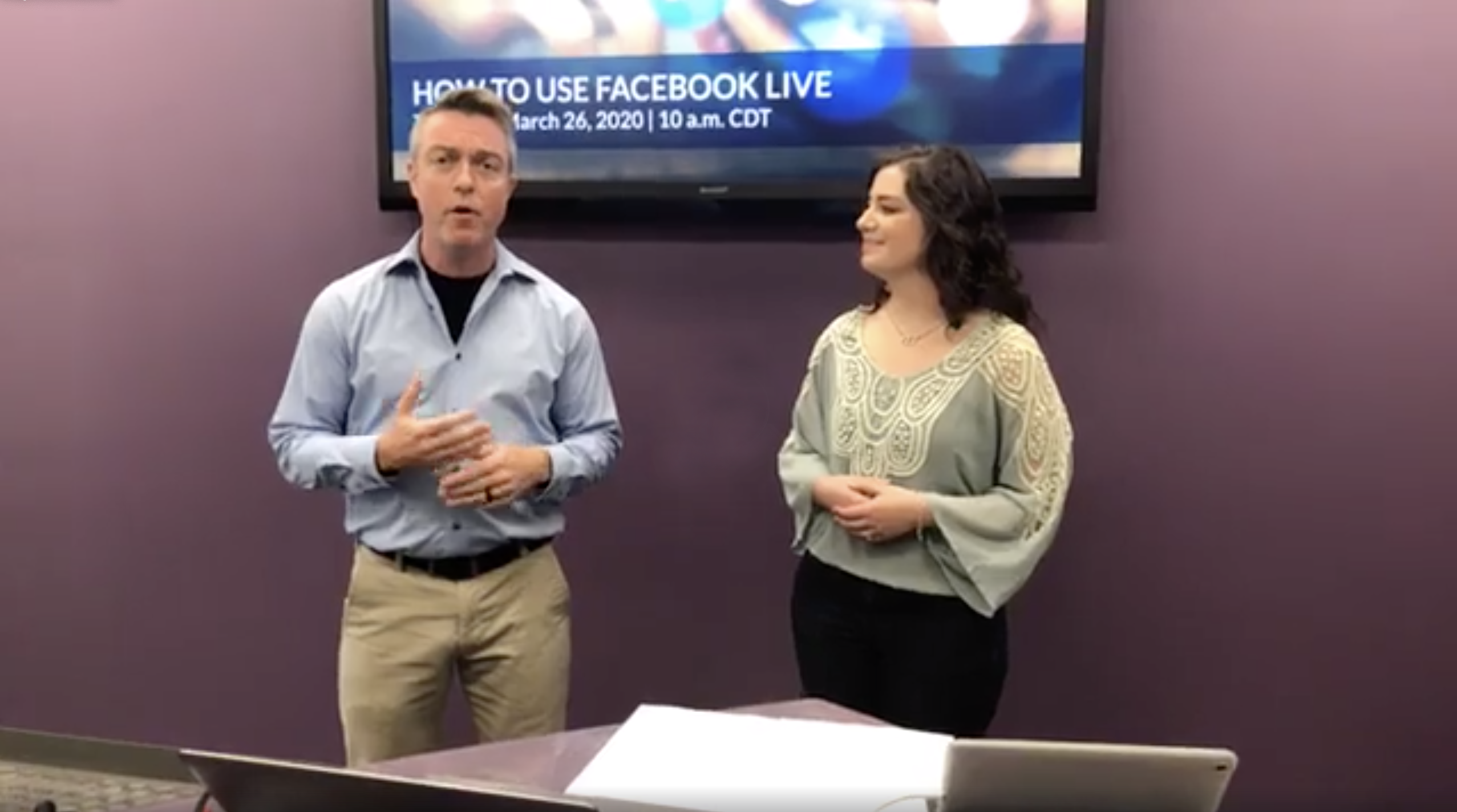 Facebook Live Demonstration
This demonstration covers the steps to make a Facebook Live video, how to share and save it, and how to get the word out about the video.
Watch Demonstration

»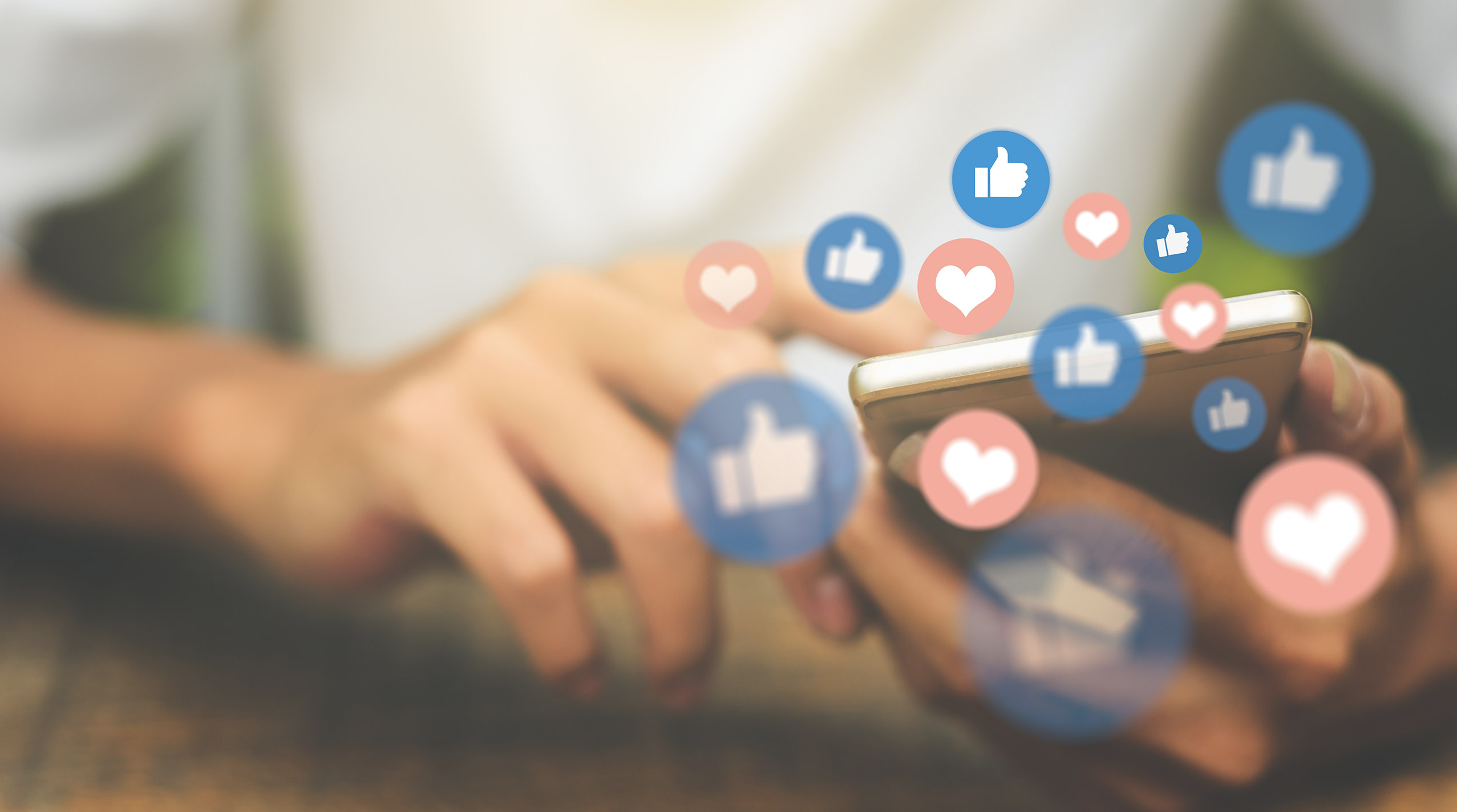 Facebook Live PDF Tutorial
This PDF covers the steps to make a Facebook Live video, how to share and save it, and how to get the word out about the video.
View PDF Tutorial

»
Recorded Webinars
Persevering Through Uncertain Times
During uncertain times, we need a little hope and inspiration! If you are looking for some insight and direction on how to persevere during this difficult time, please take a few minutes to watch this informative and helpful recorded webinar featuring Kris Seale, president & CEO of Funeral Directors Life. Don't miss this great opportunity to hear from an industry thought leader about how the COVID-19 crisis is affecting our profession and what we can do to continue to serve families and help them through these difficult times.
Tips for Funeral Directors: Stress Management
Funeral directors, we know stress can seem unavoidable, but it's not unmanageable! Learn from Coral Popowitz, a clinical therapist specializing in grief, trauma, and loss. She shares tips specifically for funeral directors to manage stress so you can better serve families in your community.
Teams Webinar
With the COVID-19 restrictions changing how we meet with families, you are probably looking for tools to help you make at-need or preneed arrangements via virtual meetings. But with so many options available including Zoom, Google Hangouts, Facetime, and Microsoft Teams, you may be wondering…which of these tools is the easiest and most versatile option for our funeral home. Learn about how you and your team can use Microsoft Teams to meet virtually with families using a simple and effective tool. Best of all, Microsoft offers a free version of Teams!
Passare: Working Remotely with Your Families
With the ongoing COVID-19 situation, Passare is providing the Collaboration Center free of charge to all funeral directors. This webinar covers the basics of the Collaboration Center, provides practical steps and advice on how to position online collaboration with families, and updates you on what's to come and other communication tools to help you serve your families.
Learn More

»
Passare Training: Using the Collaboration Center
This online training covers everything you need to begin using the Collaboration Center with your families. We discuss how to talk to families about the Collaboration Center, how to send invitations, and best practices.
Learn More

»