Free Resources and Webinars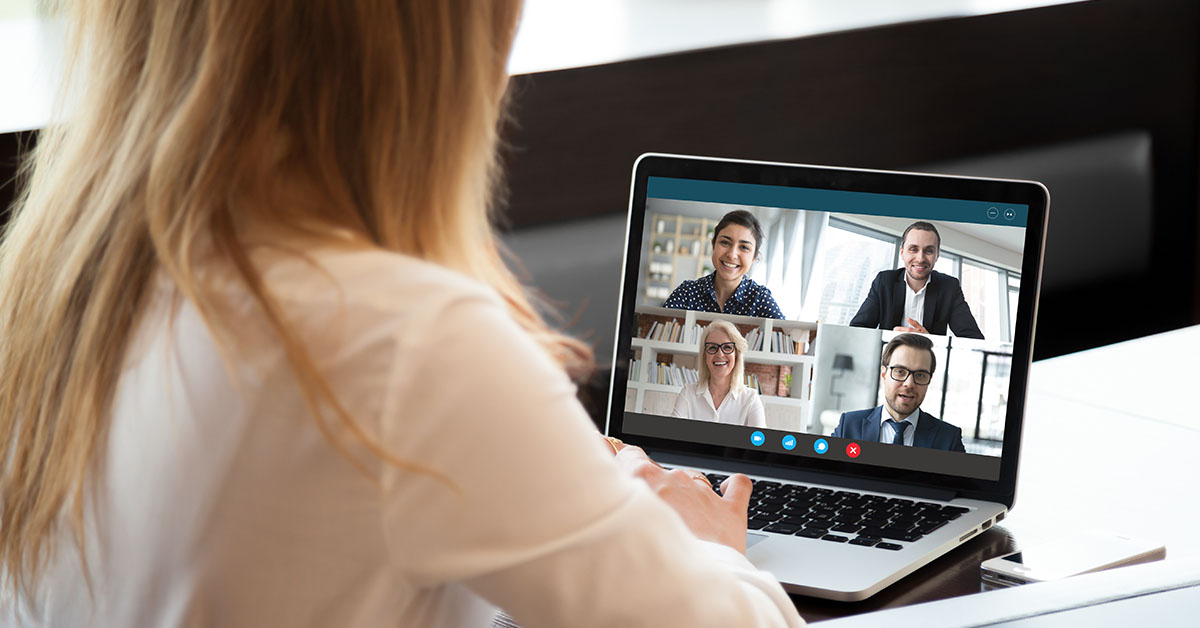 Sharpen Your Sword Webinar Series
Are you an active sales manager looking for resources to help navigate this uncertain time? "Sharpen Your Sword" is a 5-week webinar series in which select producers and preneed specialists discuss relevant, valuable topics related to serving families through preneed.
View Webinar Series

»
How To: Use Facebook Live
Because of the COVID-19 situation, many funeral homes are having to turn to technology to do large group events. Facebook Live is a free tool that can be used for streaming funeral services or hosting a preneed seminar. In the resources below, we cover tips on how to use Facebook Live.