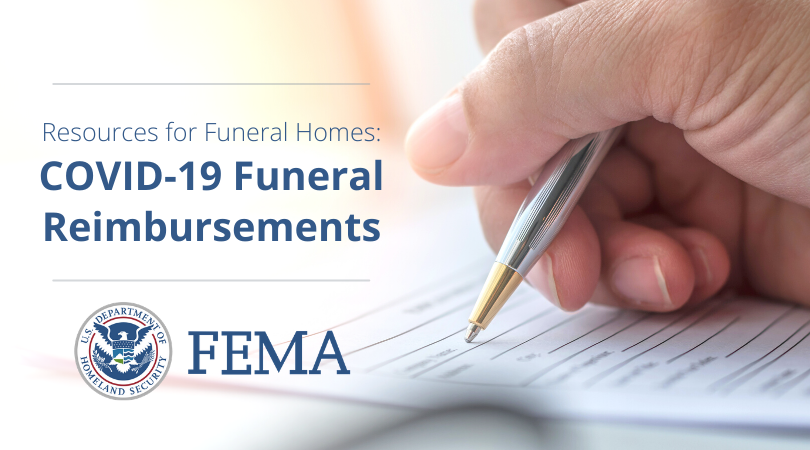 FEMA COVID Reimbursements
Beginning April 12, families can apply for FEMA assistance for COVID-19 related funeral expenses --and that is leaving the funeral profession with many questions! We are here to help with resources and research so funeral homes can practically use this new information. Fill out the form to access FREE resources including helpful articles, FAQs, a news release template for you to use, a social media post, and even a video you can download and share with families today!
Fill out the form below to gain access to FREE resources!
Free Resources and Webinars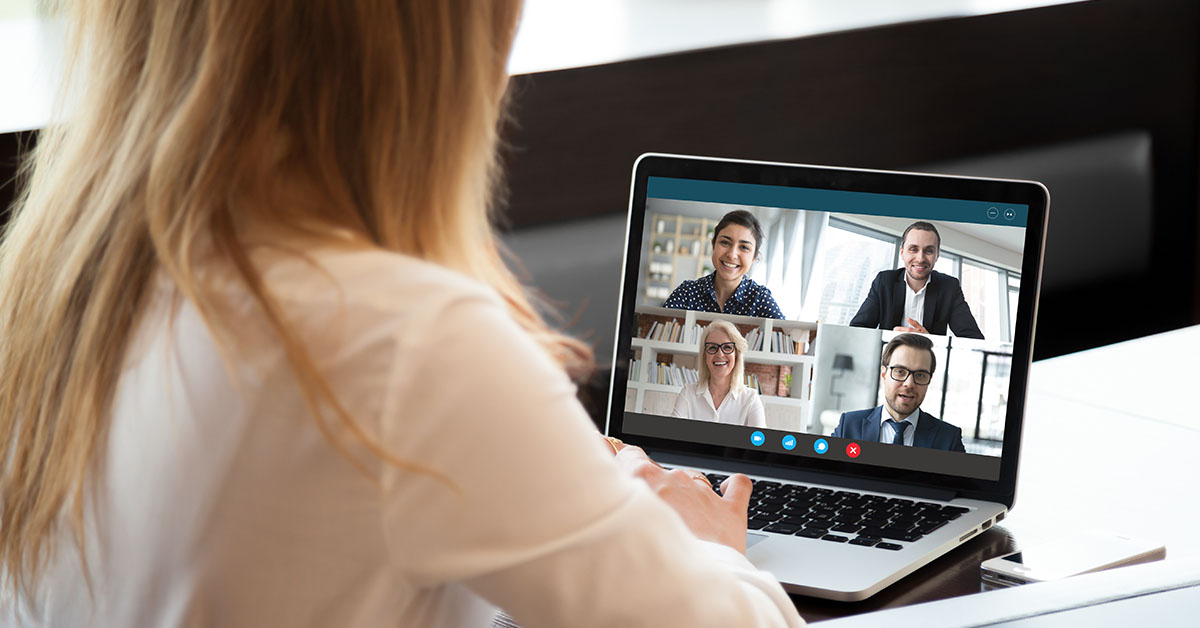 Sharpen Your Sword Webinar Series
Are you an active sales manager looking for resources to help navigate this uncertain time? "Sharpen Your Sword" is a 5-week webinar series in which select producers and preneed specialists discuss relevant, valuable topics related to serving families through preneed.
View Webinar Series

»
How To: Use Facebook Live
Because of the COVID-19 situation, many funeral homes are having to turn to technology to do large group events. Facebook Live is a free tool that can be used for streaming funeral services or hosting a preneed seminar. In the resources below, we cover tips on how to use Facebook Live.