Recorded Webinar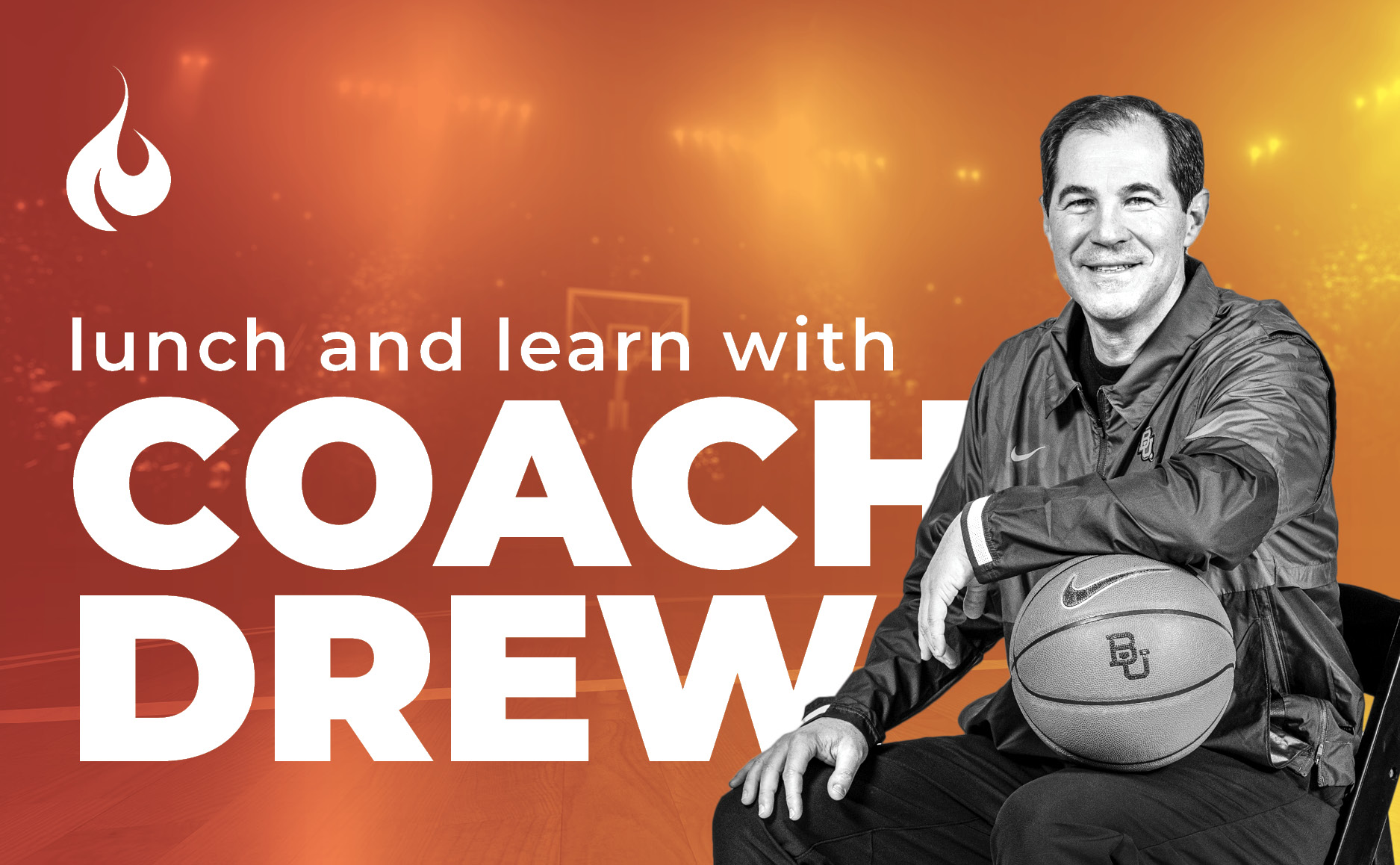 REIGNITE the JOY in your life
It can be difficult for those in the funeral profession to be positive in the face of so much tragedy. But optimism, positivity, and joy are essential to living a fulfilling life.
How exactly can joy influence your success at work and home? And how do you choose it every day?
Baylor University Basketball Head Coach Scott Drew created a culture of joy, family, and commitment that helped him build a program from the inside out – culminating with the 2021 NCAA Men's Championship victory!
View the webinar now to REIGNITE the joy in you!
Watch Now

»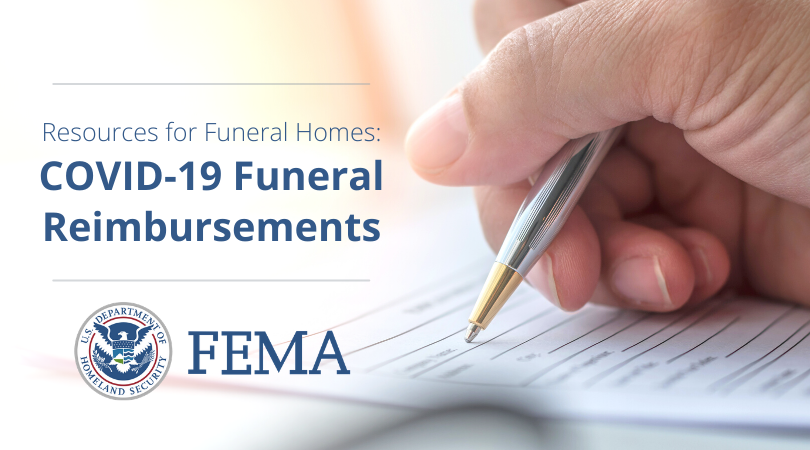 FEMA COVID Reimbursements
Beginning April 12, families can apply for FEMA assistance for COVID-19 related funeral expenses --and that is leaving the funeral profession with many questions! We are here to help with resources and research so funeral homes can practically use this new information. Fill out the form to access FREE resources including helpful articles, FAQs, a news release template for you to use, a social media post, and even a video you can download and share with families today!
Fill out the form below to gain access to FREE resources!
Recorded Webinar
Arrangements Matter: Fueling Creativity and Important Conversations with Families
How can you utilize the arrangement conference to your advantage to provide creative, custom services to every family? In this webinar, Jeannie Browning Hester, Owner and Funeral Director of Browning Funeral Home in Evansville, IN, and Skip Phelps, Chief Operating Officer of Spring Grove Funeral Homes throughout Cincinnati, OH, shares strategies for conducting life-changing arrangement conferences, the importance of professional development, arrangement conference success stories, and more!
View the webinar now for a great conversation with these funeral industry experts.
Watch Now

»
Free Resources and Webinars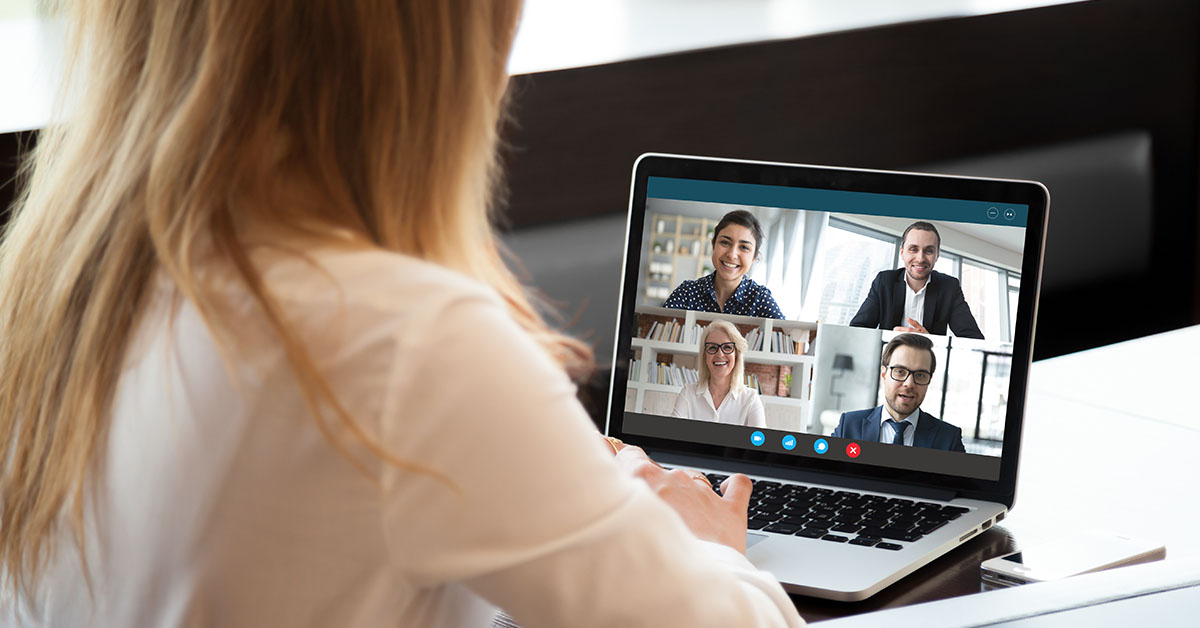 Sharpen Your Sword Webinar Series
Are you an active sales manager looking for resources to help navigate this uncertain time? "Sharpen Your Sword" is a 5-week webinar series in which select producers and preneed specialists discuss relevant, valuable topics related to serving families through preneed.
View Webinar Series

»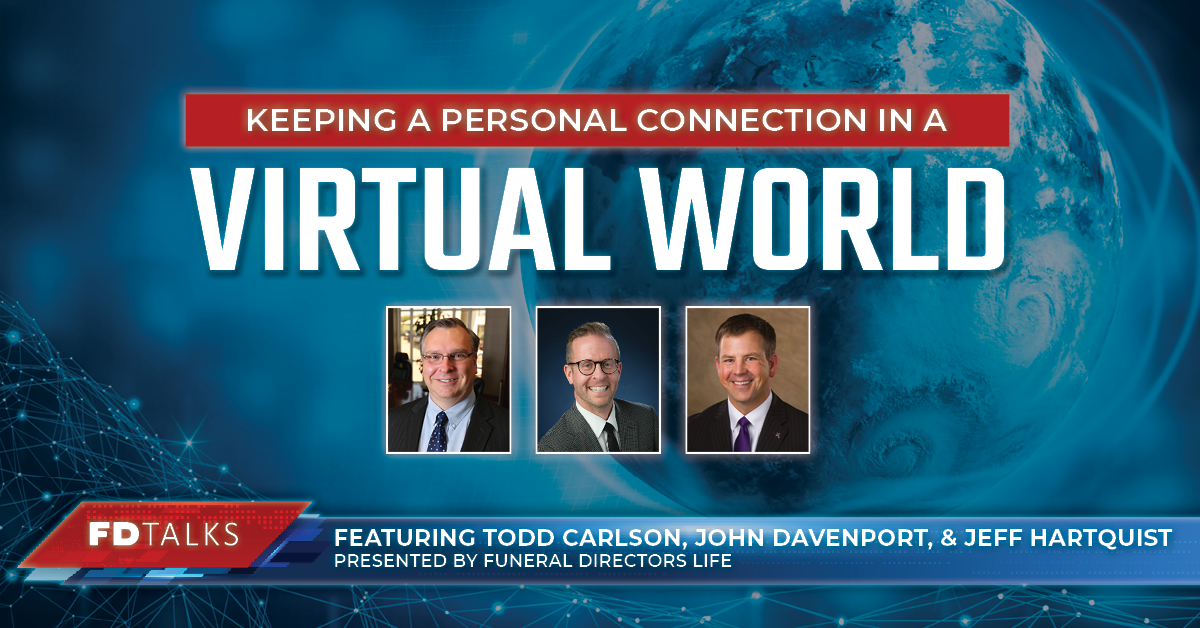 FD Talks: Keeping a Personal Connection in a Virtual World
Throughout the past months, funeral homes have adapted to the needs of their communities by offering virtual appointments for both preneed and at-need meetings. So, how can you build a personal connection during a virtual meeting? In this webinar, John Davenport, Preneed Sales Manager with Service Group of Oklahoma in the Oklahoma City area, and Jeff Hartquist, Funeral Director and Owner of Hartquist Funeral Home & Cremation Services in southwestern Minnesota, will share their ideas, insights, and strategies for keeping that personal connection in a virtual world. View this great conversation with these funeral industry experts!
View Webinar

»
FD Talks: Finding a New Normal: Lessons Learned from Covid-19
With a new surge in coronavirus cases in many areas of the nation, funeral professionals are figuring out solutions for surviving and thriving in this "new normal." This webinar features industry experts Todd Carlson, EVP and Chief Sales Officer with Funeral Directors Life, Bill Vallie, Regional Manager for West Texas and Eastern New Mexico with Legacy Funeral Group, and Tim Hoff, owner of Hoff Funeral Homes in Minnesota. Get some key takeaways and lessons learned as well as what the future holds for the profession going forward!
View Webinar

»
FDTV is a video series for you.
This video series helps funeral directors gain insight on the biggest challenges that the funeral profession is facing today, helping you to succeed and better connect with today's changing families.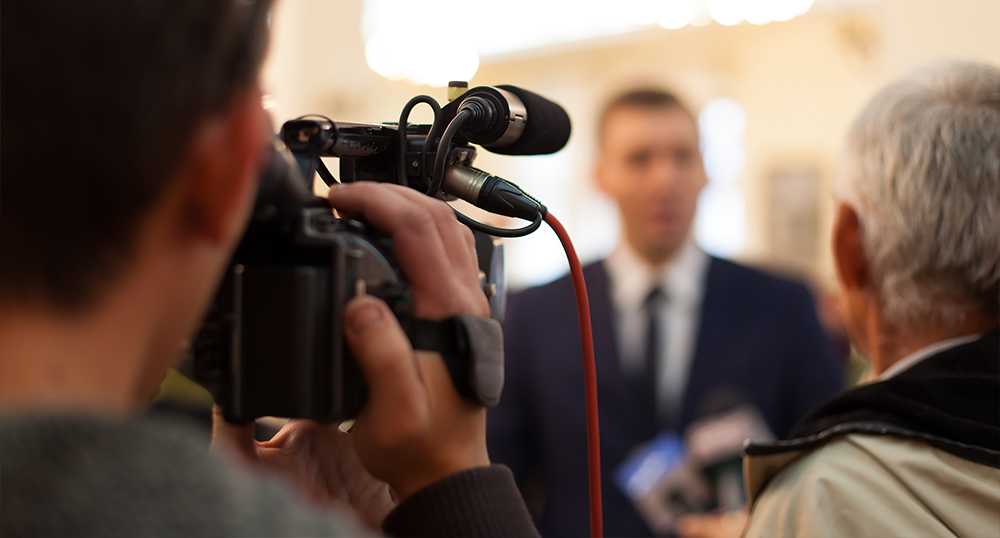 FD Talks - A podcast for funeral professionals.
FD Talks, hosted by Funeral Directors Life, is a new podcast series where funeral professionals can explore solutions for serving today's families in a rapidly changing marketplace.