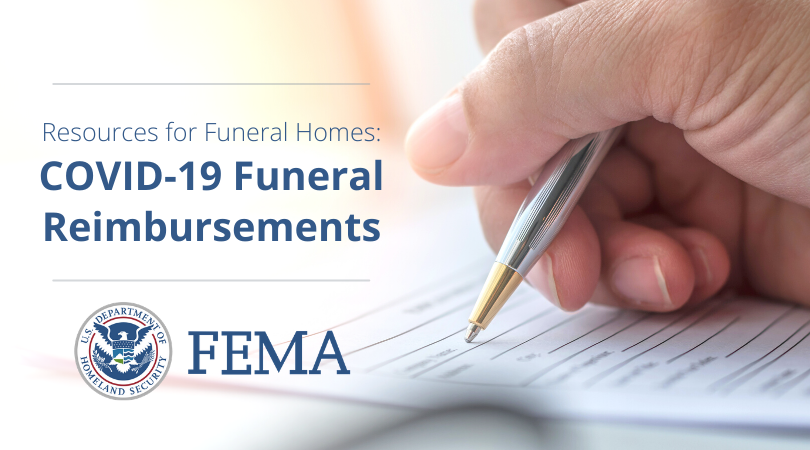 FEMA COVID Reimbursements
Beginning April 12, families can apply for FEMA assistance for COVID-19 related funeral expenses --and that is leaving the funeral profession with many questions! We are here to help with resources and research so funeral homes can practically use this new information. Fill out the form to access FREE resources including helpful articles, FAQs, a news release template for you to use, a social media post, and even a video you can download and share with families today!
Fill out the form below to gain access to FREE resources!
Free Resources and Webinars
Recorded Webinar: Solving the Digital Marketing Mystery
Want to cut through the marketing jargon and learn some practical tips for promoting your funeral home?
For an hour of your time, you'll learn strategies to improve your funeral home marketing!
Learn More

»
FDTV is a video series for you.
This video series helps funeral directors gain insight on the biggest challenges that the funeral profession is facing today, helping you to succeed and better connect with today's changing families.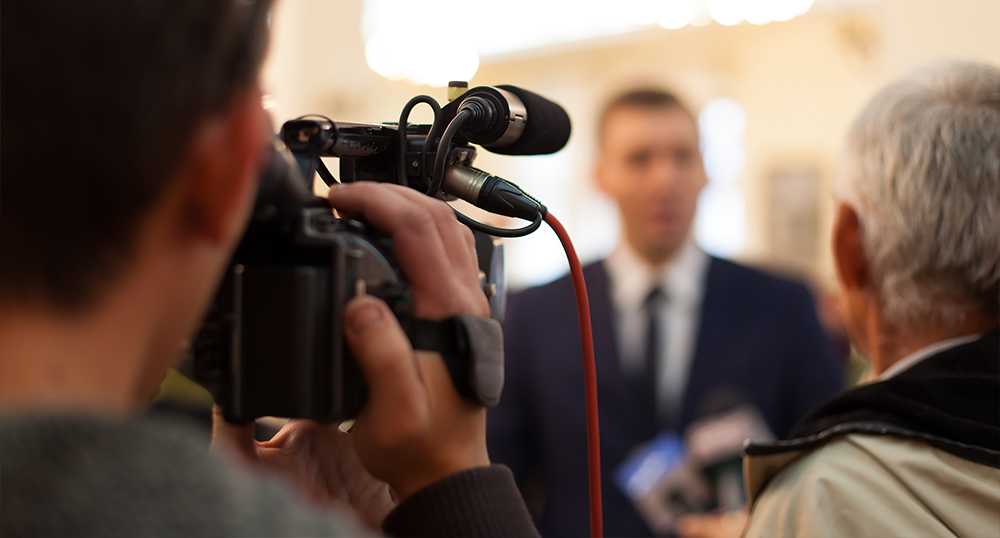 FD Talks - A podcast for funeral professionals.
FD Talks, hosted by Funeral Directors Life, is a new podcast series where funeral professionals can explore solutions for serving today's families in a rapidly changing marketplace.