Online Planning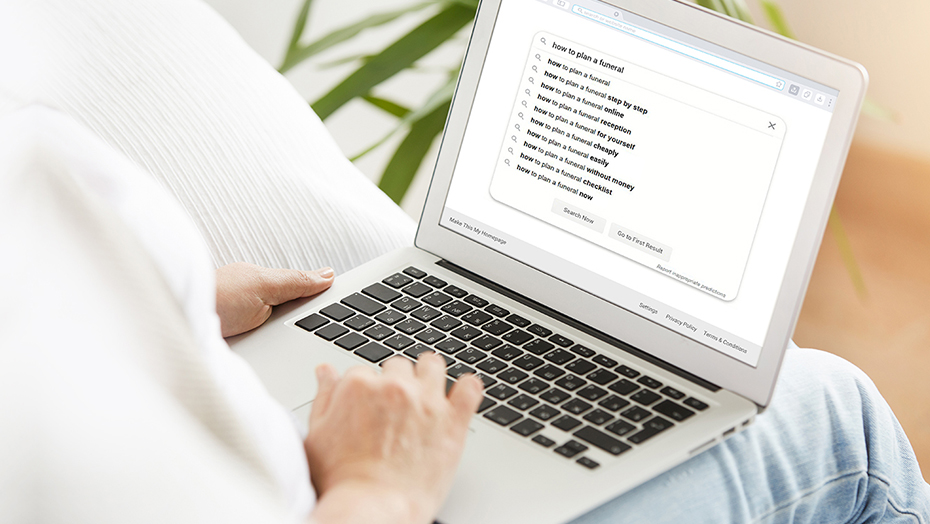 Help families plan ahead online.
Many of today's consumers are looking for ways to plan ahead online. That is why we are proud to introduce the Arrangement Guide™, the funeral profession's most advanced online preneed planning and funding tool, created in partnership with Passare.
Learn More

»
Caring for Families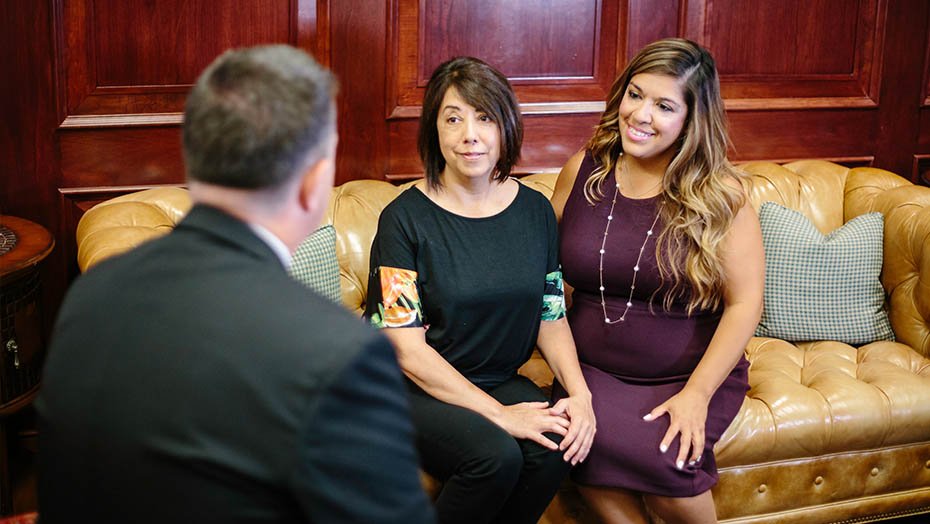 You have a heart for service.
At Funeral Directors Life, we understand that funeral service is about connecting with the families you serve. That is why we offer a variety of services and resources to help you become the best funeral director you can be.
Explore Solutions
FDTV is a video series for you.
This video series helps funeral directors gain insight on the biggest challenges that the funeral profession is facing today, helping you to succeed and better connect with today's changing families.
Educate Families

Share great content with your families.
Looking for amazing content for your social media feeds? FuneralBasics.org is a consumer site designed in partnership with author and educator, Dr. Alan Wolfelt. Now, you can provide families with relevant content about funerals, grief and loss, estate planning, and more with the click of a button.
Go to Funeral Basics

»
Learn & Grow

Take your business to the next level.
Many funeral professionals cannot articulate why funerals are so valuable and important. That is why Funeral Directors Life has partnered with Dr. Alan Wolfelt, renowned author, educator, grief expert, to bring The Wolfelt Experience CE and certification program to our profession.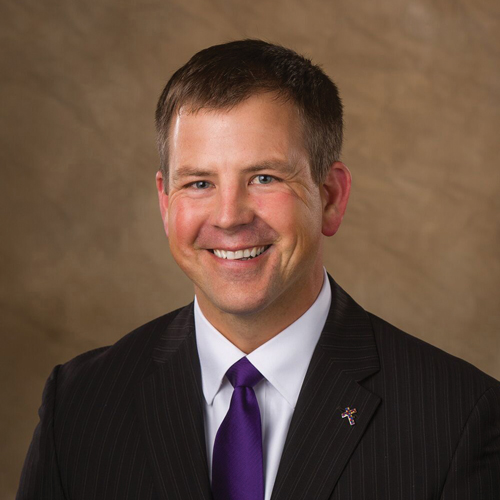 Jeff Hartquist
Funeral Director/Owner
Hartquist Funeral Home & Cremation Services
"Funeral Directors Life has gone beyond what any other preneed company offers by bringing training programs such as WeCare and The Wolfelt Experience to the funeral profession."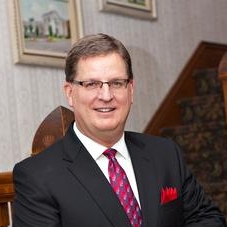 Marty Ballard, BA, MPC
Funeral Director and Co-Owner
Ballard and Sons Funeral Home and Cremation Services
"During our first year with Funeral Directors Life, we saw a 1:1 ratio on preneed versus at-need...we sold five times more preneed than ever before!"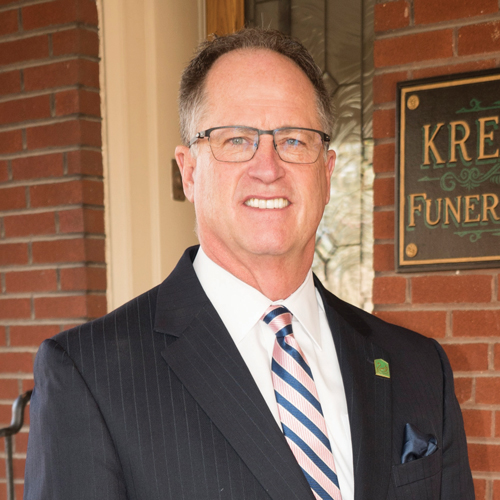 Steve Kreamer
Owner/Funeral Director
Kreamer Funeral Home
"Since we began working with Funeral Directors Life, we have probably doubled our preneed business. I want to deal with people I trust who are experts at what they do."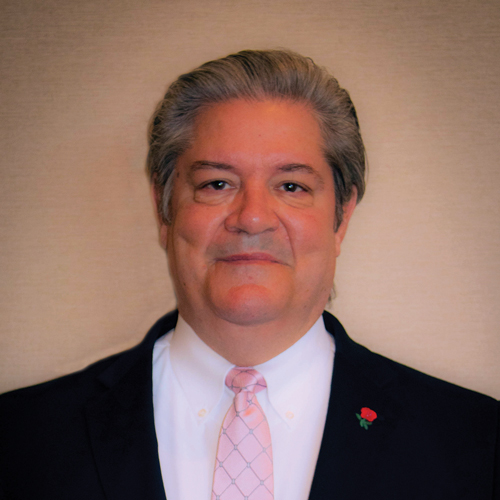 Barry Henderson
President & CEO
Henderson & Sons Funeral Homes
"As I look back at historical moments in my career, the day we went with Funeral Directors Life was one of those moments. It was one of the best moves that we've ever made."

Request a Consultation
We believe one size does not fit all, so first we get to know your business and market, and discover which solutions might be right for you.

Develop a Plan
Based on your funeral home's unique needs, your knowledgeable, trusted business advisor will create a customized plan for you.

Serve Families Like No One Else
Now, our job is to help you grow your business and serve families like no other funeral home in your community!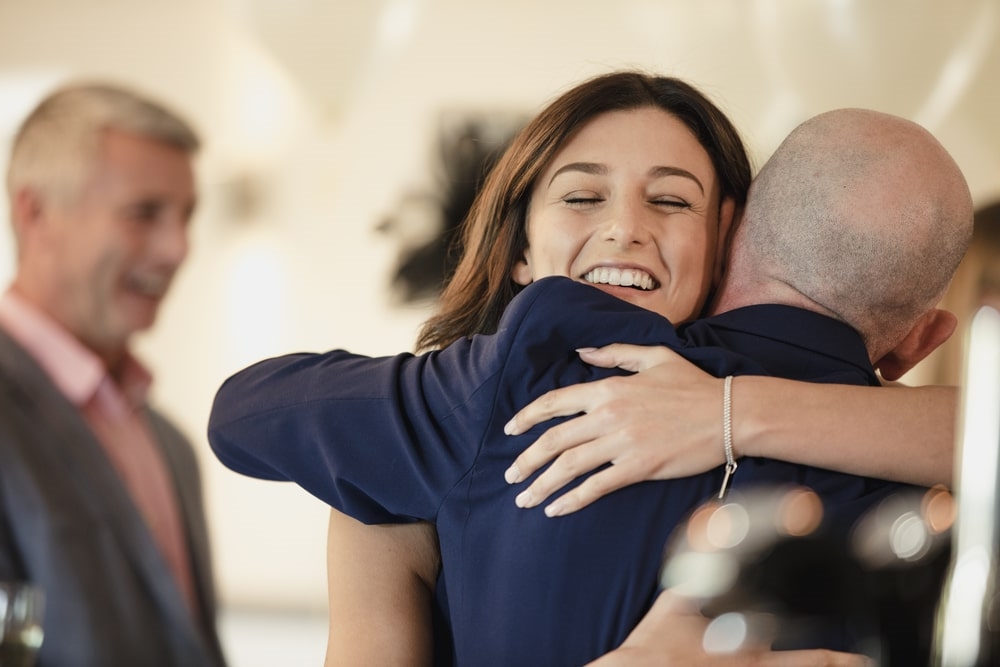 Don't keep your families waiting.
Your families need you...your guidance, your expertise, and your heart for service. Don't keep them waiting any longer! Start freeing up your time with Funeral Directors Life today.