Sales
Drive preneed sales with an active program
Managing your preneed business just got easier with Funeral Directors Life.
A Turn-Key Solution
The Select Producer Program
Select Producers are carefully selected, highly trained sales professionals who are employees of Funeral Directors Life. Select Producers work actively in your community to grow your preneed sales—the right way.
Better Sales Results
The average Select Producer sells $1 million in preneed business per year.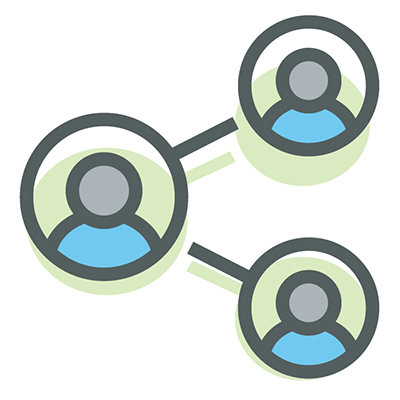 Higher Average Policies
A Select Producer's policy average is higher than the company average by $800.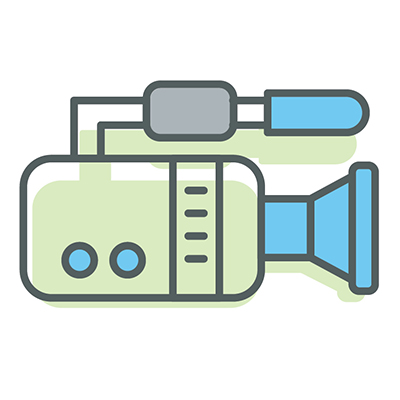 An Elite Sales Force
40% of the company's top sales professionals are Select Producers.
Improved Accountability & Management
Select Producers answer to our CEO
Funeral Directors Life offers the ONLY turn-key sales program in the preneed profession with a direct accountability chain from grandma's kitchen table straight to the CEO's office.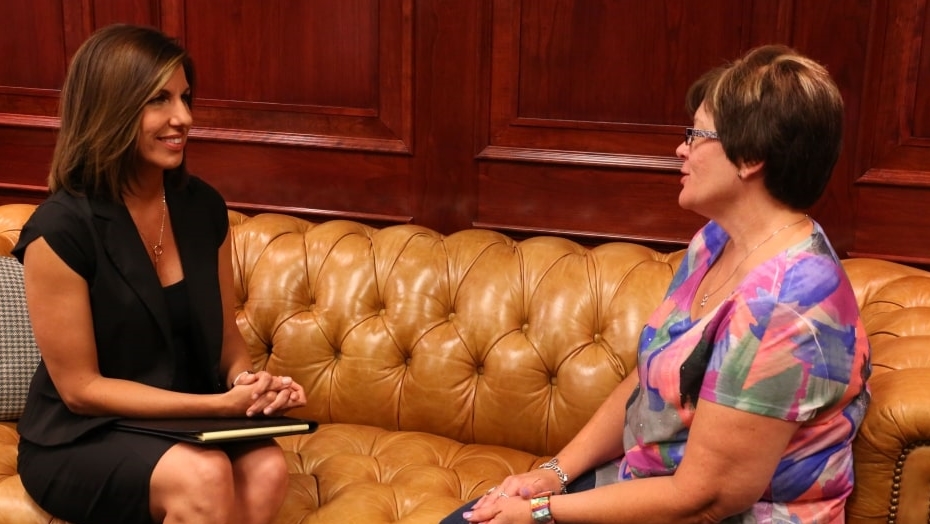 Happier Families
Select Producers achieve consistently high persistency rates
Select Producers are trained to educate families, discover needs, present solutions, and help families make decisions that are good for them and their loved ones. When families feel like they have all the information they need, they are more likely to be happy with the decisions they've made.
Quote
"At the end of our first year with a Select Producer, the amount of preneed that we were doing had tripled. All of a sudden, the future of our funeral home is looking really secure, and at the same time, all the families are really well satisfied."
Ted Beck
Funeral Director/Owner
BUCH FAMILY OF FUNERAL HOMES
Mount Joy, Manheim & Lititz, Pennsylvania
In-House Program
Funeral Home Employee or Independent Agent
Funeral Directors Life can also assist your funeral home in finding local, qualified talent for your in-house active preneed sales program. With industry-leading recruiting and training services, your sales professionals will be ready to hit the ground running and start achieving sales success.
Recruiting
Work with our national recruiter to discover local qualified candidates to interview for your preneed program. Candidates are screened based on sales experience, personality, and fit for your funeral home.
Training
Your sales professionals can receive the same industry-leading training we offer our own preneed professionals, including consultative sales, Medicaid/BSI sales, Aftercare training, and our exclusive Wolfelt Experience training.
Support
With Funeral Directors Life, your sales professionals will receive ongoing support from our sales management team, from field training to coaching, regional training sessions, and more, including our weekly Monday Huddle.