Marketing Solutions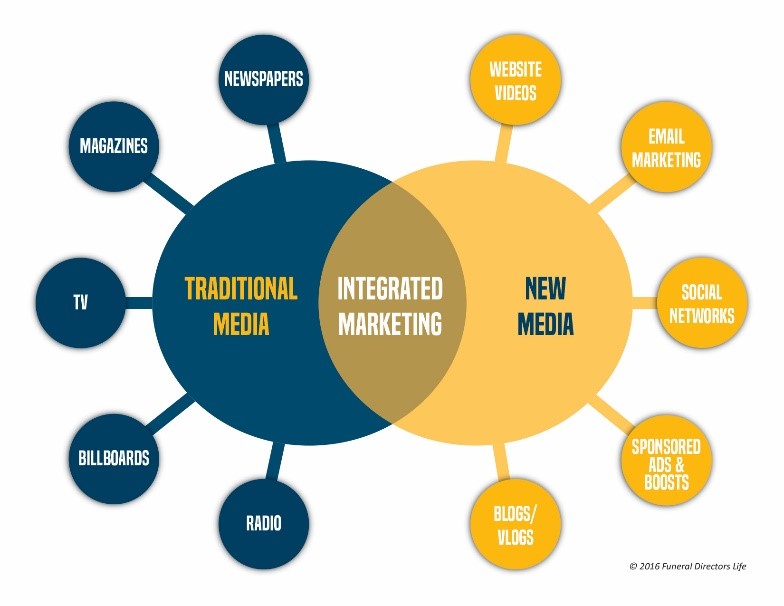 We all know content is king.
It takes a lot of great content to connect with more families across a variety of platforms. That's where Funeral Directors Life can help. We maintain a full-service Marketing Department that functions like an in-house ad agency to help our clients create integrated marketing plans utilizing both new and traditional media outlets.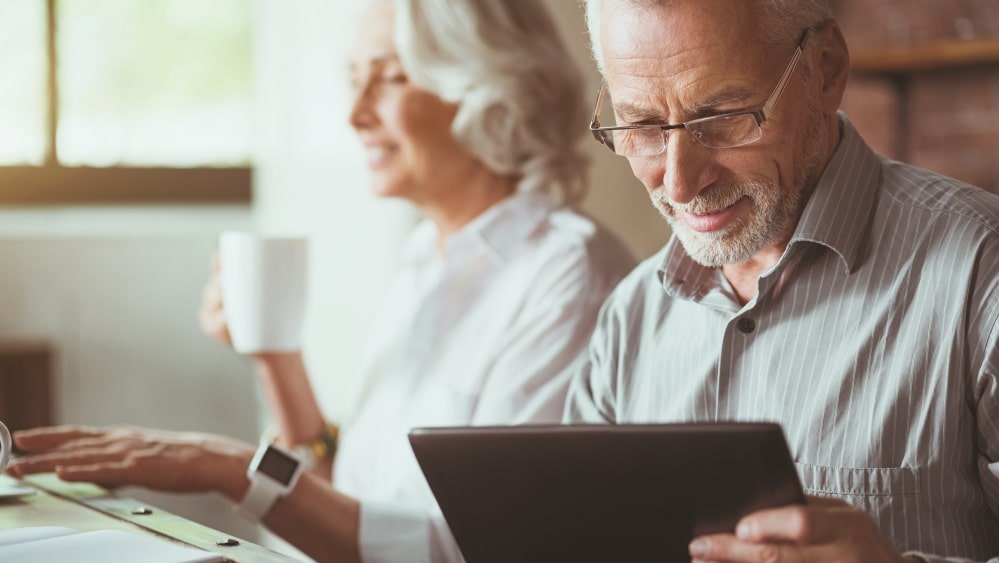 Looking for great content?
Find fresh, engaging content to share with your families at FuneralBasics.org, a consumer-oriented website.