Marketing Solutions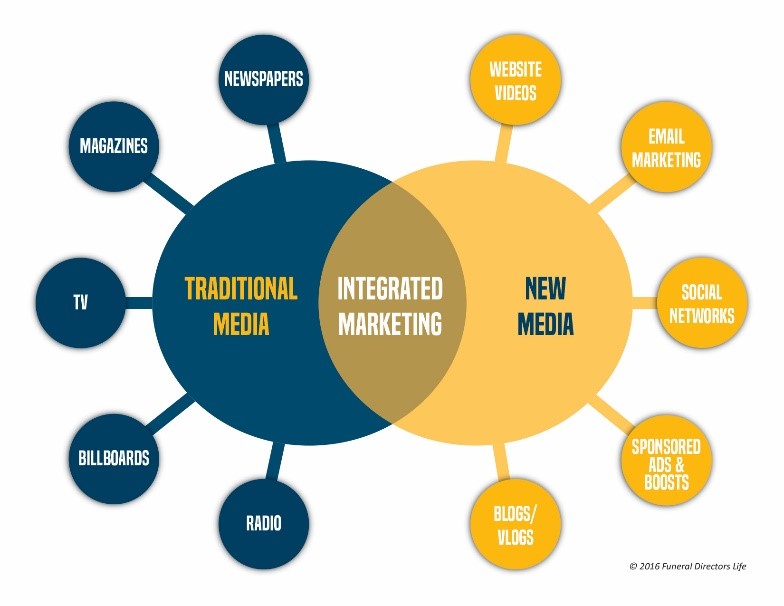 Marketing is an investment in your business.
The right marketing can have a huge impact on your funeral home's at-need and preneed sales. In fact, a single marketing campaign with a talented sales professional in place can increase your preneed block of business significantly!
The problem?
It's a brand-new world with digital media.
There are so many options available for marketing now, from traditional media to new digital marketing channels, such as Facebook ads, Google Ads, and YouTube ads. So, you may be left wondering, what do I do? What's the best plan for my funeral home?
That's where Funeral Directors Life can help.
We understand that most funeral home owners don't have the time or expertise to come up with a full marketing plan. That's why Funeral Directors Life gives you access to marketing experts who will work with you to create a plan that works for your unique situation and integrates a variety of media.
A one-stop shop for funeral home marketing.
Funeral Directors Life goes well beyond preneed marketing to assist funeral homes every day with brand awareness, PR, web consultation and SEO, Google Ads, AfterCare email & texting, custom audio/visual production, and custom projects, such as letters, brochures, and booklets, to bring you a one-stop shop for funeral home marketing.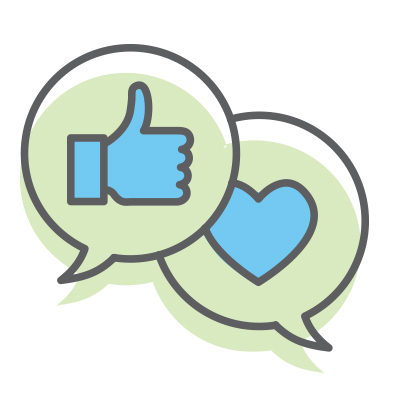 Social Media Management
Need a comprehensive digital marketing strategy for Facebook, from custom posts to boosted ads? Our team is here to help.
Engage your community

»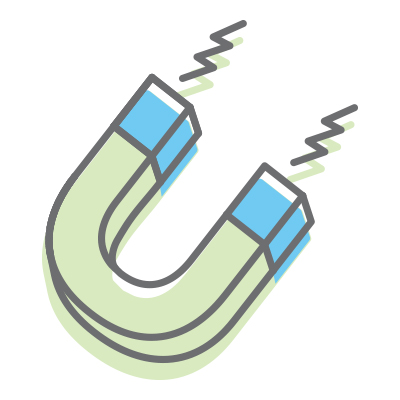 Preneed Lead Generation
Start reaching families where they are at using the latest lead generation strategies for social media, direct mail, and more.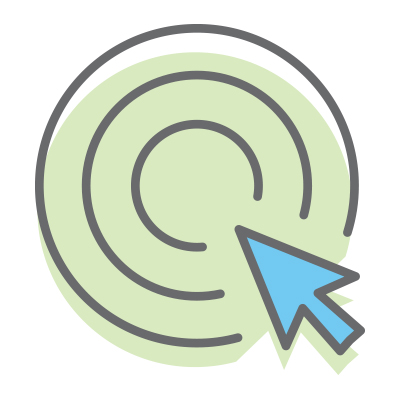 Google Ads/YouTube
Every digital marketing plan needs Google and YouTube ads! Let our experts form a strategy that best connects you with families online.
Reach your target audience

»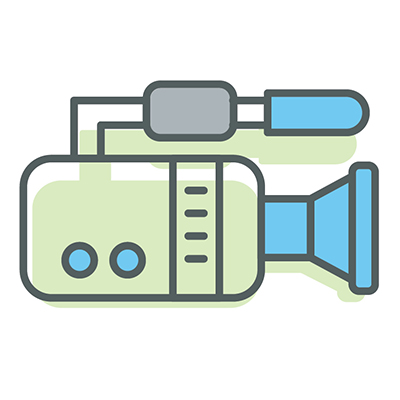 Audio/Visual Solutions
What better way than share your message through video? Create instant rapport with the families you serve with custom video solutions.
Craft the perfect message

»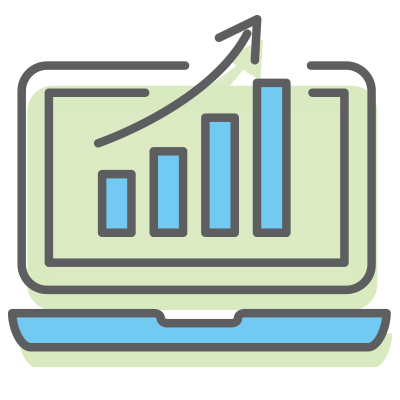 Web Consultation/SEO
Being at the top of the search results is key, and our experts can get you there with a strategy to increase your online reach.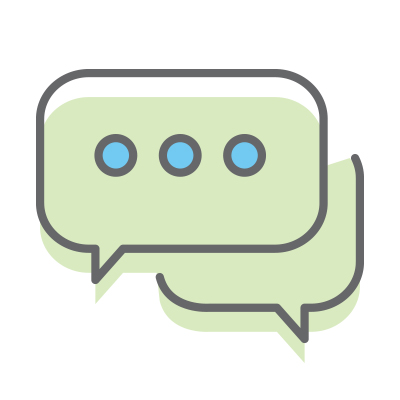 Digital AfterCare
AfterCare should never be an afterthought! Stay in contact with families after the service to let them know you're thinking of them.
Continue supporting families

»
Here's How to Get Started

Marketing Discovery
First, our team will get to know you, your market, and your unique needs.

Integrated Marketing Plan
Next, we will develop a custom, integrated marketing plan that covers the needs you've expressed.

Put the Plan Into Action!
Finally, Funeral Directors Life's sales and marketing teams will put your plan into action!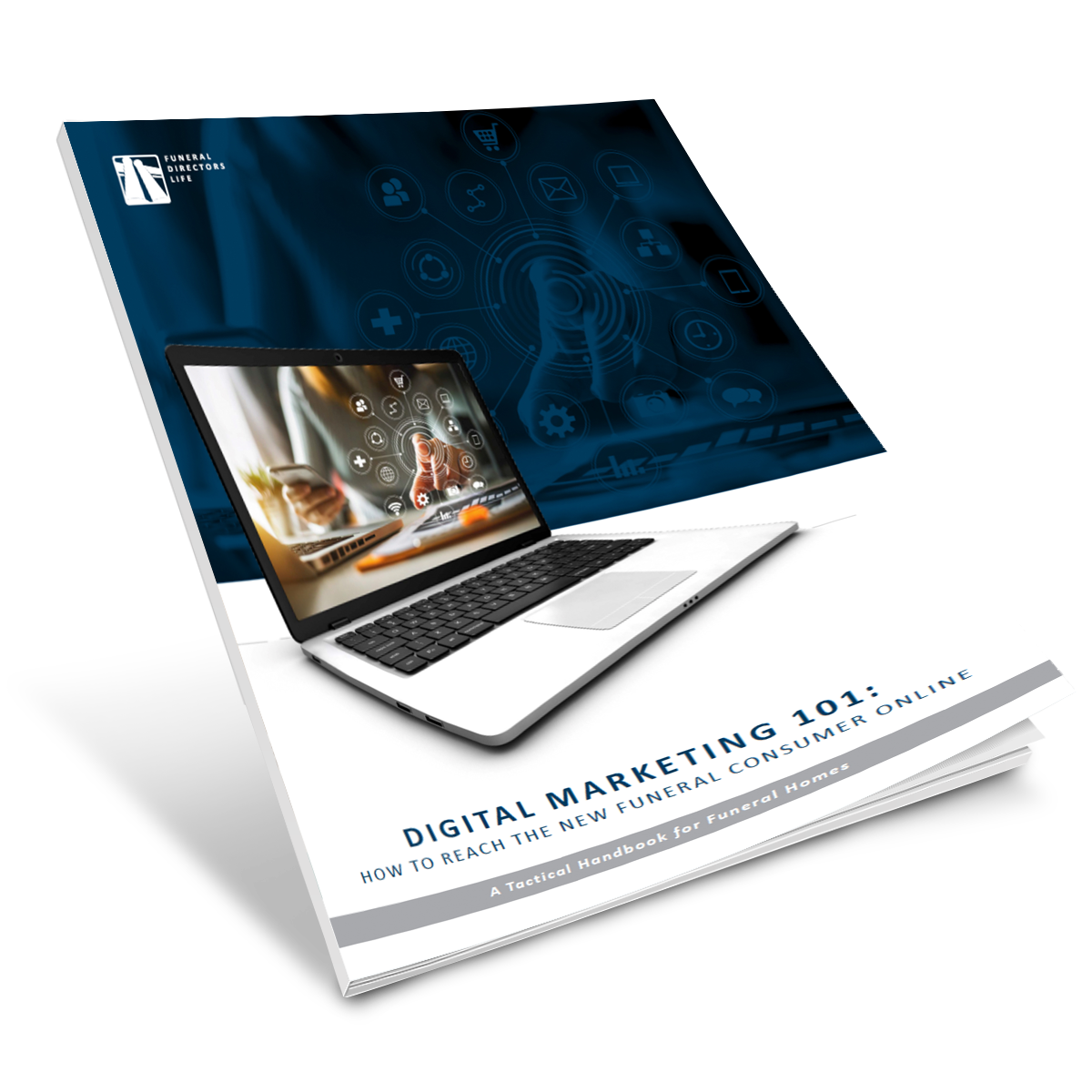 Want to start marketing like a pro?
If you want to learn more about how the pros are using digital marketing tools to reach the new funeral consumer, this eBook is for you! We've packed this eBook full of content and ideas for putting together a digital marketing plan for your funeral home. Download your FREE eBook now!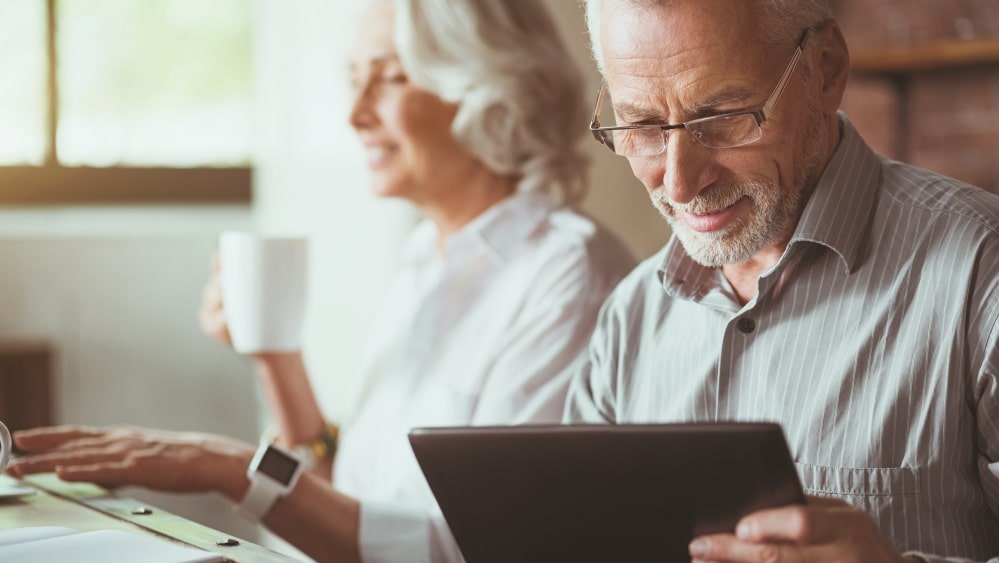 Ready to get started with your custom marketing plan?
Click the button below to request a free marketing consultation with the team at Funeral Directors Life, and together, we will help you reach more families in a rapidly changing marketplace.