Serve families like no one else
At Funeral Directors Life, we know that you want to be a caring, compassionate guide to your families. In order to do that, you need time to be able to be truly present with the families you serve.
Time-Saving Solutions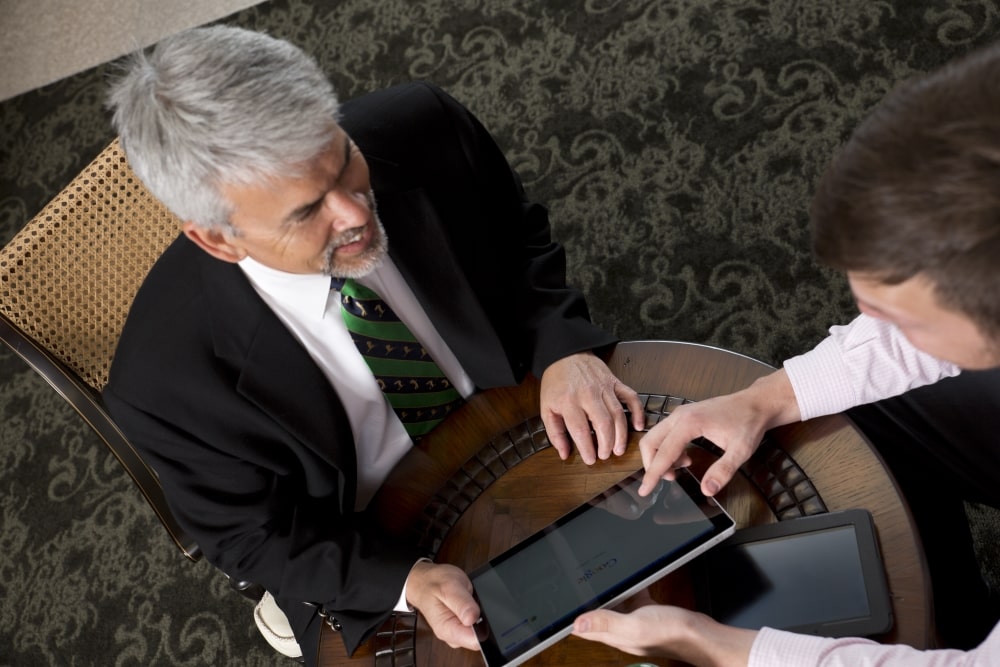 Helping you save time
Funeral Directors Life has developed time-saving solutions that increase your efficiency, streamline processes, and allow you to serve families like no one else.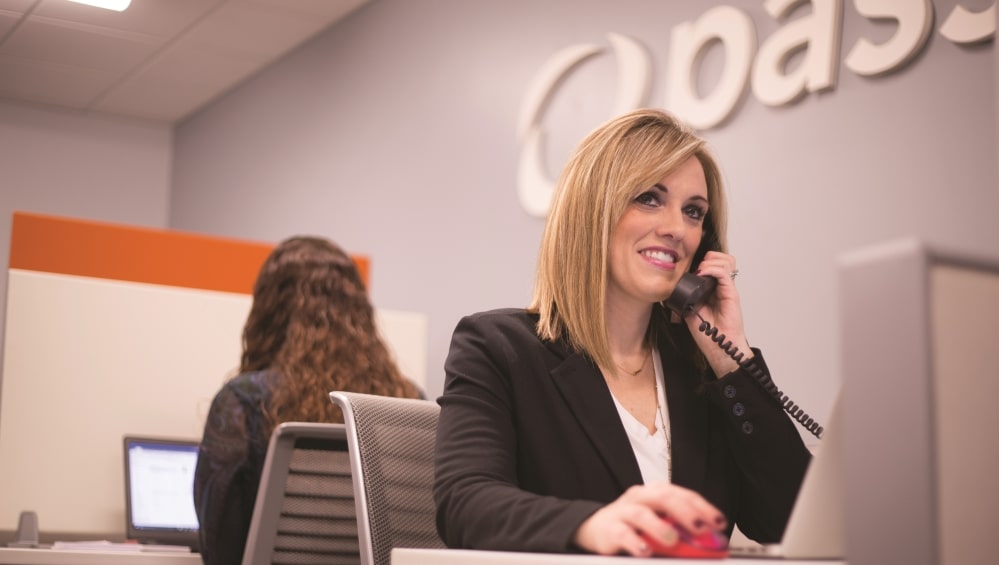 Technology Solution
Passare offers the profession's only collaboration software
Families today are looking for convenience and opportunities for connection, especially if loved ones are scattered around the country. To help funeral homes connect and collaborate with today's families, Funeral Directors Life has partnered with Passare, the funeral profession's only collaboration software with integrated business management.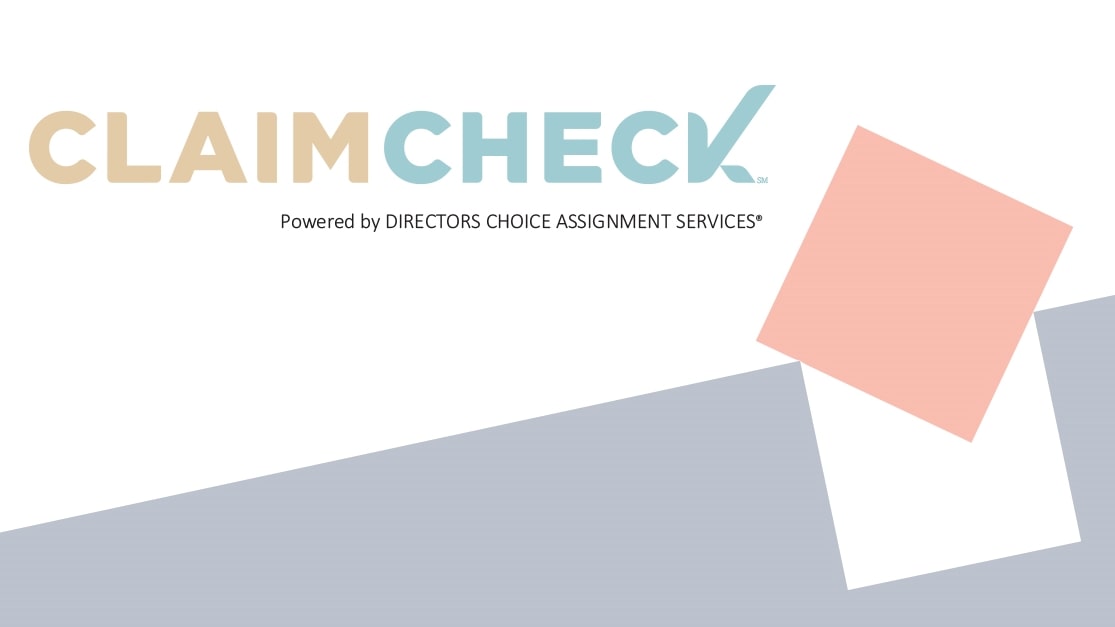 Cash Flow
With CLAIMCHECK, it's taken care of
Life insurance assignments can create a cash crunch for your funeral home, not to mention a pile of paperwork. CLAIMCHECK offers a simple service that expedites payments to you and takes care of all the paperwork for you.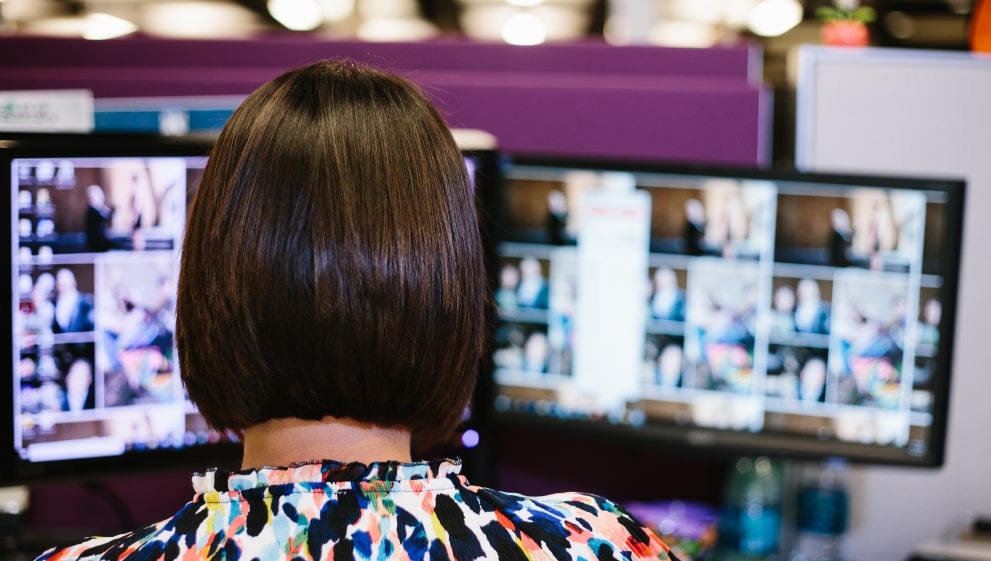 Claims
30 seconds is all it takes
We know how important it is to get paid in a timely manner. With Funeral Directors Life, you can submit your claims online to be processed almost instantly with DIGiclaim.