Serve families like no one else
At Funeral Directors Life, we know that you want to be a caring, compassionate guide to your families. In order to do that, you need time to be able to be truly present with the families you serve.
Time-Saving Solutions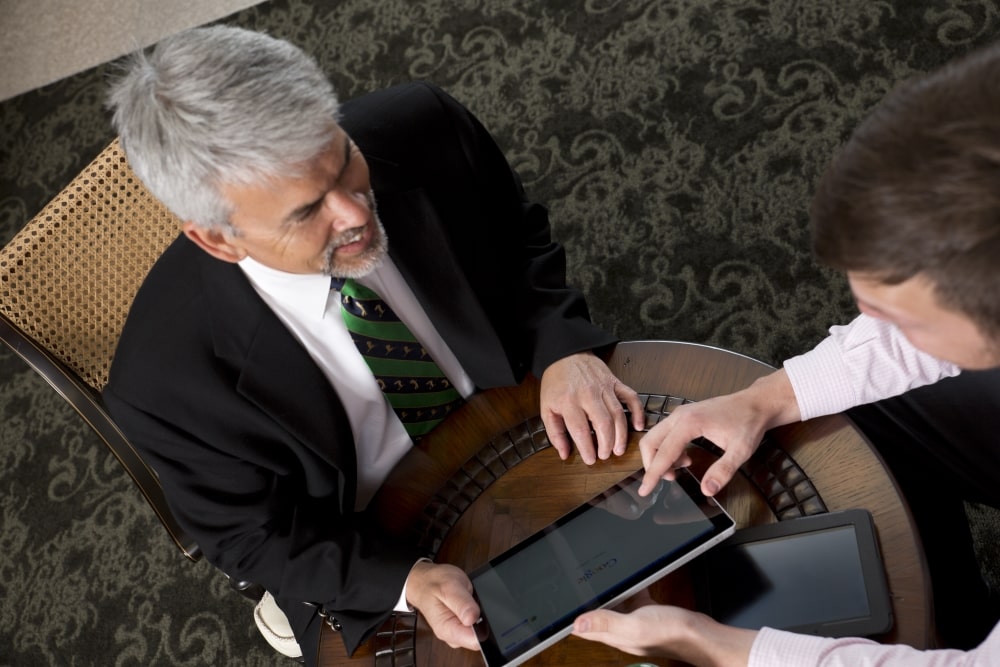 Helping you save time
Funeral Directors Life has timesaving solutions that increase your efficiency, streamline processes, and allow you to serve families like no one else.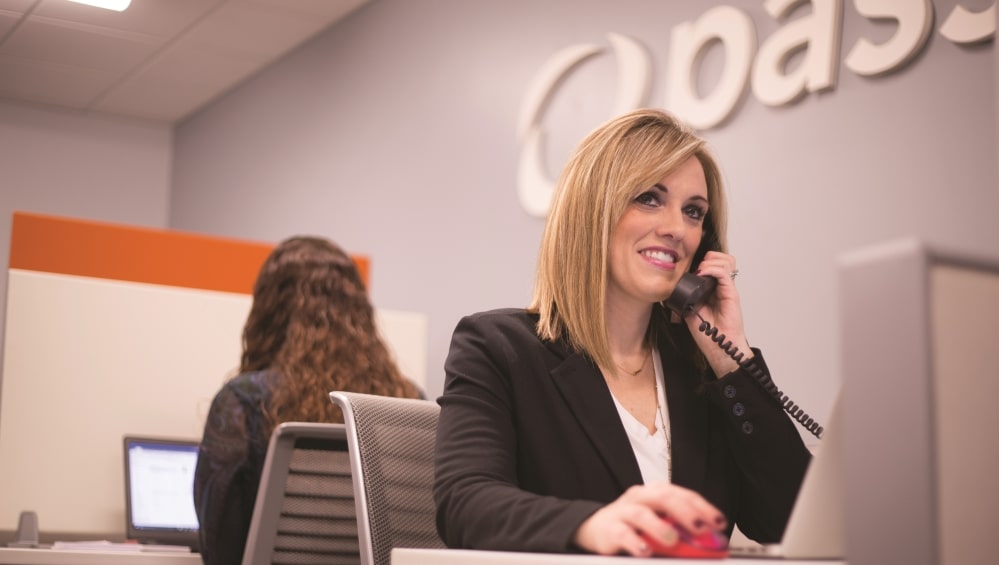 Technology Solution
Passare offers the profession's top collaboration software
Passare offers the funeral profession's top cloud-based collaboration software with integrated business management tools. Through Passare, funeral directors can connect and communicate with families on at-need and imminent-need cases and access that information anytime, anywhere, using any internet-connected device. Offering a robust integration with Funeral Directors Life, Passare users can automatically have preneed cases added to Passare as soon as the policies are issued. That means less data entry and more time creating healing and meaningful funerals!
Want to learn more about Passare?
Request a demo today!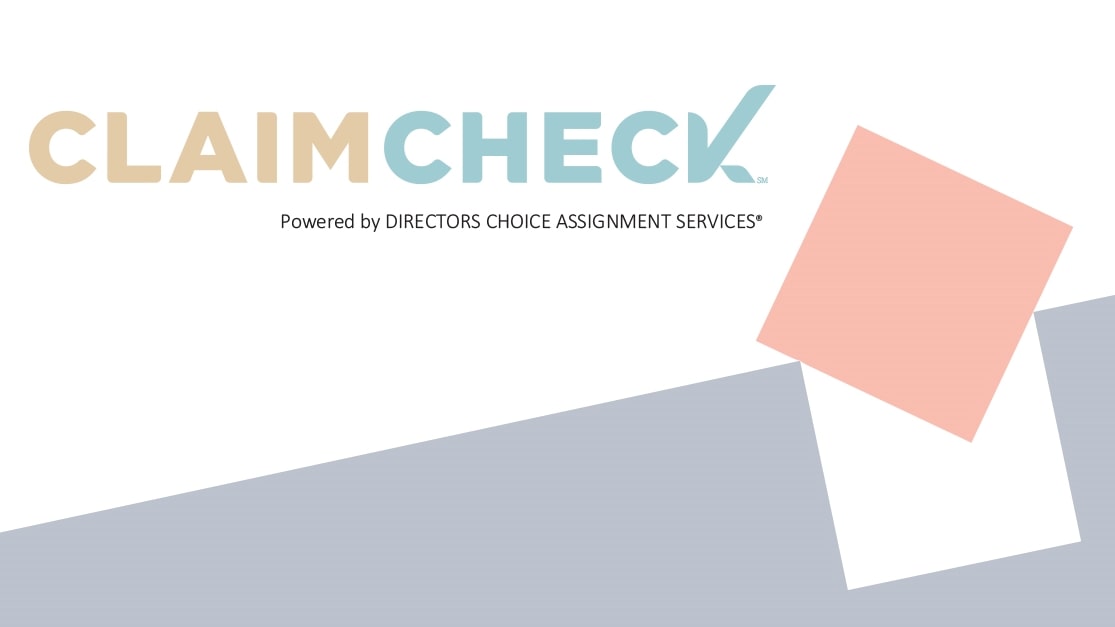 Cash Flow
With CLAIMCHECK, it's taken care of
Life insurance assignments can create a cash crunch for your funeral home, not to mention a pile of paperwork. CLAIMCHECK offers a simple service that expedites payments to you and takes care of all the paperwork for you.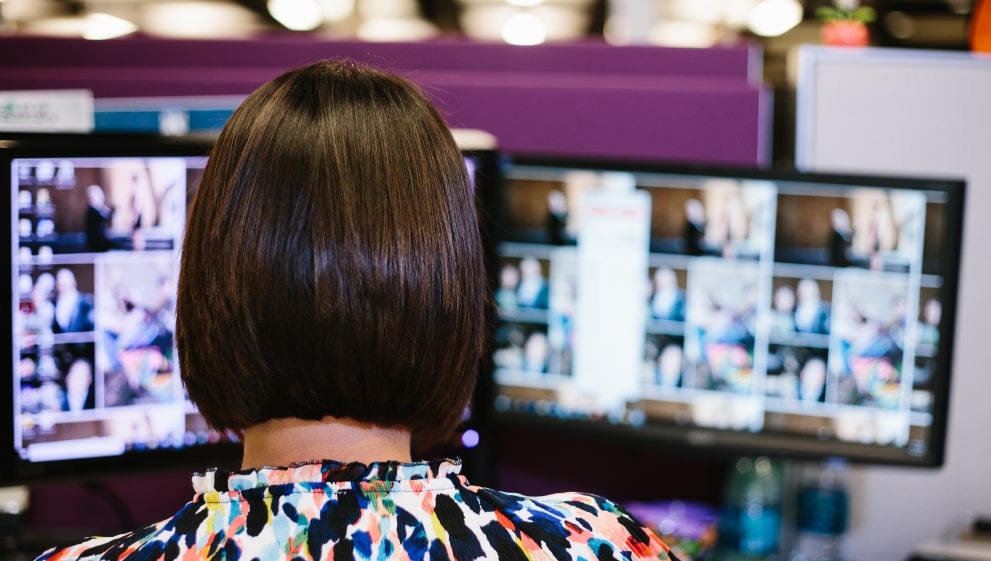 Claims
30 seconds is all it takes
We know how important it is to get paid in a timely manner. With Funeral Directors Life, you can submit your claims online to be processed almost instantly with DIGiclaim.