Brian Poch
Select Producer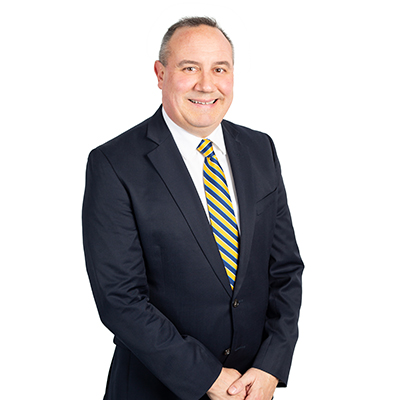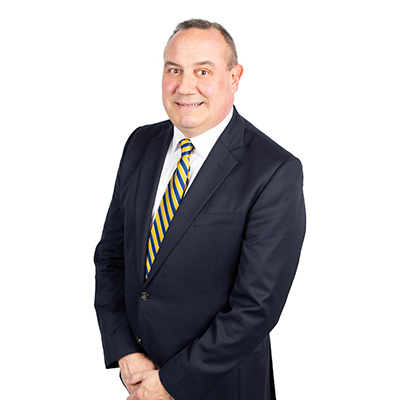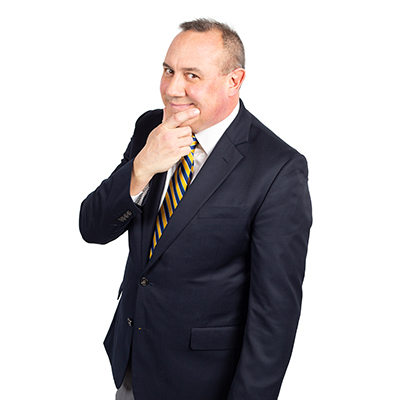 What is your favorite quote?
"By failing to prepare, you are preparing to fail." – Benjamin Franklin
"It's all good."
Who are you?
I am Brian Poch. There is nobody like me, and on some days, there's a big "thank God for that."
Advice you live by?
Be nice, spend less than you bring in, buy real estate, no hangovers, Saturday mornings are important, and worship is verb!
Select Producer