Laura McLatcher
Select Producer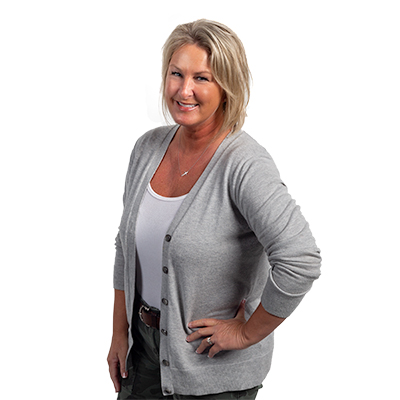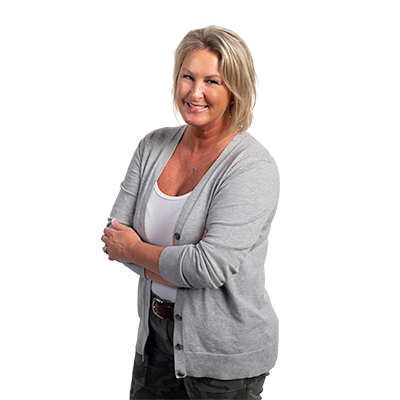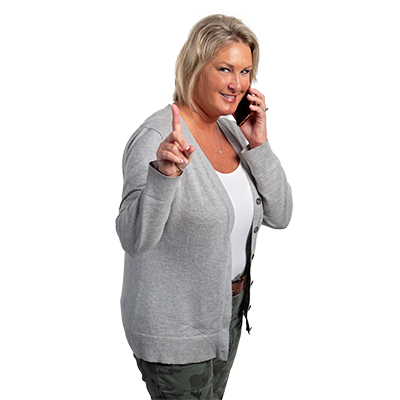 Who or what has inspired you the most?
Becoming a mother to my two amazing boys has inspired me to be the best mom I can be for them!
What is your favorite quote?
Love never fails.
What was your favorite pet?
All of our family dogs! Our Boxer, Chloe, is our current dog.
Select Producer