Juanita Abrego
Select Producer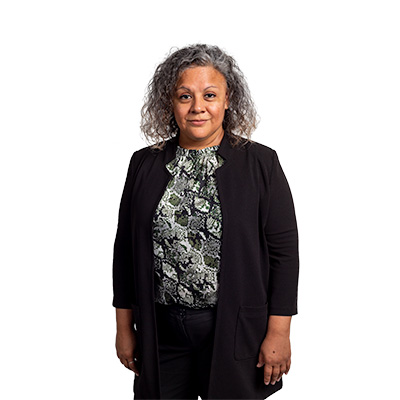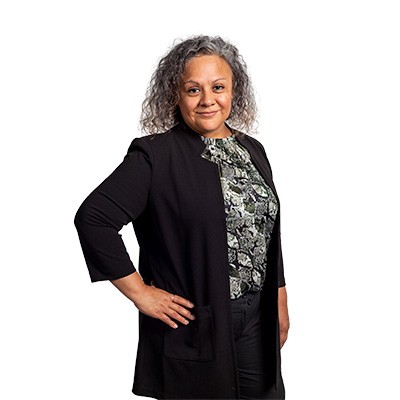 Who or what has inspired you the most?
My father inspired me.
What is your favorite quote?
"There will never be another you, you are unique."
The one thing you plan to do to change the world, even a little.
Paying a stranger a compliment is something I can do. They could be having a bad day and needed to hear something nice.
Select Producer