Christina January
Select Producer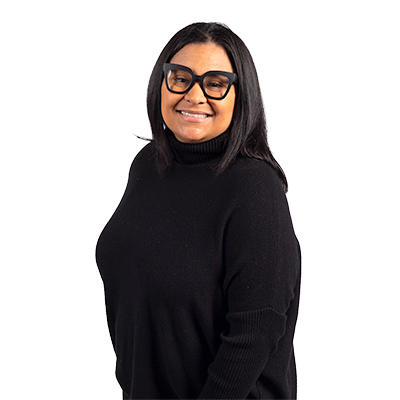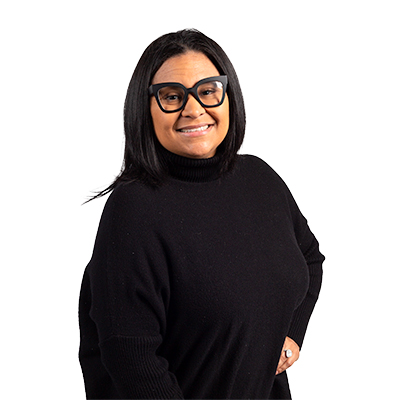 What is your favorite quote?
You don't have to be great to start. But you have to start to be great.
What was a life-altering experience?
I have learned to never assume and to also never judge.
The one thing you plan to do to change the world, even a little.
Always be positive and kind, and hopefully it rubs off.
Select Producer