Susan Hendrickson
Select Producer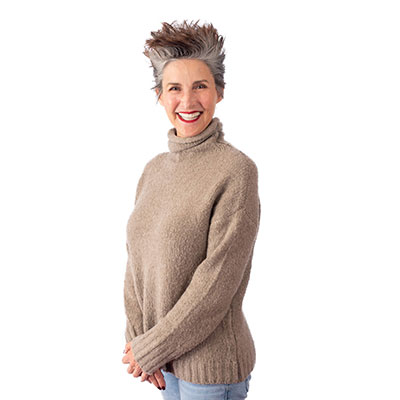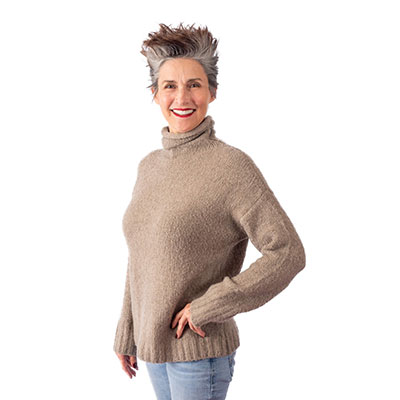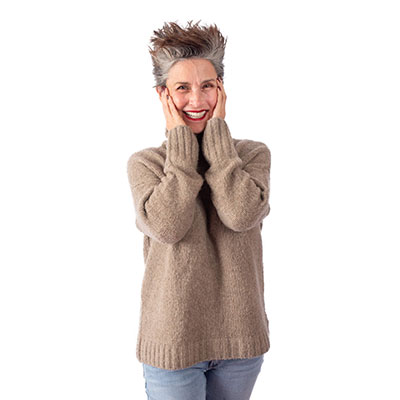 What will you think about during your final days?
Did I live up to my potential? Did I instill in my own family values and character to live by?
What was your favorite pet?
Claude, my rescue dog.
What are your favorite things?
Spending time with family, being out in nature, reading a good book on a rainy day.
Select Producer