Brian J. Baize
Select Producer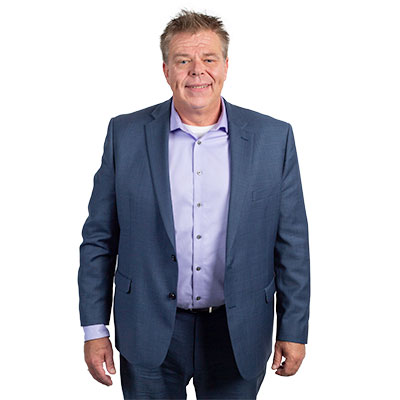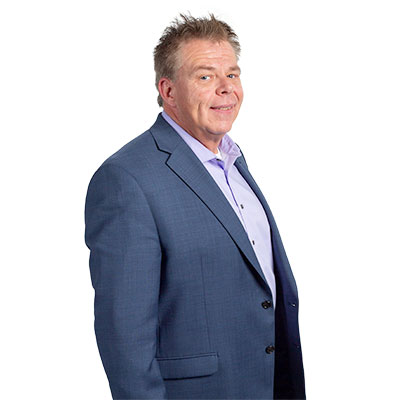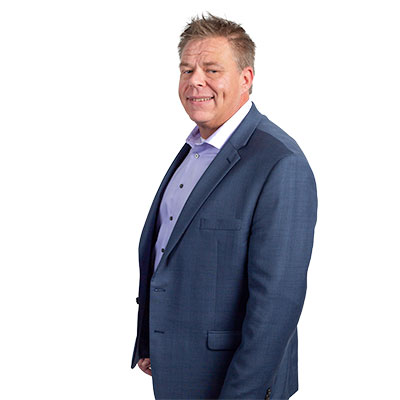 What is your favorite quote?
"Have patience with all things, but chiefly have patience with yourself. Do not lose courage in considering your own imperfections but instantly set about remedying them – every day begin the task anew." – Saint Francis de Sales
Advice you live by?
People don't care how much you know unless they know how much you care.
What are your favorite things?
Spending time at the lake with my family, building and repairing cars, and riding my Harley.
Select Producer