Zach Sims
Director of Passare Development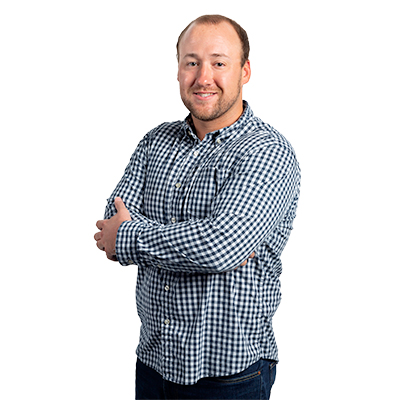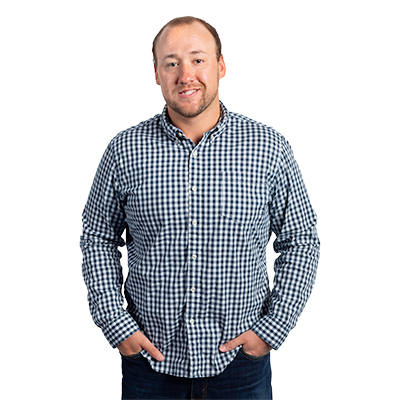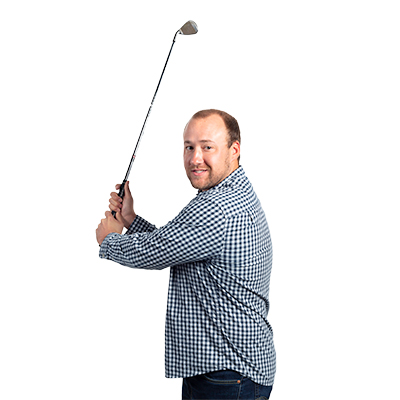 What is your favorite quote?
"Whether you think you can, or you think you can't – you're right." -Henry Ford
The one thing you plan to do to change the world, even a little.
Continue to push myself outside of my comfort zone in the form of taking on opportunities to serve others.
What would you do if money was no object?
Invest in humanitarian and conservation projects.
DIG Development