Kody Mitchell
Software Developer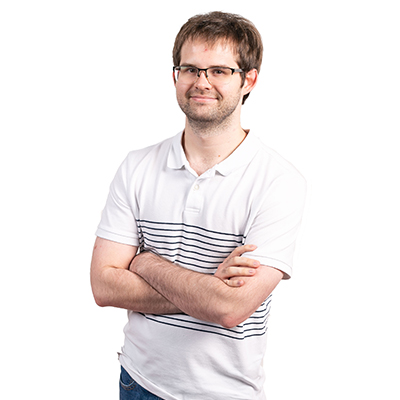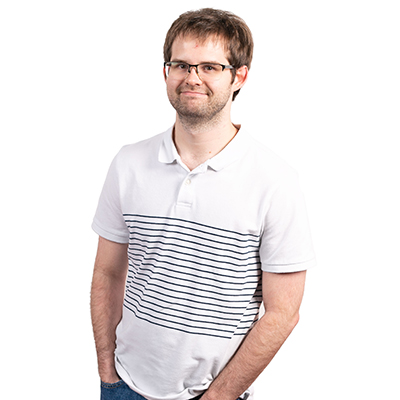 If you were a celebrity, who would you be? Why?
I'd be Robert Downey, Jr. because even though Robert had a troubled past, he was able to overcome it.
Which artist has inspired you the most?
Jack Kirby
Advice you live by?
Life is too short. Be awesome and figure out how to do awesome things without going broke.
DIG Development