Jonathan Lumpkin
Software Developer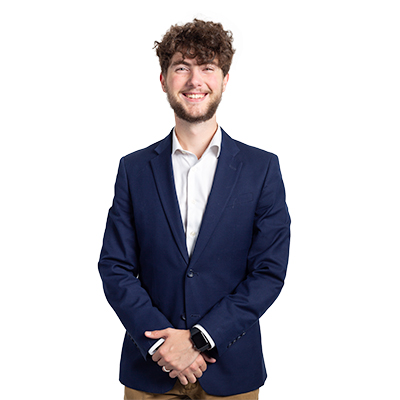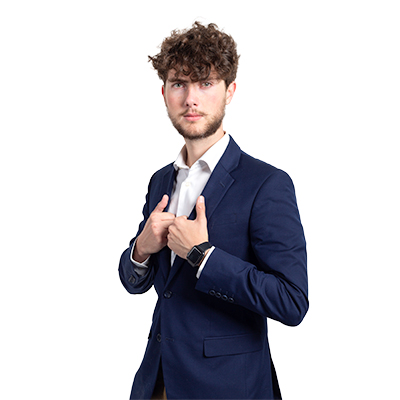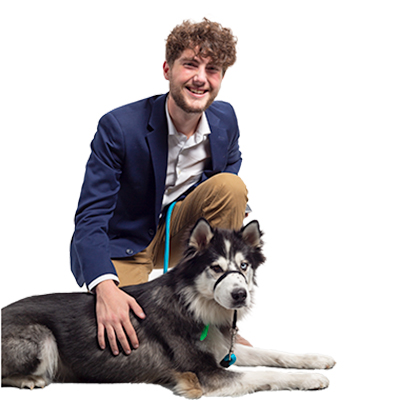 Which artist has inspired you the most?
Vincent van Gogh has inspired me. I admire his dedication to his work.
What are your favorite things?
"Raindrops on roses and whiskers on kittens. Bright copper kettles and warm woolen mittens."
What would you do if money was no object?
I would travel the world with my wife and huskies.
DIG Development