Kyler Gayle
RPA Development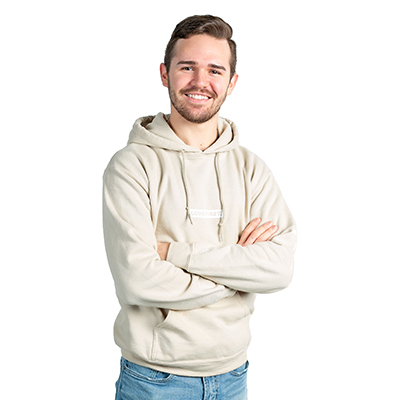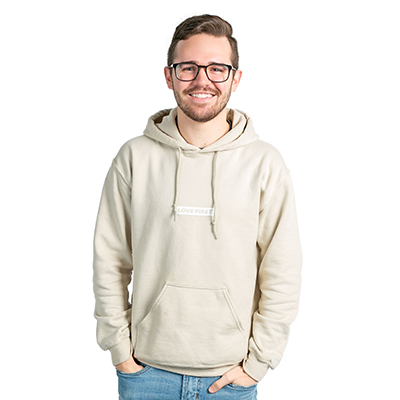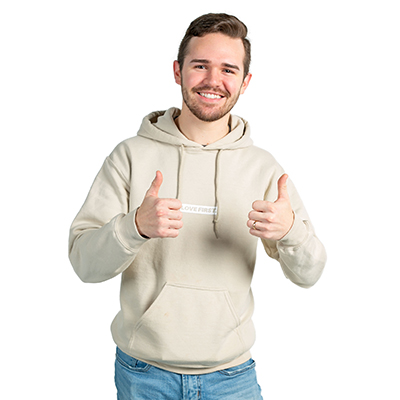 Who or what has inspired you the most?
My parents, who have shown me time and time again how to be a selfless and loving child of God.
What is your favorite line from the movies?
"Thinks for thanking of me!" -Antman
What do you like most about yourself?
I love how family oriented I am. I love a lot of things, but being close with my family is close to the top of the totem pole.
DIG Development