Matt Waldrip
Quality Assurance Engineer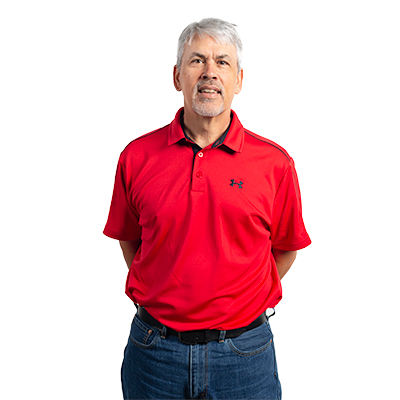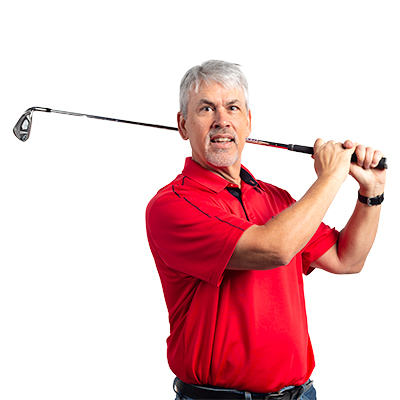 Your proudest moment as a 5-year-old.
My proudest moment as a 5-year-old came when I learned to ride a bike. My dad un-ceremoniously laid an old bicycle in the backyard for me and my siblings. I tried over and over without training wheels or instruction. Persistence paid off because I eventually learned to ride that bike.
What was a life-altering experience?
My wedding. I was an old bachelor. I've been married since 2000 but I'm still adjusting.
What do you like most about yourself?
I'm able to laugh at myself. I think it helps those around me feel more at ease. Life is more enjoyable if you can get along well with others.
DIG Development