Coleton Honea
Director of OnBase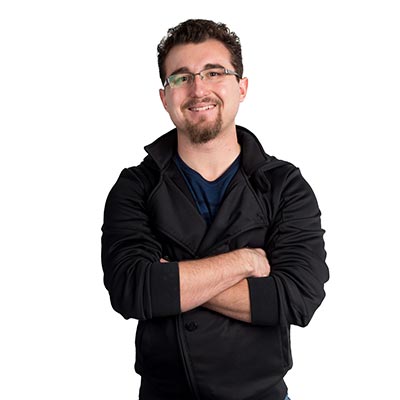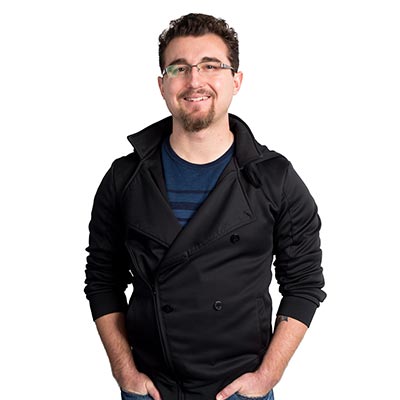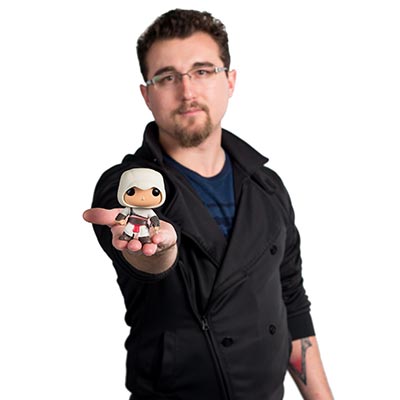 What is your favorite quote?
"If I'm to choose between one evil and another, then I prefer not to choose at all." – Andrzej Sapkowski, The Last Wish
Advice you live by?
Do what you have to do right now so you can do what you want to do later.
If you were a superhero, who would you be?
I would be Tony Stark – after he beat alcoholism.
DIG Development