Katie Allen
Software Developer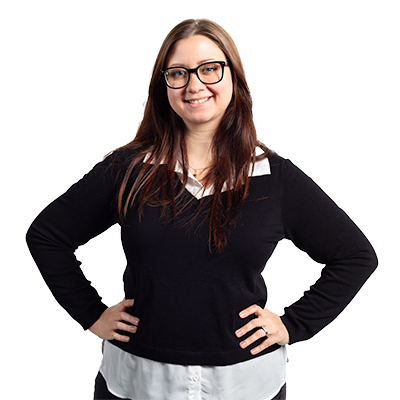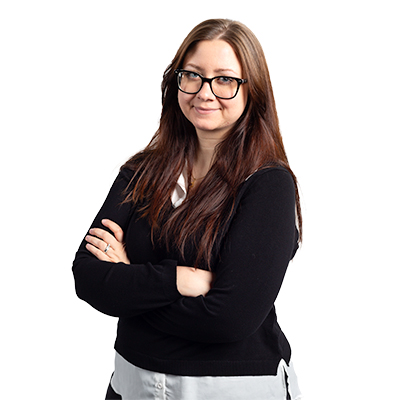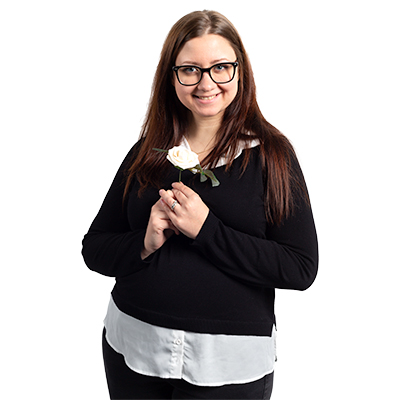 Your proudest moment as a 5-year-old.
Learning to ride a bike was one of my proudest moments.
If you were a celebrity, who would you be? Why?
I would be the Queen of England, so I could be accompanied by an entourage of Corgis everywhere I go!
What would you do if money was no object?
I would buy a lot of land, help a lot of people, and do a lot of traveling.
DIG Development