Paul Tegan
Quality Assurance Analyst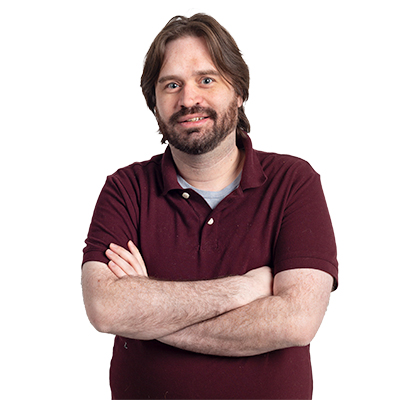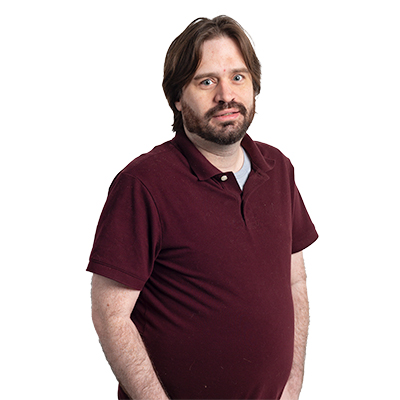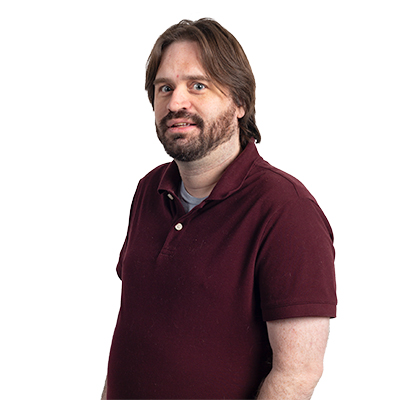 If you were a superhero, who would you be?
Spiderman ("When you can do the things that I can, but you choose not to; and then the bad things happen? They happen because of you.")
What is your favorite line from the movies?
"Our deepest fear is that we are powerful beyond measure. It is our light, not our darkness, that most frightens us. As we are liberated from our own fear, our presence automatically liberates others." – Coach Carter
What has been a turning point in your life?
The birth of my daughter
DIG Development