Robert Durham
Quality Assurance Analyst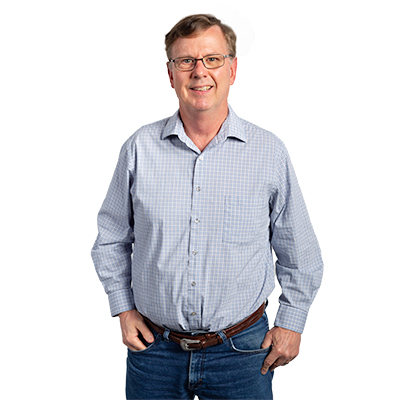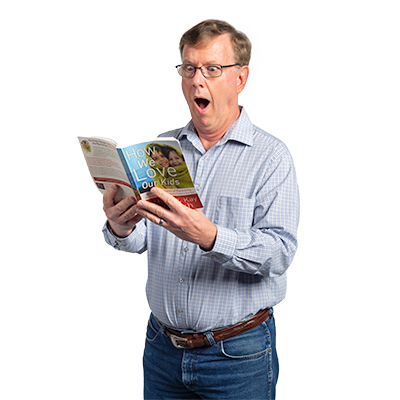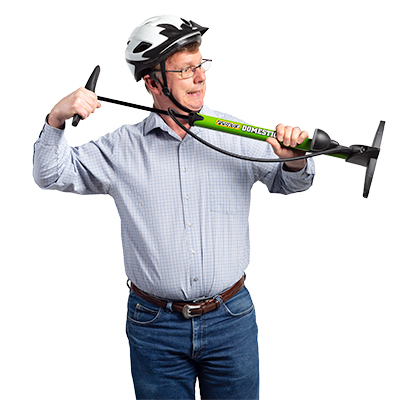 The one thing you plan to do to change the world, even a little.
I like to think that the music I play at church and especially at retreats helps create an environment that encourages people to make positive changes in their lives and therefore improve their families and friendships.
Advice you live by?
The Bible teachings. My parents took me to church every time the door was open. I still go to church believe it or not.
What would you do if money was no object?
Travel the world. Work or sponsor events that involve people so that I would maintain relationships. I would not want to be alone.
DIG Development