Vicki Dickson
Market Center Manager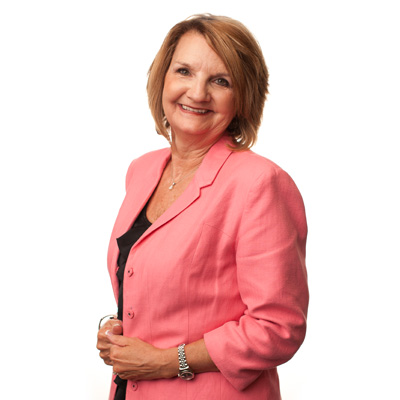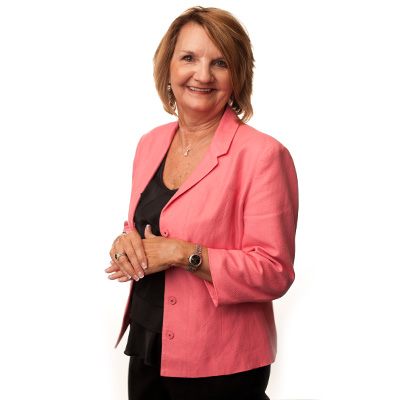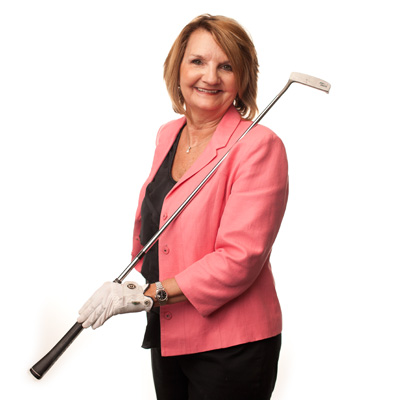 What are your favorite things?
I love my quiet time in the morning, walking on the beach and spending time with my family.
What would you do if money was no object?
I would travel the world.
What has been a turning point in your life?
In 1996, I answered an ad in the newspaper for a job as a Family Service Counselor and became involved in the funeral industry as a Preneed Counselor and later received my funeral director's license.
Sales Management