Kim Brewer
Select Producer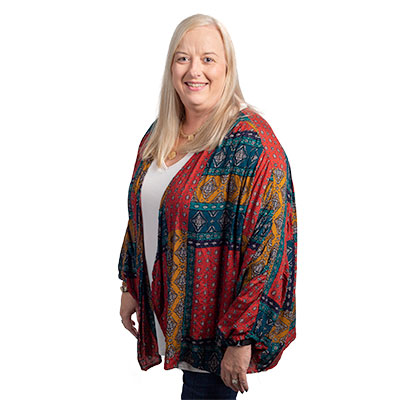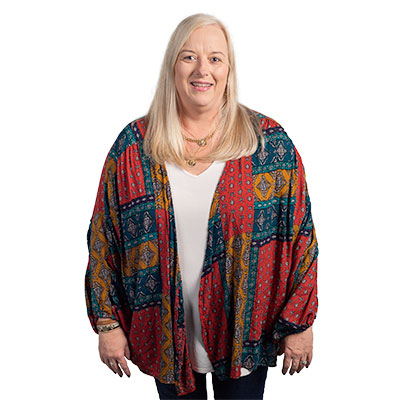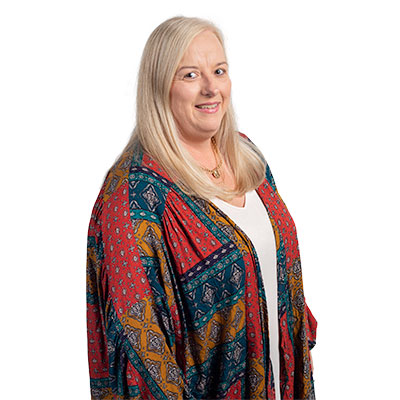 What is your favorite line from the movies?
"When a defining moment comes along, you can do one of two things: define the moment, or let the moment define you." – Tin Cup
What is your favorite quote?
"Not my circus, not my monkeys"
What are your favorite things?
Spending time with family, being at the beach with my feet in the sand, and sushi.
Select Producer