Laurie Mitchell
Director of Active Sales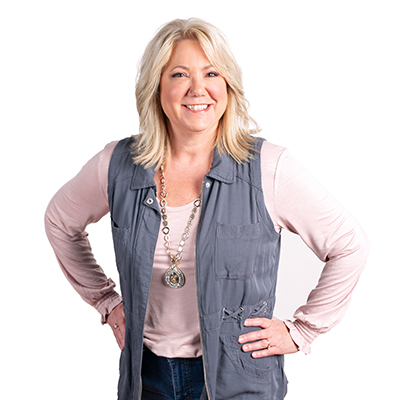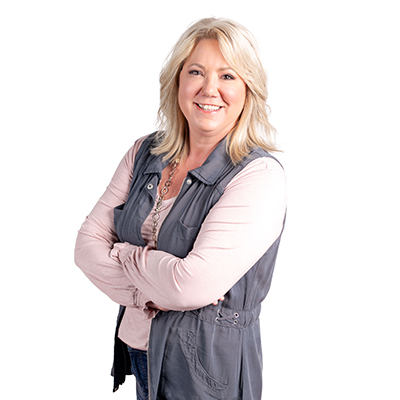 Who or what has inspired you the most?
My Dad made me believe anything is possible and always encouraged me to step into the next new thing. My Mom inspired me because she is the example of wisdom, grace, and unconditional love.
What is your favorite quote?
"Now to Him who is able to do exceedingly abundantly above all that we ask or think, according to the power that works in us" Ephesians 3:20 NKJV
What are your passions?
Cycling all the country roads and trails in Minnesota with my husband, being outdoors, and my 3 children and 2 grandchildren.
Sales Management