Brandon Byerly
Director of Sales Development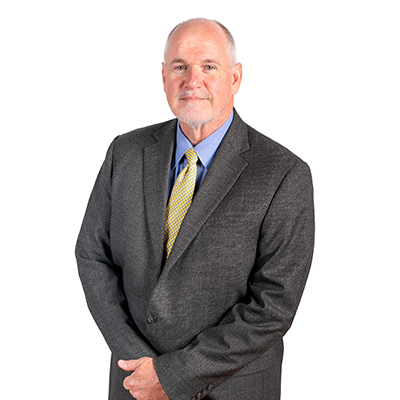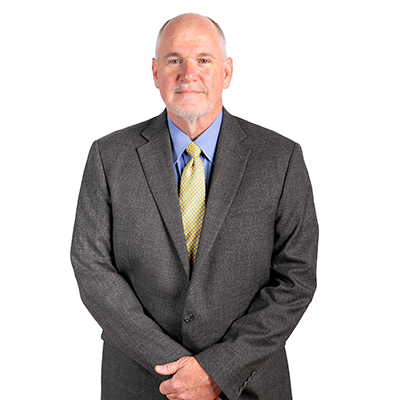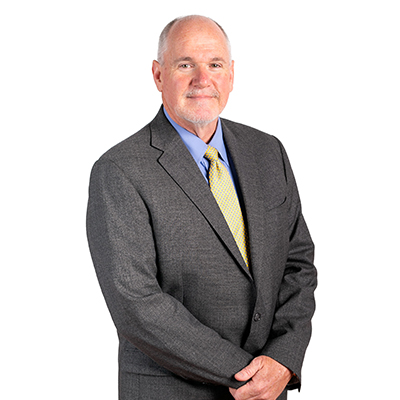 What is your favorite quote?
"Whether you think you can, or you think you can't – you're right." – Henry Ford
Who are you?
No one special, but a child of The King.
Advice you live by?
Do not answer a fool according to his folly, or you yourself will be just like him.
Sales Management