Paul Dercks
Market Center Manager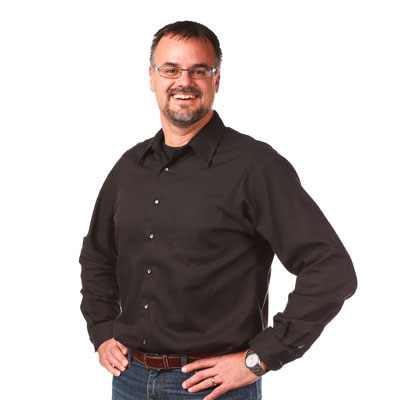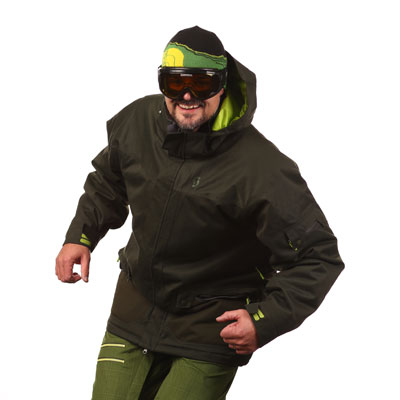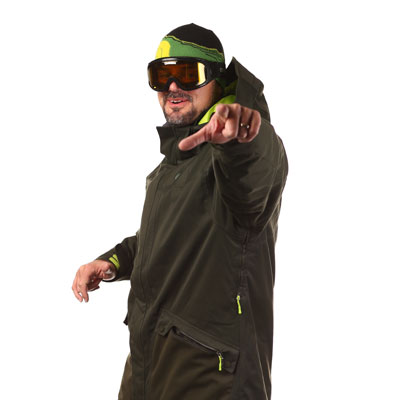 What is your favorite quote?
"Well done is better than well said," Benjamin Franklin.
Advice you live by?
God gave us two ears and one mouth. Therefore, we should listen twice as much as we speak.
What was your favorite pet?
Madison, my golden retriever. She taught me the meaning of unconditional love.
Sales Management