Chandler Jones
Market Center Manager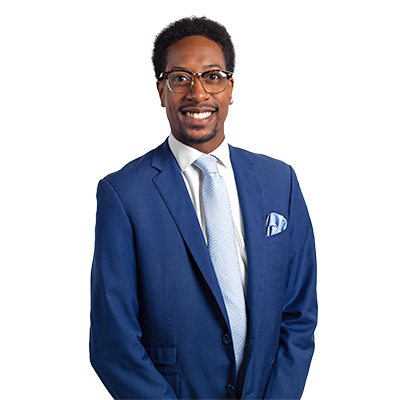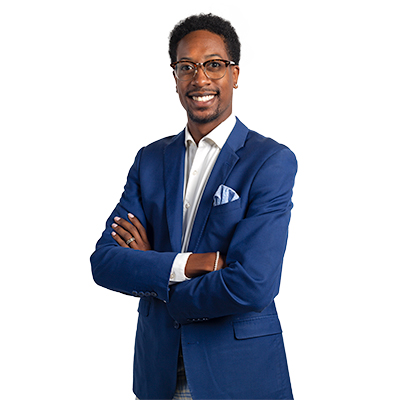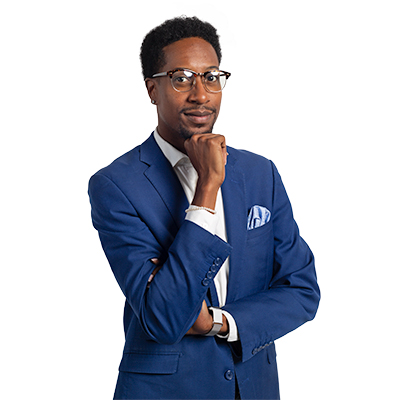 What do you like most about yourself?
I appreciate myself for being genuine and staying true to my moral compass.
How would you describe yourself?
Honest, caring, funny, approachable, and loyal.
What are your passions?
Serving families during a time that is most difficult and sensitive, as well as helping families to put a plan in place that protects their loved ones both emotionally and financially.
Sales Management