Frank Downing
Director of Sales Development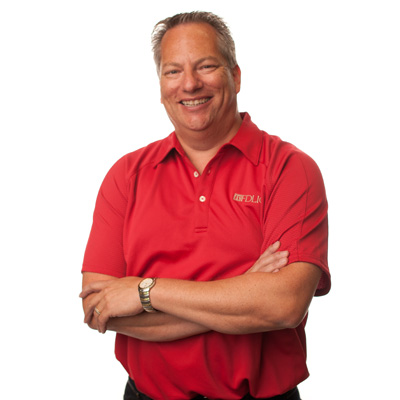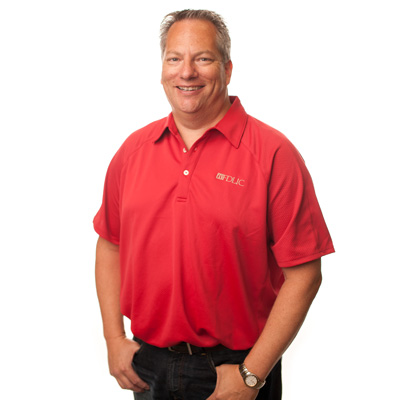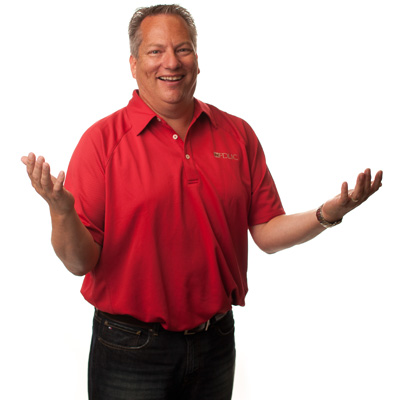 What are your pet peeves?
Oh, don't get me started on this one. Most of them involve people who move slower than I do. Be they in front of me in a line or in front of me in a car. I believe that "Lead, follow, or get out of the way!" applies to lines of all sorts and is not just sound advice for life.
What was your favorite pet?
That is an easy one! He was and is still my favorite pet. We have an incredible 8-year-old Golden Retriever whose name is Jericho. He was a present to our sons, Joshua and Caleb. Since God gave Jericho to the original Joshua and Caleb, we figured it was a great name for a gift we could give to ours. That being said, he is also our favorite child….he lives to please me. My teenage sons, not so much.
What would you do if money was no object?
If money were no object, I would spend it and my time traveling the world. There are so many interesting things to see and so many interesting people to meet. Europe would be high on the list: castles, cathedrals and vineyards everywhere!
Sales Management