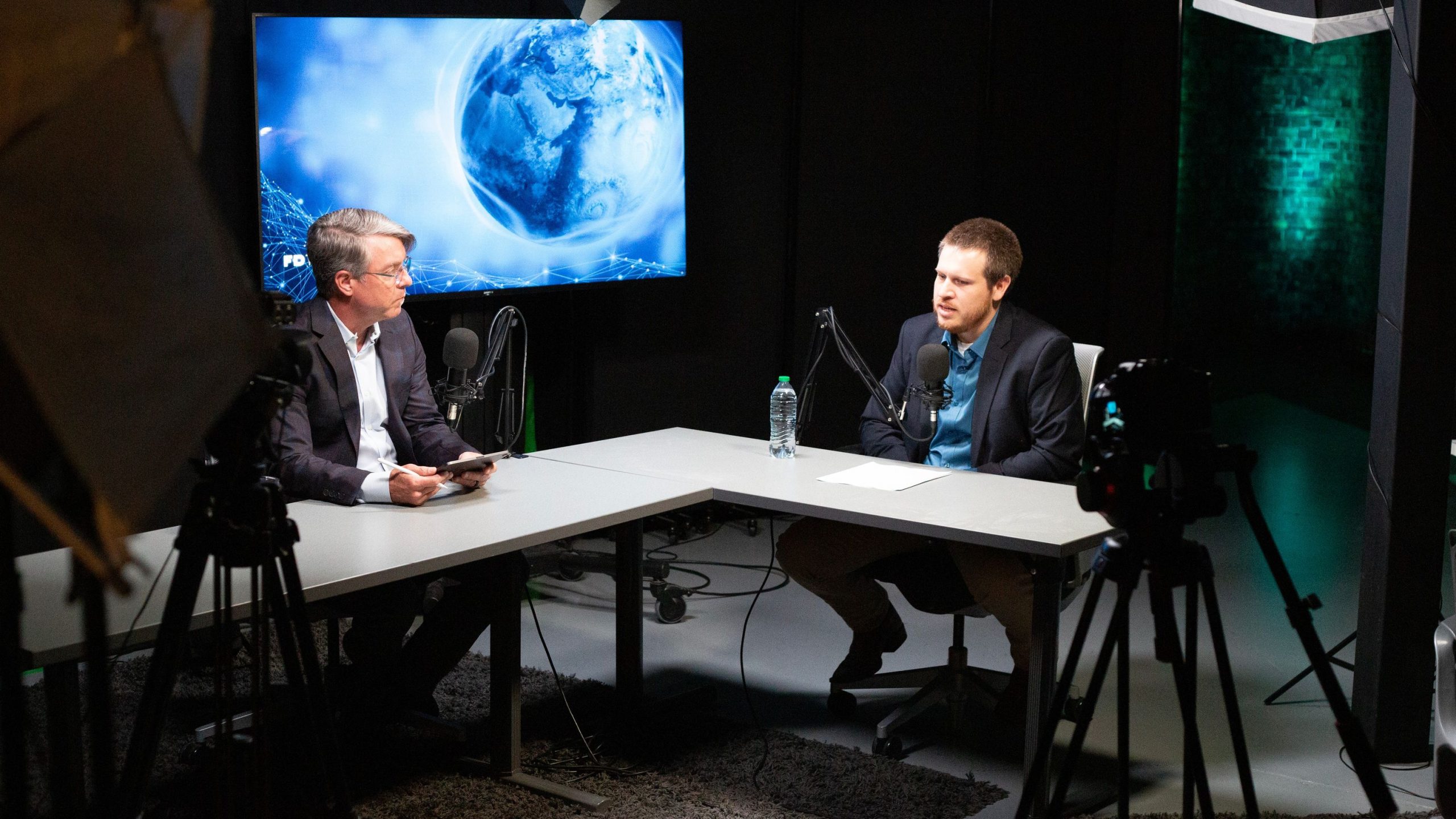 Should YouTube be part of your marketing strategy?
When was the last time you took a hard look at your funeral home's marketing strategy?
If you're like most funeral professionals, you probably don't get to think about it as much as you'd like. Or you may believe an active Facebook page and website are enough.
The thing is, you're missing chances to reach new families if your digital marketing focuses on Facebook alone.
In 2023, families are using YouTube just as much as Facebook.
That's why YouTube advertising should be a crucial part of your digital marketing strategy. With nearly 250 million users in the U.S., YouTube is the world's largest video-sharing platform and the second-biggest social media platform (just behind Facebook).
Plus, you can advertise to exactly who you want as often as you want with YouTube's targeting and retargeting services.
In this clip from our FD Talks podcast, Funeral Directors Life VP of Digital Marketing Mitchell McLean talks about the benefits of using YouTube advertising and how retargeting improves the odds of a family turning to you.
Mitchell: "YouTube is really great for users on the content side, but also for the advertisers on ways you can target people. YouTube is a search engine, so when people go to YouTube to find content, they're searching. So, we actually upload the content that we produce onto YouTube and make sure that it's easily found by funeral consumers.
"We also do what's called retargeting. For people who visit obituaries, the funeral home's website, or an online planning and funding tool, we can retarget them later with ads [about your funeral home]. It's a great way to keep the user engaged and keep the funeral home's brand in front of them."
YouTube users are higher than ever. Your digital marketing strategy needs YouTube for brand awareness and to connect with new families.
Traditional marketing alone can't match these benefits.
Mitchell: "With TV or some of the more traditional media, you only get one chance. With digital marketing, we can do more targeting and retargeting with demographics and lots of options there."
And while you don't want to ditch Facebook, it's important to think about the other platforms that families are active on.
Families and trends change. That's why we stay on top of it for you.
Our digital marketing team specializes in YouTube advertising and can help you connect with new families. Plus, we always know which marketing trends to follow, so you can save time and money by avoiding marketing campaigns that don't work.
Get a demo today and watch your digital marketing take off!