Stand Out From the Crowd
Marketing in today's digital world is harder than ever. We make it easy.
With so many new tools, including social media, online ads, streaming ads and more, it's harder than ever to get your funeral home noticed. But with Funeral Directors Life, you have access to the latest marketing strategies that allow you to stand out from the crowd!

Marketing employees
Average preneed sales growth with digital marketing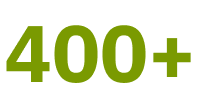 Social media clients and growing
Services
A one-stop shop for all your marketing needs
With Funeral Directors Life, it's easy to put together a comprehensive marketing plan that meets your needs and budget. No need to work with multiple vendors. Funeral Directors Life does it all!
Social Media Management
Website Management
Google/YouTube Ads
Mail Campaigns
Facebook Ads
Video Production
Aftercare
Preneed eCommerce
Customer Relationship Management
Get the Results You Want to See
We understand you want to see a good return on your marketing investment. Our team has worked with thousands of funeral homes across the nation to develop proven marketing strategies that get results!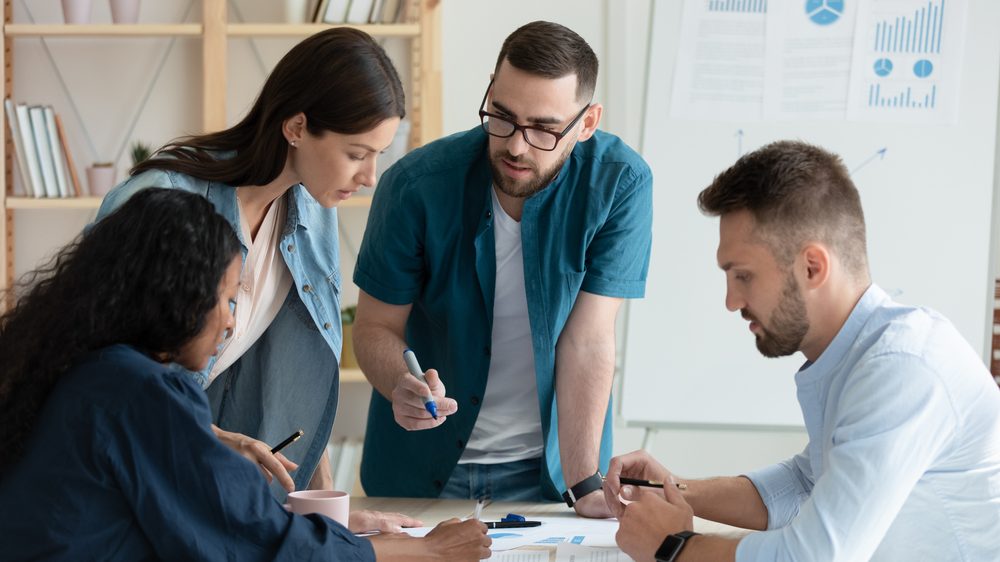 Digital Marketing
Want to grow your at-need and preneed business? Our marketing packages combine the power of proven digital marketing campaigns and strategies so you can start seeing immediate results.
Start Growing

»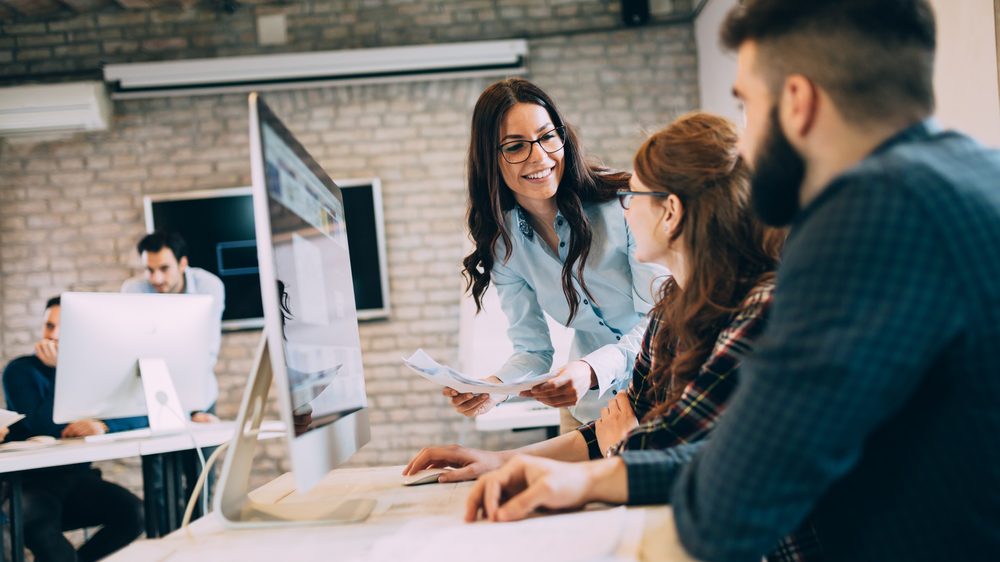 Creative Services
Looking for a more customized approach? Our creative team is here to help! Our on-staff copywriters, graphic designers, and videographers can make your marketing dream a reality.
Get Creative

»
Ready to take your marketing to the next level?
Fill out the form below, and our team will contact you to get started with your marketing plan!
Why work with us
Funeral Directors Life is unique in the funeral profession when it comes to marketing services because our goals are completely aligned with yours. We want to help you grow your business and get better results – for BOTH your preneed and at-need business.
Here's what some of our clients are saying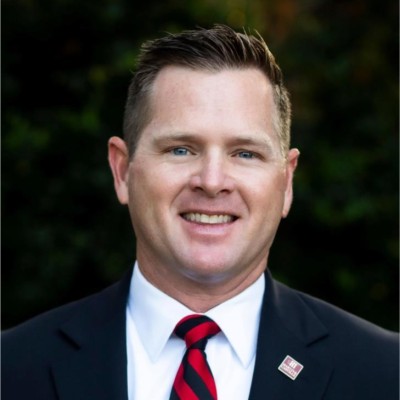 R.T. Delhomme
Vice President of Operations
Martin & Castille - Lafayette and Scott, LA
When we first met with Funeral Directors Life in Abilene, we thought "There is no way that they can promise all of these things and can deliver on those promises." But that's exactly what happened, and they actually delivered even more than they promised. I've never seen a company so organized and on top of every detail. When we have our monthly social media meetings, we receive a follow-up email shortly after that recaps everything discussed and all the details covered. No other company does that. In every aspect, Funeral Directors Life fulfills everything they say, which puts them in a league by themselves.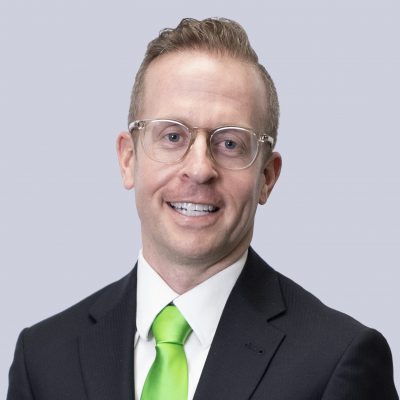 John Davenport
Vice President of Sales
Service Group of Oklahoma - Norman, OK
Before Funeral Directors Life, our marketing was all over the place. We didn't have a consistent brand or messaging for our funeral homes. So at that point, we started focusing on preneed sales because that was – and still is – the lifeblood of our organization. But we quickly found out we needed marketing to complement our preneed efforts. That's where FDL really helped. From creating materials and promoting events to helping with our systems and processes, FDL has been a crucial partner for our preneed and marketing efforts. So, having a full service like FDL that all works together is what's important.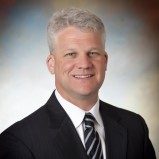 Jason Wilson
Managing Funeral Director
Wilson Funeral Home, Bridgeport, OH
With the Social Media Management program, Funeral Directors Life manages our Facebook page to increase our brand awareness in our community. Before this program, we tried doing it on our own, but we were inconsistent with it because we'd get busy and forget to post. Now that Funeral Directors Life manages it, we've grown our page followers, engagement, and interactions. Their team is creative and chooses to post content that they know families will like…We couldn't be happier.
Let's get started!
Looking for a marketing partner who can handle all your needs? We offer full-service solutions, from preneed to at-need and aftercare. Let's start today!
Here's how it works: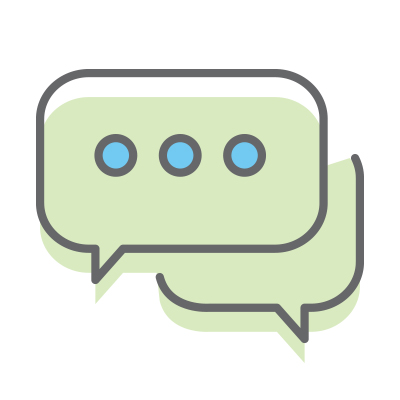 1. Request a Marketing Consultation
First, our team will get to know you, your market, and your unique needs. Contact us to get started!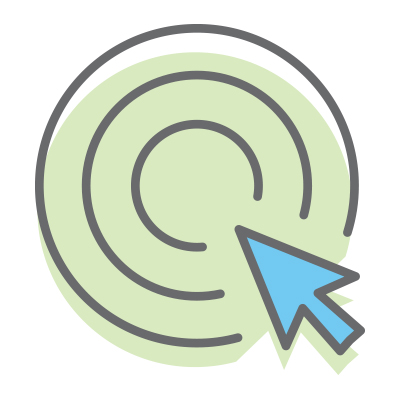 2. Choose Your Marketing Package
Next, you will choose a marketing package that meets your needs and fits your budget.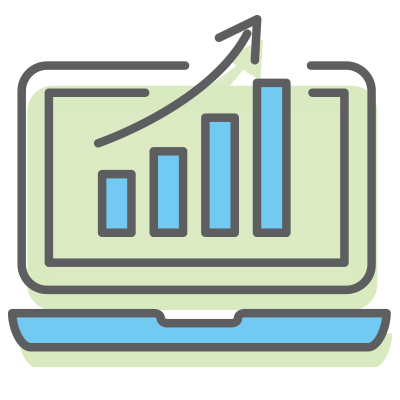 3. Watch the Magic Happen
Finally, Funeral Directors Life's sales and marketing teams will put your plan into action so you can watch the magic happen.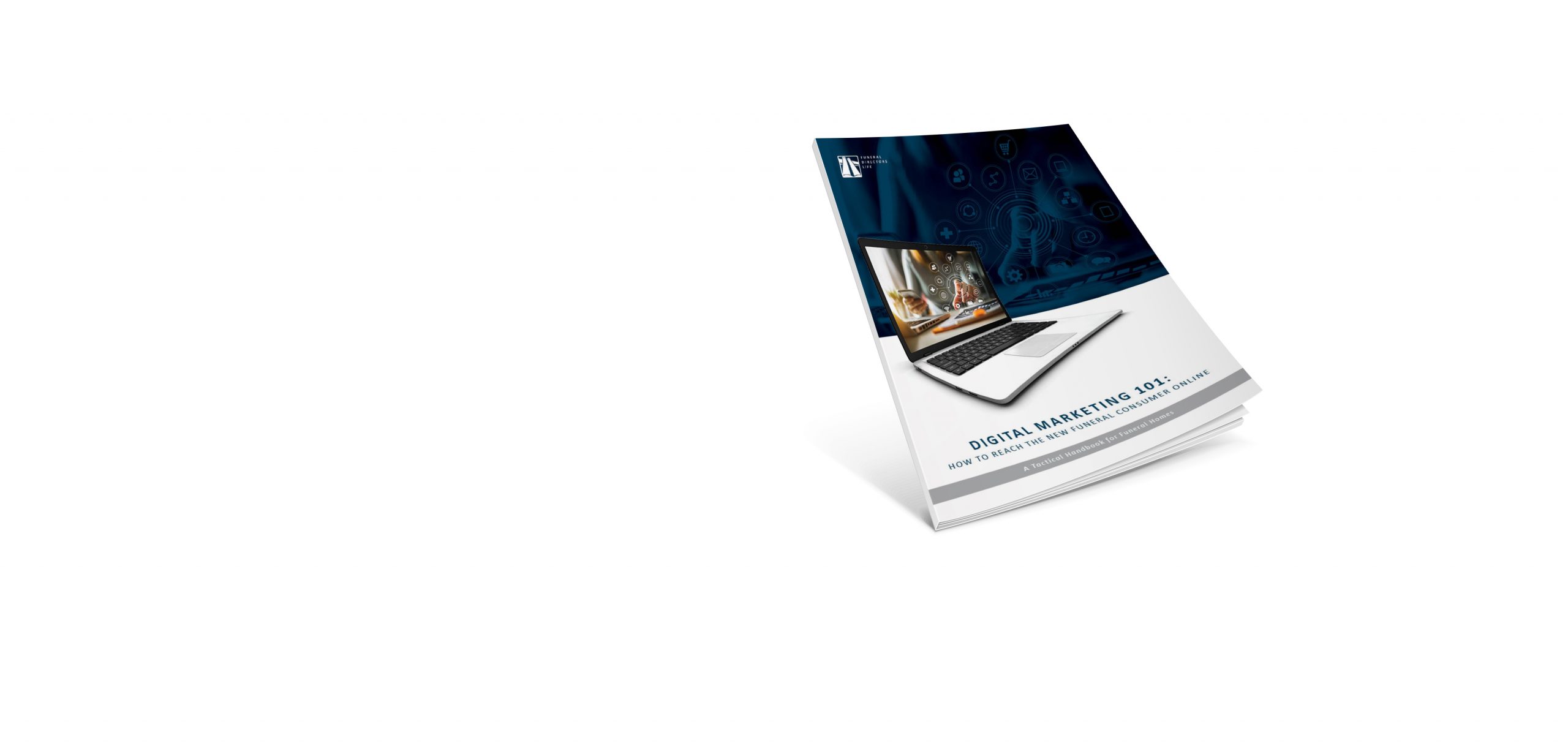 Download your FREE Digital Marketing 101 eBook!
If you want to learn more about how to reach more families this year, this eBook is for you! We've packed this eBook full of content and ideas for putting together a digital marketing plan for your funeral home.