Let's get creative!
Want to add some pizzazz to your marketing? Whether you are interested in a new logo and look, a TV commercial or custom video, or a custom mail piece, brochure, booklet, billboard, or radio ad, our creative services team is here for you!
Why work with us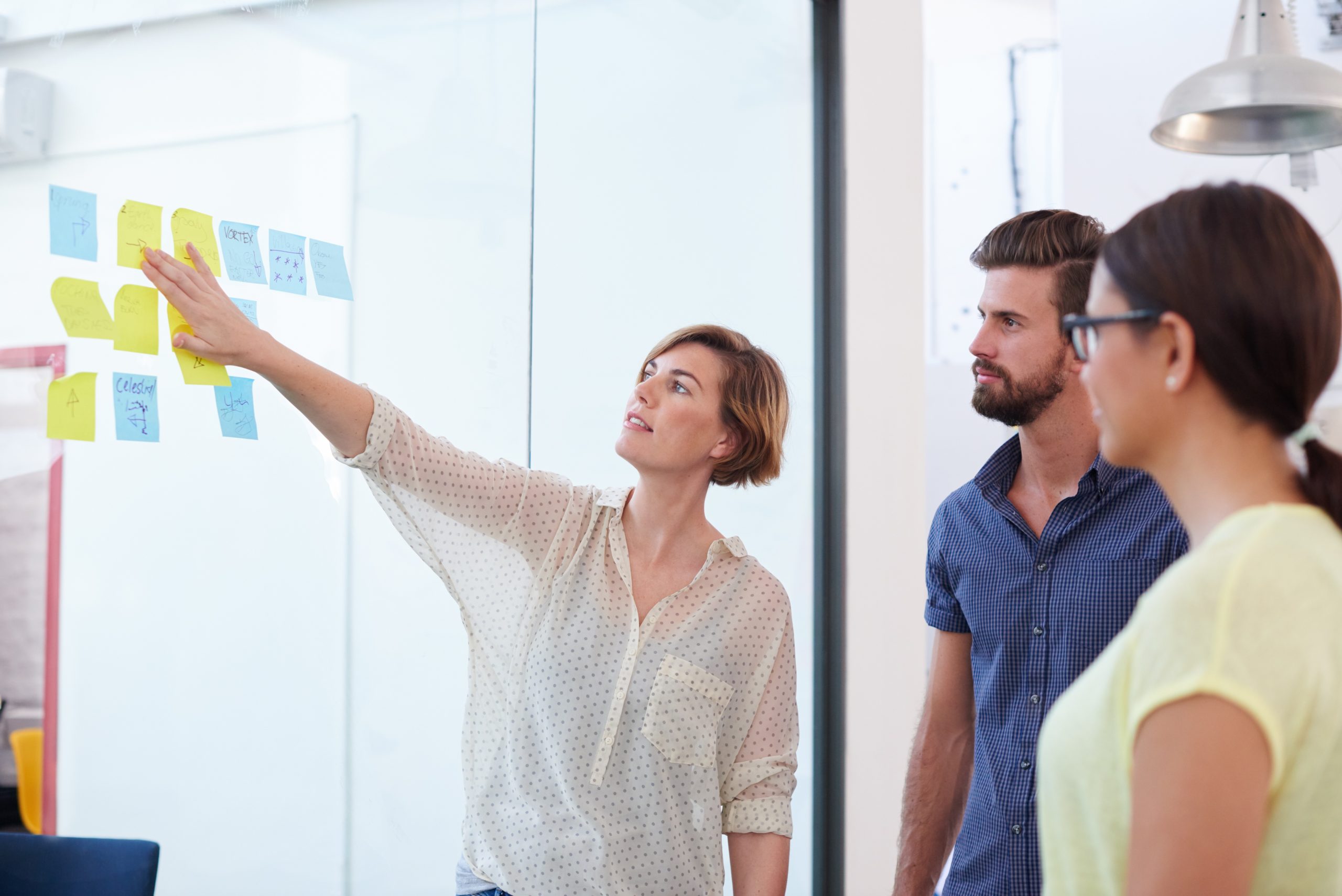 At Funeral Directors Life, we understand the funeral business. That means you don't have to explain the basics of why you do what you do to an outside marketing agency. In fact, in most cases, our team can anticipate your needs!
Creating just what you need
Our experienced team of marketing professionals has worked with funeral homes across the country to develop custom marketing solutions that our clients love.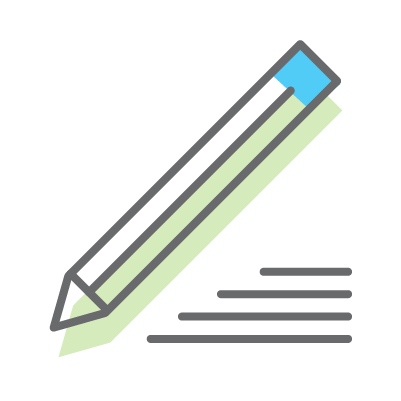 Custom Content
Want to get your messaging and content just right? Our team of copywriters is here to help! From web to print, social media, video, radio, and more, our team will help you craft the perfect message for your unique market.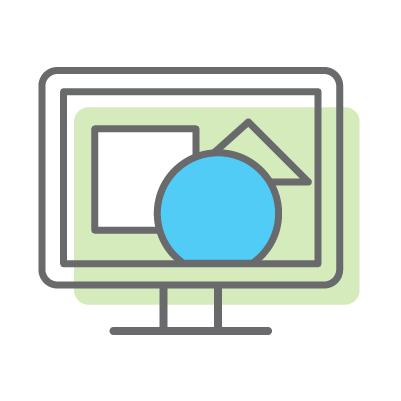 Graphic Design
Ready for your message to jump off the page? Our graphic designers can assist with beautifully designed custom pieces, from logos to custom mail pieces, booklets, brochures, newspaper ads, and much more!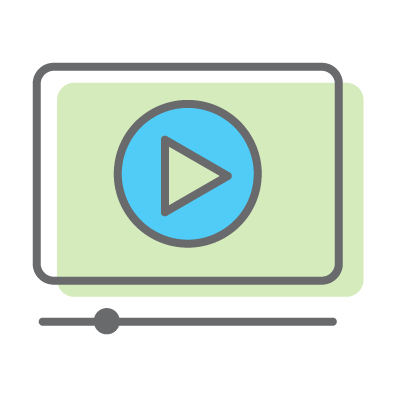 Videography
Want to share your story in a compelling way? Our expert videographers can help you capture the right message, whether you are looking for videos for your website, TV, social, or streaming ads.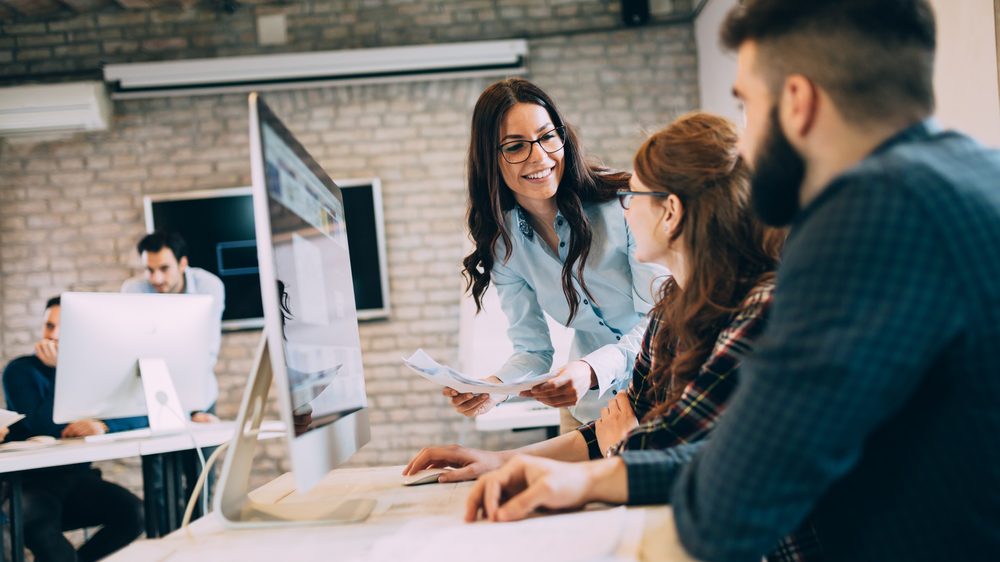 Request a Consultation
Why settle for a marketing agency that doesn't understand the funeral profession when you can work with the best in the industry? Reach out to your Funeral Directors Life sales manager or complete the form below and our marketing team will reach out to you to get started on your request!