Ready to Start Growing Your Business?
Our marketing experts at Funeral Directors Life can assist you with proven marketing strategies that will help you reach more families and grow both your at-need and preneed business.
Get the Complete Marketing Package
We understand that one size doesn't fit all when it comes to marketing. That is why we offer several different levels of marketing packages to choose from. Whether you want to focus on brand awareness and engagement, drive preneed sales, or both, our marketing team is here to help.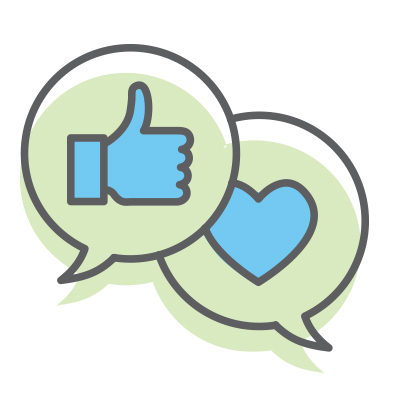 Social Media Management
Posting consistently on Facebook can be a hassle. That is why our team is dedicated to keeping your Facebook page fresh and updated with content that your followers love.
eCommerce
Many families are interested in planning ahead but want to explore their options. Our eCommerce solution allows families to plan and fund a preneed contract online from start to finish!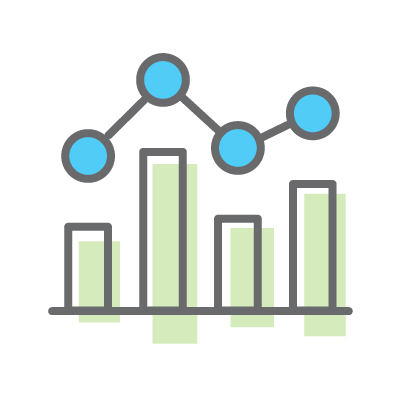 Google/YouTube Ads
Every digital marketing plan needs a strategy for Google and YouTube! Our Google experts will help you connect with families in your community and increase your rank over time.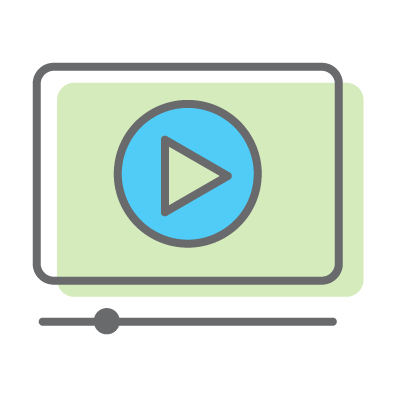 Audio/Visual Solutions
You have a story to tell…and what better way to share your message than through video? With custom, onsite video production, it's easier than ever.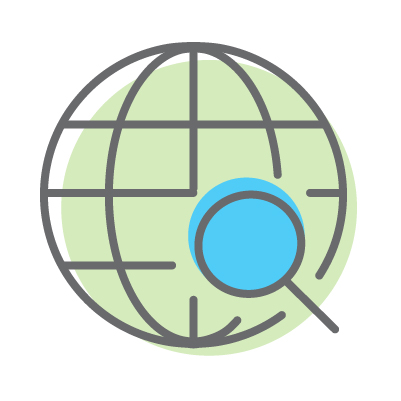 Website Management/SEO
Your website should be the hub for all your marketing efforts. Our experts can help you turn your website into an educational platform that generates leads!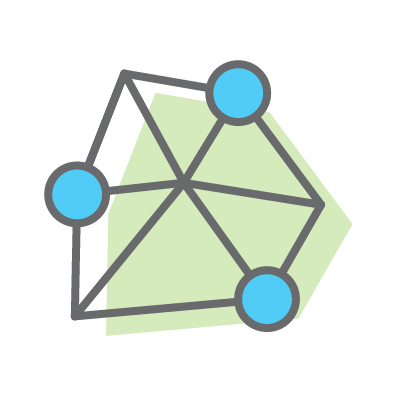 Aftercare
Aftercare should never be an afterthought! With our automated email and text aftercare program, you can stay connected to families after the service.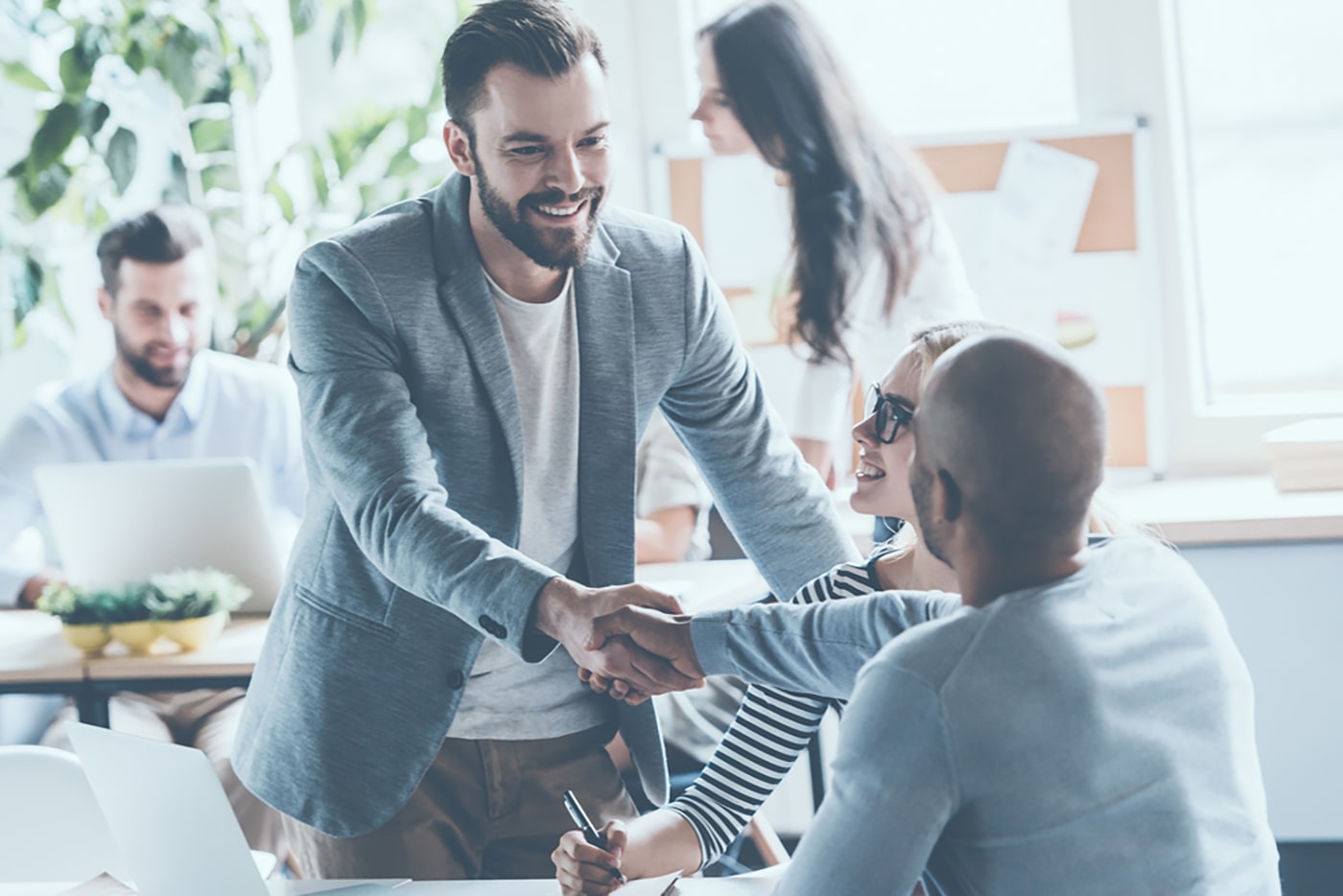 An end-to-end ecosystem for your funeral home
The best part of all of these digital marketing services? Everything works together in a synchronized ecosystem! All your leads from Facebook, Google, eCommerce, and your website filter into a customer relationship management (CRM) system that helps your preneed staff stay organized and follow up with every single lead.
Does it really work?
Yes! According to an internal review of our Funeral Directors Life customers, here's what we found:

Funeral home customers that signed up for social media management services grew their preneed sales by 22%.

Funeral home customers that added Google Ads and YouTube Ads grew their preneed sales by 60%!