Rae Torres
Marketing Support Specialist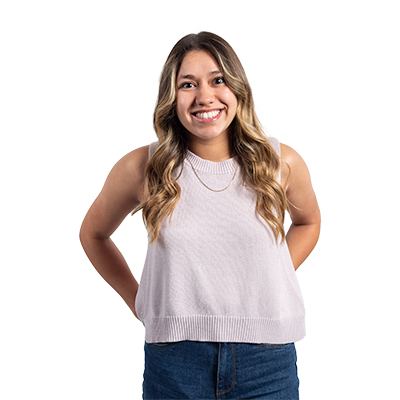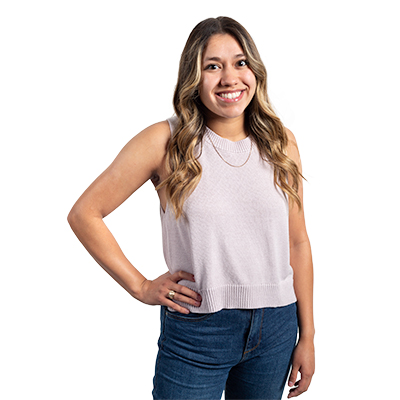 Who or what has inspired you the most?
My mom has inspired me the most.
What is your favorite quote?
"Neither height nor depth, nor anything else in all creation, will be able to separate us from the love of God that is in Christ Jesus our Lord." – Romans 8:39
The one thing you plan to do to change the world, even a little.
Spreading the word of God is something I can do to change the world.
Marketing