Daniel Zepeda
Copywriter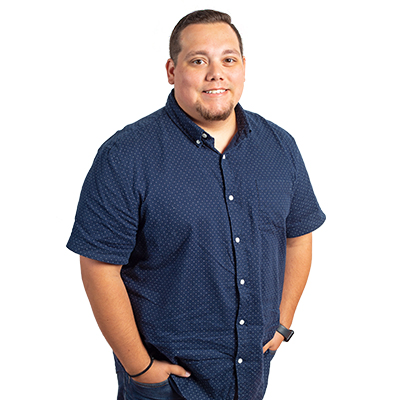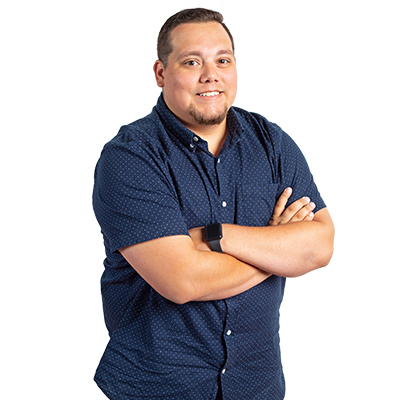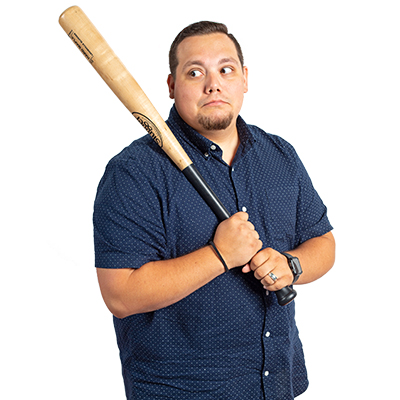 What is your favorite line from the movies?
"You mustn't be afraid to dream a little bigger, darling." – Inception
How would you describe yourself?
I like to make people laugh, I love a good story, and nothing beats walking through the gates of a baseball stadium.
If you were a superhero, who would you be?
Mrs. Doubtfire — and hear me out. She has a secret identity, is there when kids need her, and is brave enough to tackle everyday household chores. Sounds like a superhero to me.
Marketing