Jordan Watson
Brand Designer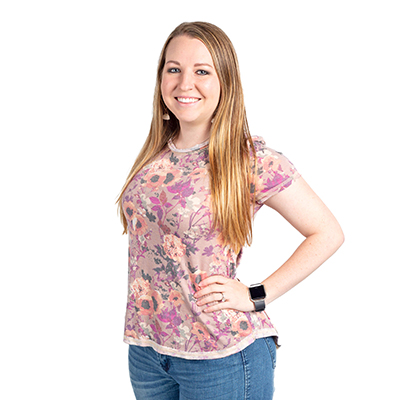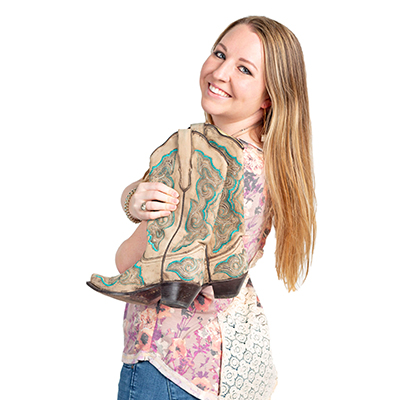 What was your favorite pet?
My miniature schnauzer, Rowdy!
What are your favorite things?
Traveling, family, my dog, "The Office", and being home with a hot cup of coffee and a good book.
What has been a turning point in your life?
Having the opportunity to get an education, where I was able to experience great personal and professional growth.
Marketing