Breanna McClain
Marketing Support Specialist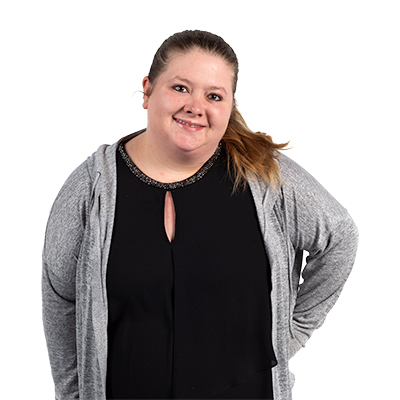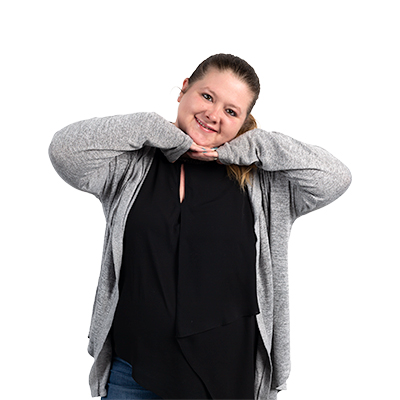 What was a life-altering experience?
When my youngest daughter Maddison was born with spina bifida, it made me have a different outlook on life and what is "normal."  
The one thing you plan to do to change the world, even a little.
Advocate and spread awareness for spina bifida as much as I can. 
What was your favorite pet?
My favorite pet is my cat Gizmo. He is the sweetest, fluffiest, and fattest cat of all time!
Marketing