Claire Shuler
Client Success Manager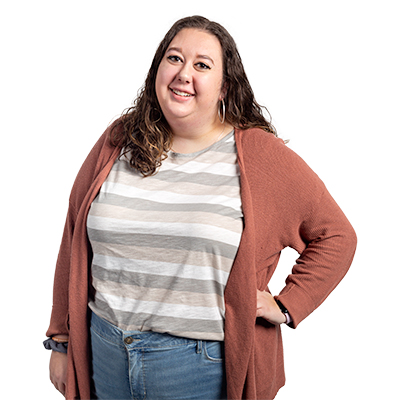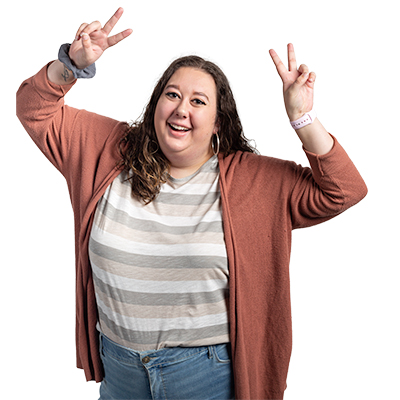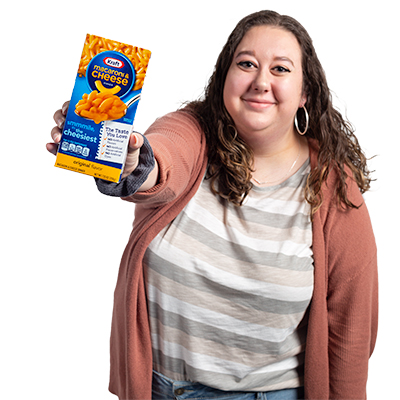 What is your favorite quote?
"Treat everyone with kindness, for everyone you meet is fighting a battle you know nothing about."
What are your passions?
My passions are music and art. I love to sing and play the piano and also paint and draw. I also love to do calligraphy!
Who are you?
I am a dog mom to my Boxer/Pit mix named Charlotte! I am a musician, an artist, and a mac & cheese connoisseur.
Marketing