Jason Gazaille
VP of Finance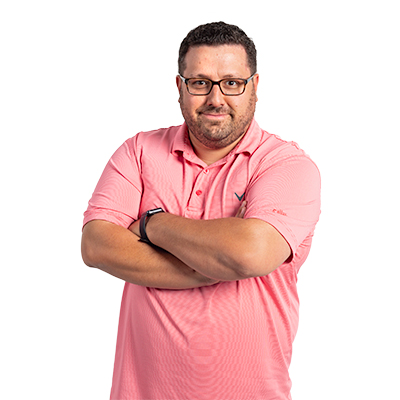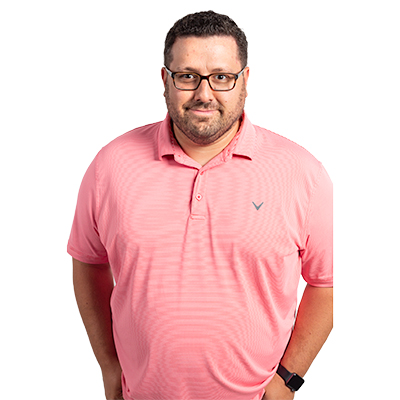 What is your favorite quote?
"Stop telling yourself you're not qualified, not worthy, or not experienced enough. Growth happens when you start doing things you're not qualified to do." – Steven Bartlett
What hobbies do you enjoy?
I am the extremely proud father of three boys deemed "The Gazaille Boys". Their hobbies are my hobbies! We stay busy with sports including select baseball, little league, basketball, football, and martial arts! We also enjoy traveling together and just hanging out and causing a ruckus!
What will you think about during your final days?
The impact that I made on my family's lives and the lives of people around me.
Accounting