Adrienne Wright
Accounting Specialist I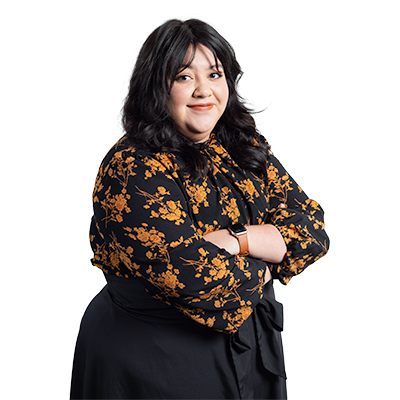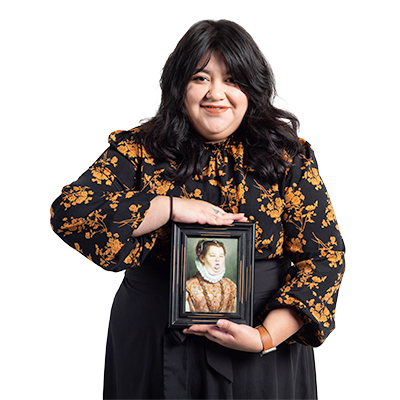 What is your favorite line from the movies?
"The best thing in life is to love and be loved in return." – Moulin Rouge
Your proudest moment as a 5-year-old.
The time I read two Junie B Jones books in just one day!
Who or what has inspired you the most?
My grandpa has inspired my life more than anyone.
Accounting