Ian Seekins
Director of Funeral Home Lending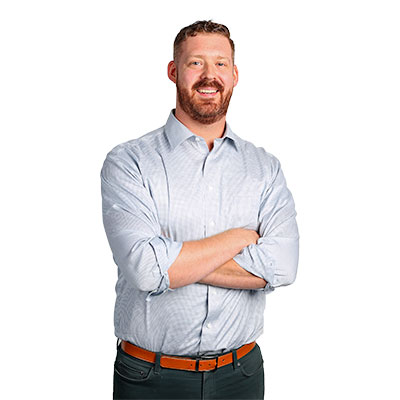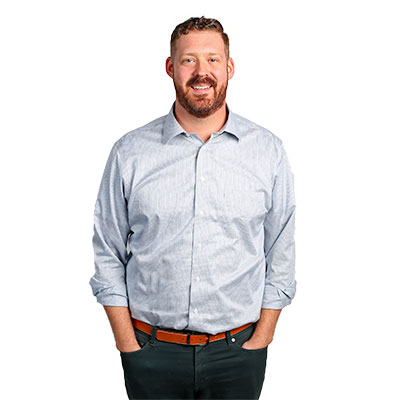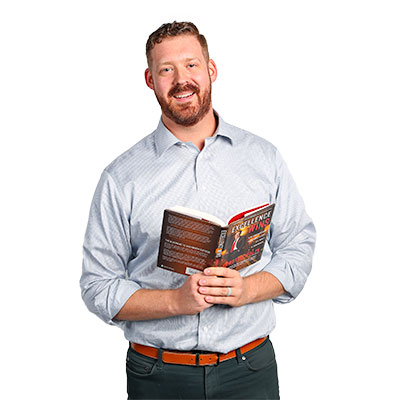 Who or what has inspired you the most?
The strong work ethic of my dad.
What is your least favorite nickname?
Big Red (My mom had the same nickname when she was a kid.)
What was your favorite pet?
My family has had Samantha, the snapping turtle, since before I was born. Always enjoyed showing her off to my friends.
Accounting