Sales Careers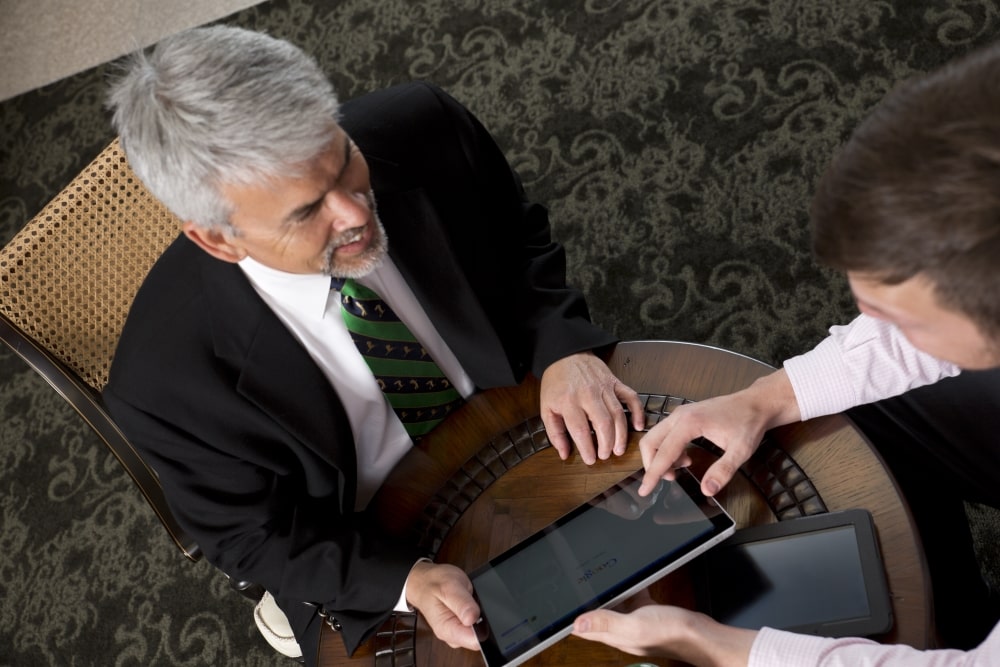 DID YOU KNOW THAT A SALES CAREER WITH FUNERAL DIRECTORS LIFE IS MORE THAN JUST A JOB? It's a rewarding and challenging career—a career with purpose.
A career with a purpose

»
We need caring, compassionate individuals interested in helping families prepare for one of the hardest days of their lives, by showing them the benefits of funeral prearrangement. We offer in-depth training along with an extensive support system. We also offer an excellent compensation package and opportunities to advance.
ARE YOU READY TO MAKE A CAREER DECISION? HERE ARE THE AVAILABLE SALES POSITIONS