Sales Careers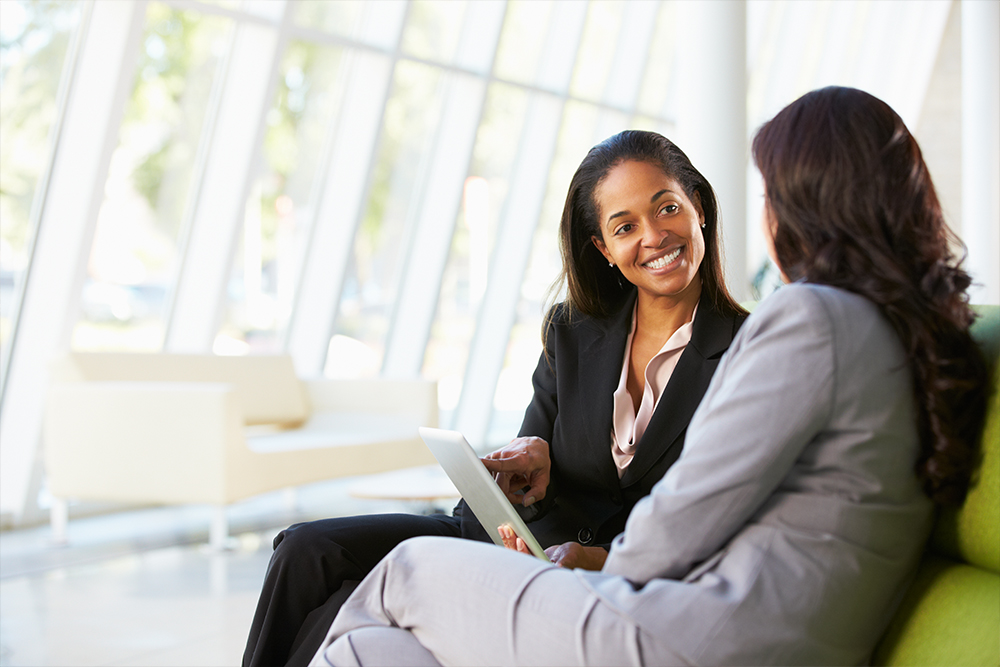 Did you know that a sales career with Funeral Directors Life is more than just a job?
It's a rewarding and challenging career—a career with purpose. We need caring, compassionate individuals interested in helping families prepare for one of the hardest days of their lives, by showing them the benefits of funeral prearrangement. We offer in-depth training along with an extensive support system. We also offer an excellent compensation package and opportunities to advance.
View Job Postings

»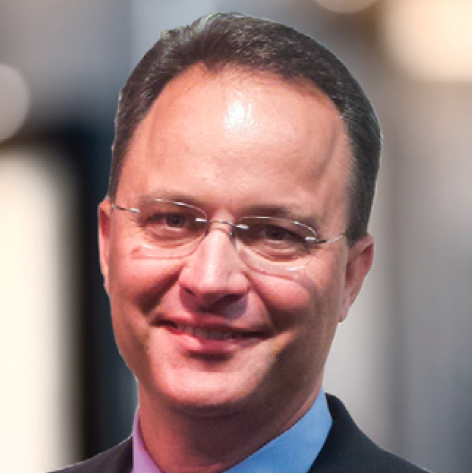 Scott Butler
Select Producer in Texas
"Becoming a Select Producer was a huge improvement in my work/life balance and gave me more control over my personal and professional life. It has allowed me to set my own schedule and control my income through the amount of effort I put forth. I came from a company that flooded the market with sales people, and many times my toughest competition came from my own coworkers. That was always difficult. Becoming a Select Producer has given me my own funeral homes and families to take care of, and I only compete with other funeral homes."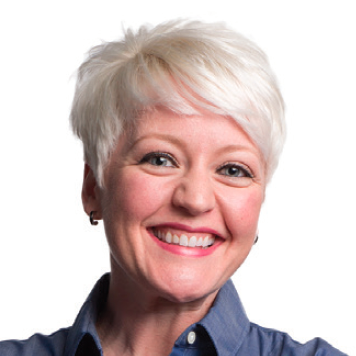 Hillary Madeline
Director of Sales Management in Western Pennyslvania
"As a funeral director, I love this profession, and wanted to stay in it, but I needed a different arrangement. I needed more of a balance. When the Select Producer opportunity was presented to me, I was afraid of stepping out into something new…into sales! But this company offers more support than you even know is available through the training programs, the leadership, and the Home Office staff. When I finally said yes, this position gave me my life back. I was able to stay in the industry that I love and also find balance in my life again."
Jake Kramar
Select Producer in Wisconsin
"I think the best thing about being a Select Producer is not having to punch a clock every day. I used to work in customer service for a cell phone company. I dreaded going to work and came home feeling drained. I had to beg to get time off and ended up missing family events and things that were important to me. Now, I actually have a life. I like that it's flexible and I'm not micromanaged. It's kind of like I'm my own boss. You do have to manage your time well and be self-motivated, but you just work at your own pace. My stress levels have gone way down."
Adam Kraut
Select Producer in Pennsylvania
"After years of working long hours as an at-need funeral director, this role gave me the ability to make my own schedule. That autonomy and the resulting balance between work and personal time is invaluable. Becoming a Select Producer put me squarely in control of my own results, and therefore, my income. I don't ever want to be "on call" again!"
Stay Informed
Don't see a job posting in your area?
We are constantly adding more opportunities, so stay in the loop by joining our mailing list! Fill out the form below to subscribe.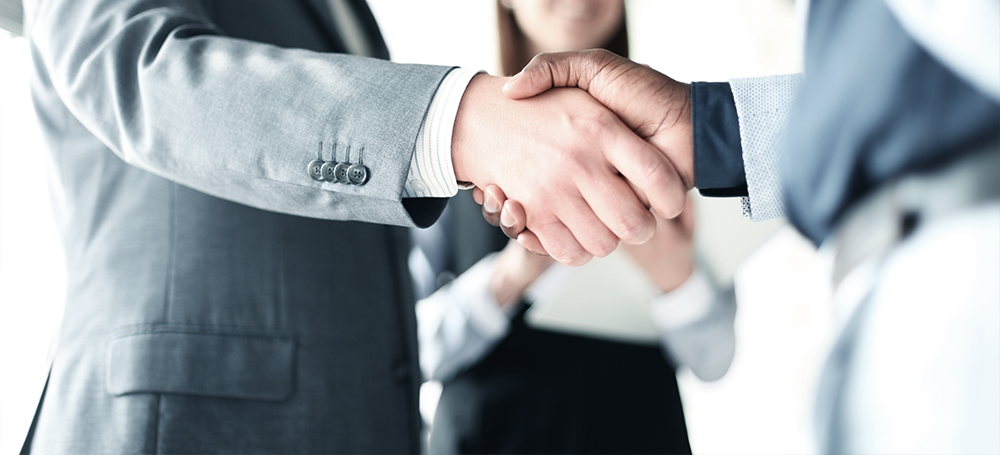 Check out our recruiting blog.
Get valuable insight into career-focused topics including interview tips and more.