Great Place to Work
Benefits & Perks
Funeral Directors Life provides excellent benefits and perks.
In addition to competitive compensation, we offer incredible work-life balance opportunities, health and wellness programs, and personal growth and development programs. Benefits include health care, 401 (k) match, life insurance, educational assistance, and much more.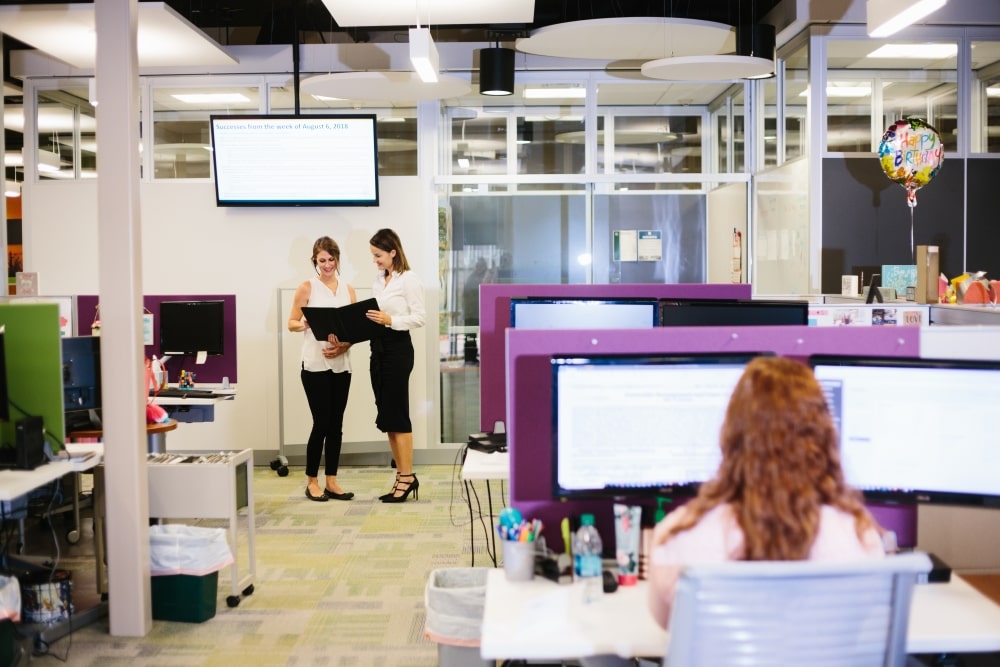 Life Insurance
The company offers employer-paid life insurance to employees with coverage for $30,000 in life insurance and $30,000 in accidental death and dismemberment insurance.
Medical Insurance
FDLIC provides comprehensive health insurance at $50 per month for nonsmokers and $100 for smokers. Premium payments are waived for employees who choose to participate in the company's wellness program and commit to improving their health status.
Dental Insurance
Dental insurance is offered as a voluntary benefit through pre-tax payroll deduction. Coverage is the financial responsibility of the employee.
Vision Insurance
Vision insurance is offered as a voluntary benefit through pre-tax payroll deduction. Coverage is the financial responsibility of the employee.
Voluntary Insurance
Voluntary supplemental insurance such as additional life insurance, disability, and critical illness is offered at the responsibility of the employee.
Unique Benefit
Death Benefits
FDLIC offers death benefits to each employee.
If a person dies, from causes other than suicide, while fully employed by DIG or one of its' subsidiaries as an employee, a funeral service, outer burial container, and casket shall be provided for the employee. The full price for the funeral service, outer burial container, and casket shall not exceed the average total funeral value equal to FDLIC's current average pre-need funeral contract and the deceased must have a
Thoughtful Decisions Guide completed and in his/her employment file with the respective company at the time of his/her death. In addition, the company of employment shall pay the surviving spouse or dependent children only, if any, a lump sum amount equal to three months salary. The deceased must have been employed by DIG or one of its subsidiaries as a full-time employee for a minimum of one (1) full year in order for death benefits to apply.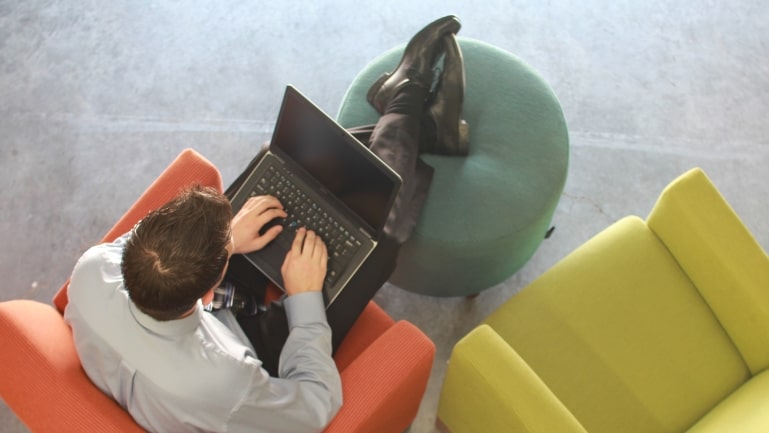 401(K)
Defined Contribution Plan
Employees who work 20 hours or more per week and a minimum of 1,000 hours per year are eligible to join the 401(k) plan the 1st of the month following 12 months of service. All contributions are pre-tax contributions, and employees can contribute 100% of their total annual compensation up to the maximum allowed by law. The Companies will contribute $.50 for each $1.00 an employee contributes, up to a maximum of $5,000.00 annually. The vesting schedule on company matching contributions is outlined in the 401(k) Summary Plan Description.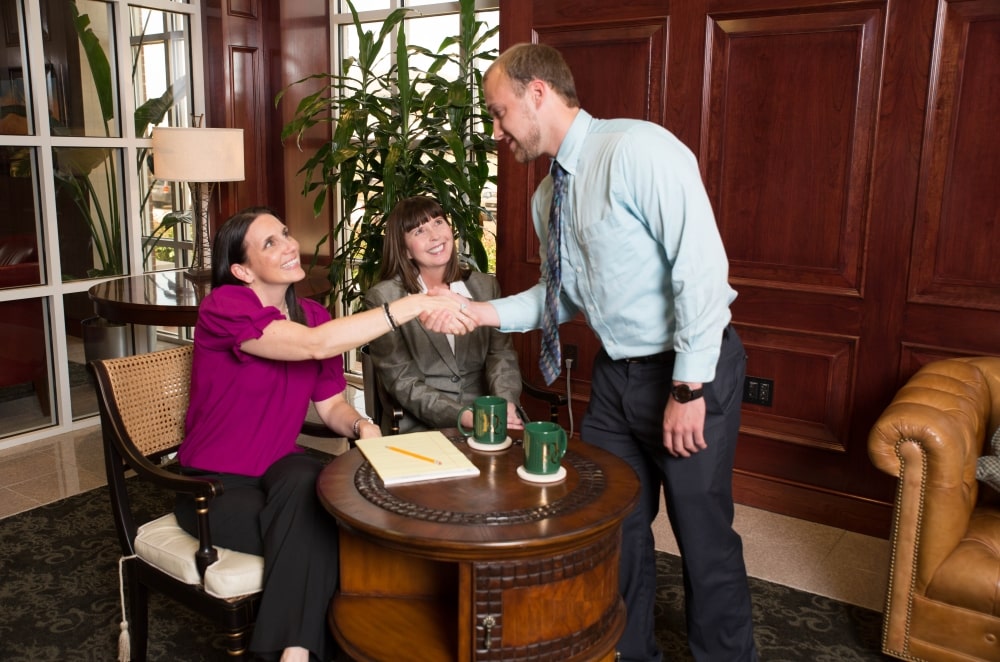 Shares
Employee Stock Options
Upon recommendation by the Employee Benefits Committee, full-time employees are eligible to participate in an employee stock option program whereby they may purchase shares of stock in Directors Investment Group, Inc.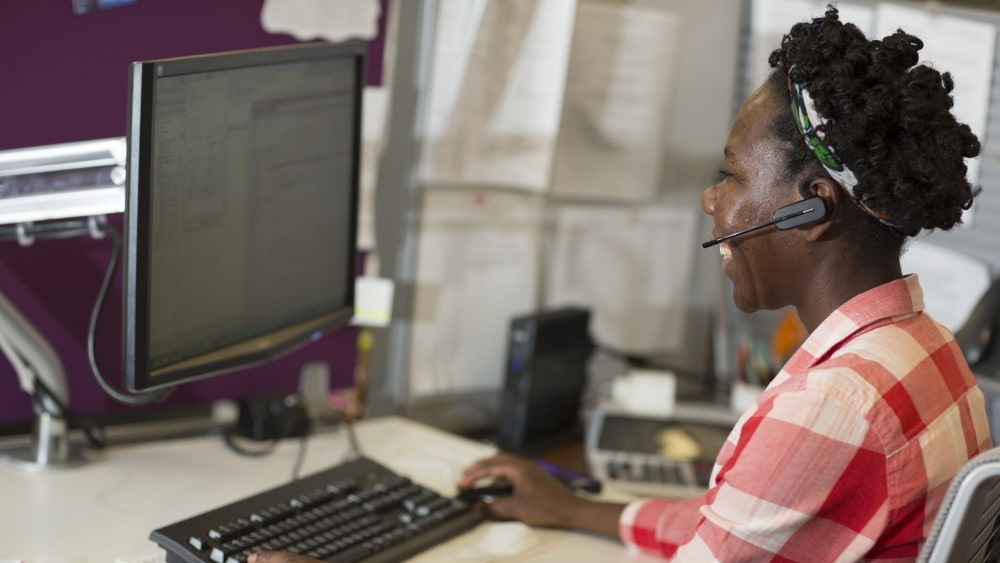 Keep Growing
Educational Assistance
It is the goal of the Companies' to encourage employees to further develop their skills, knowledge and ability through accredited educational institutions. This program provides limited financial reimbursement for tuition, books and fees.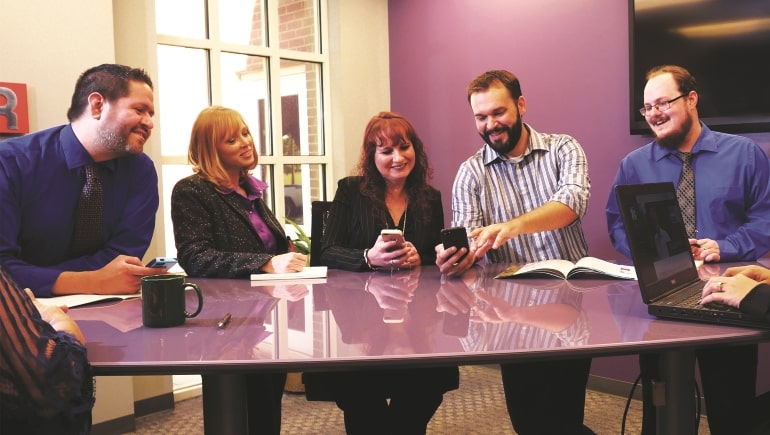 Set it aside
Flexible Spending
Employees can set aside a portion of their earnings, tax-free, for everyday expenses for dependent day care and out-of-pocket medical expenses including medical, dental, vision, over-the-counter medications, and prescription drug expenses.
Health
Health and Wellness Center
Get fit and stay healthy, on-site.
The DIG Wellness Center is an on-site clinic staffed by a nurse practitioner and a state-of-the art fitness center available to employees and their families 24/7. The fitness center is equipped with weights, treadmills, and an aerobic exercise area.
DIG Wellness Center

»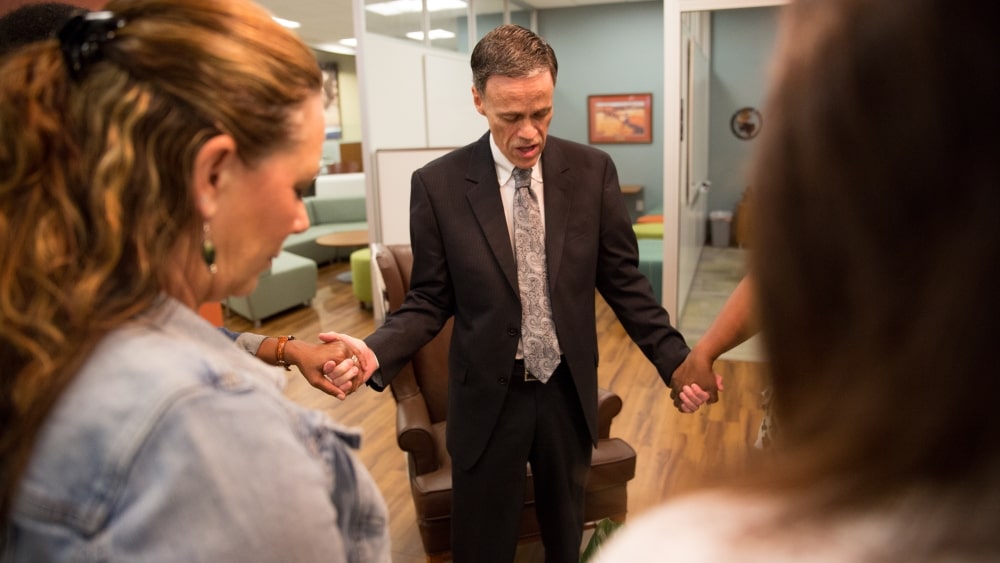 Hope Fund Program
The HOPE Fund Program provides an emergency fund for employees who have need for financial assistance due to emergency or financial hardship. It is the goal of the Companies to encourage and educate employees on the importance of good money management.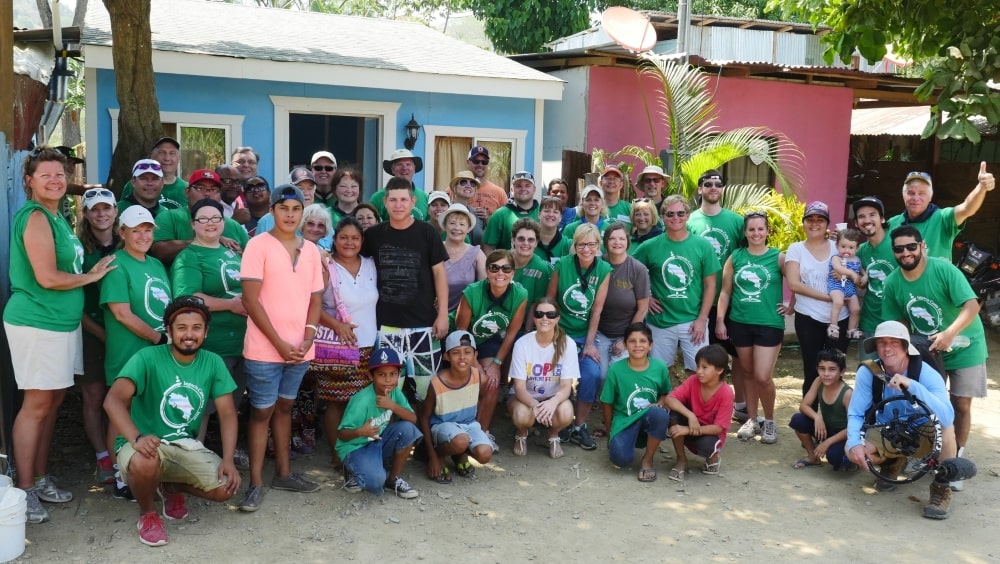 Charitable Contributions
The Charitable Contributions Match Program allows employees to apply to Funeral Directors Life to match personal contributions to eligible organizations.
Get Involved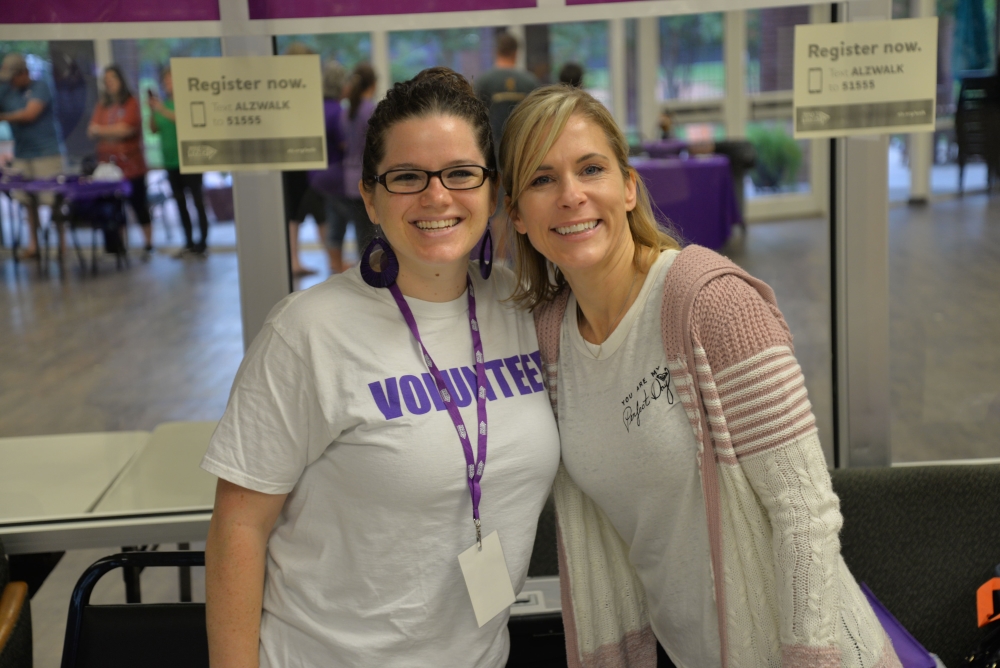 Helpers of People Leave Program
The purpose of the companies' Helpers of People Leave Program is to support activities that enhance the lives and communities in which we live and work.
The intention of this program is to devote time to a service project, mission trip, relationship in need of repair or personal growth. The Company recognizes that participating in these sorts of activities enriches the lives of its employees and others.