Mission
To empower rising professionals for a lifetime of success.
About the Program
Each summer, DIG eagerly welcomes a new group of rising professionals to experience 9 weeks of work-based learning and individualized coaching that will help prepare them to take the first steps into their career. By participating fully in the daily activities of a department while learning about leadership with their peers, apprentices will have the opportunity to acquire the foundational knowledge and skills they need to be successful within their desired career field.
View Job Postings

»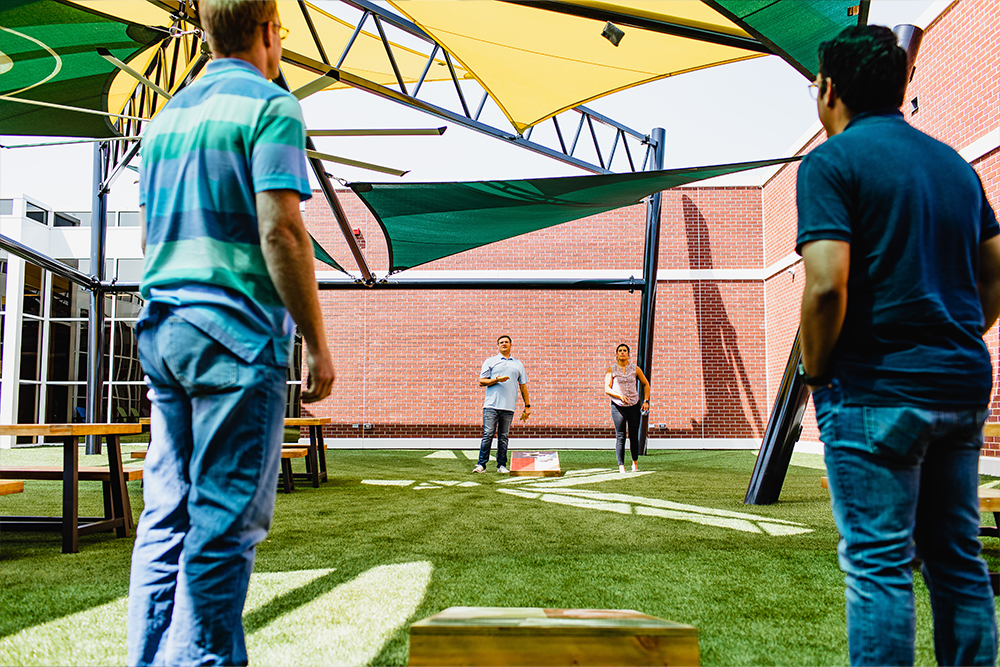 In this program, you will:
Hold a full-time paid position while learning on-the-job from a mentor
Have candid discussions with company leaders about their passions, successes, and failures
Explore how to lead yourself and lead others with your apprentice group
Connect with our community through a group service project
Engage with our remarkable employee experience—our wonderful people, beautiful facility with onsite gym, and other unique resources that help support and grow your mind, body, and soul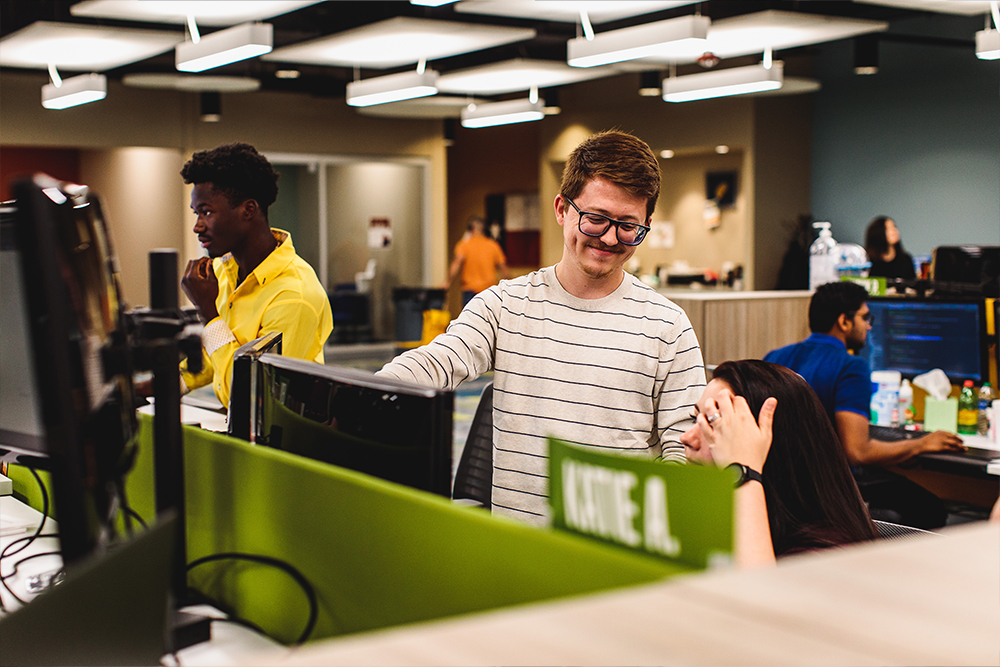 About You
You're a people person. You value authenticity, transparency, and vulnerability, and seek to bring your full self into all that you do, modeling the way you desire to be treated through how you love others.
You love learning!  You are creative and curious and demonstrate a clear drive to grow.  You approach new ways of doing and thinking courageously and thrive on feedback.
You are grounded in confident humility. You know who you are and have a clear sense of your talents, skills, and abilities.
You work diligently.  Although the world around you may be moving quickly, you are able to stay focused and manage your time, energy, and attention effectively to consistently achieve great outcomes.
Apply Today!
The deadline to submit applications for the 2022 program has passed. Please check back in the spring of 2023!