Past Webinars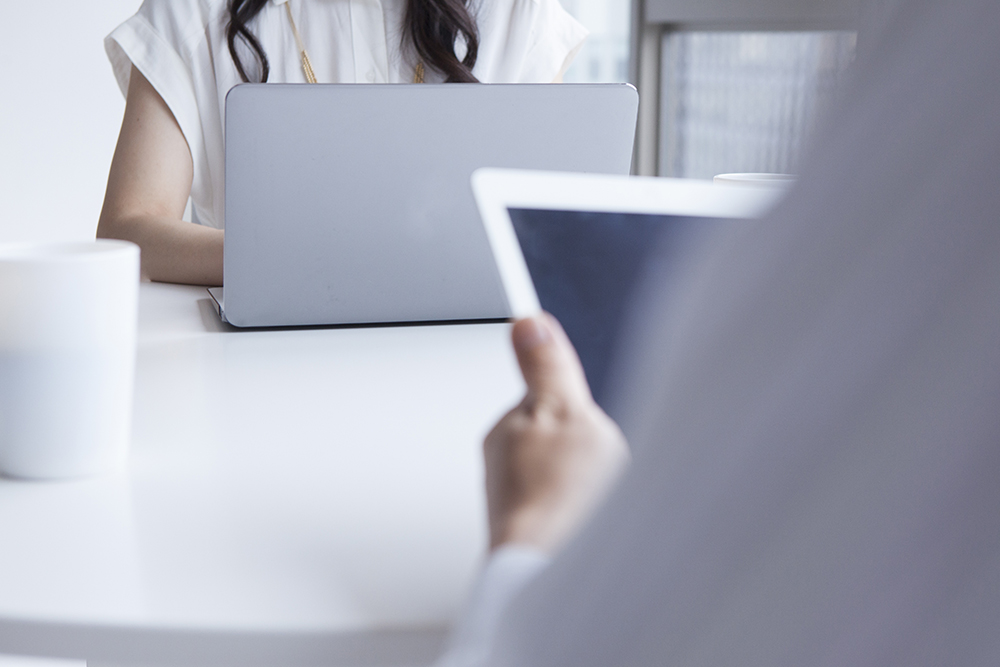 Special Webinars and Training
To help funeral professionals navigate the ongoing COVID-19 situation, we have recorded special webinars and training discussing new ways to communicate with staff and families, along with guidance and support as funeral directors overcome challenges in these uncertain times.
View Webinars

»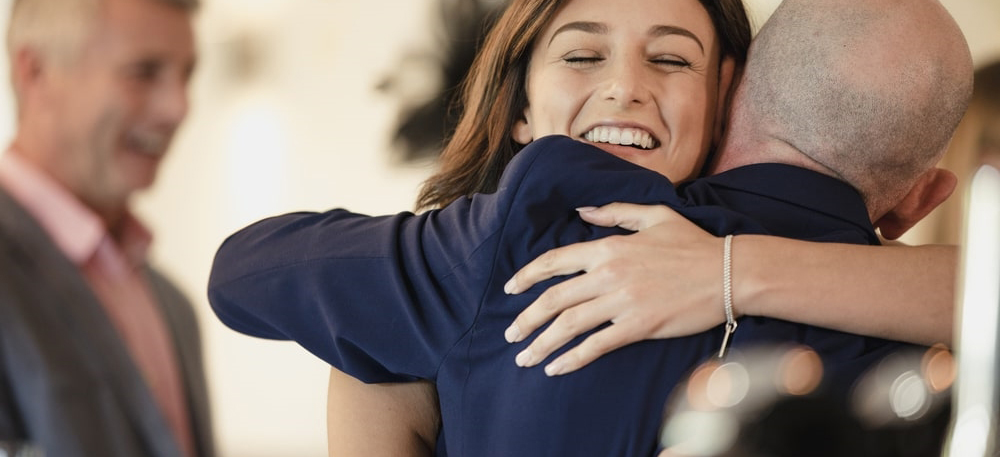 Don't keep your families waiting.
Your families need you...your guidance, your expertise, and your heart for service. Don't keep them waiting any longer! Start freeing up your time with Funeral Directors Life today.