Past Webinars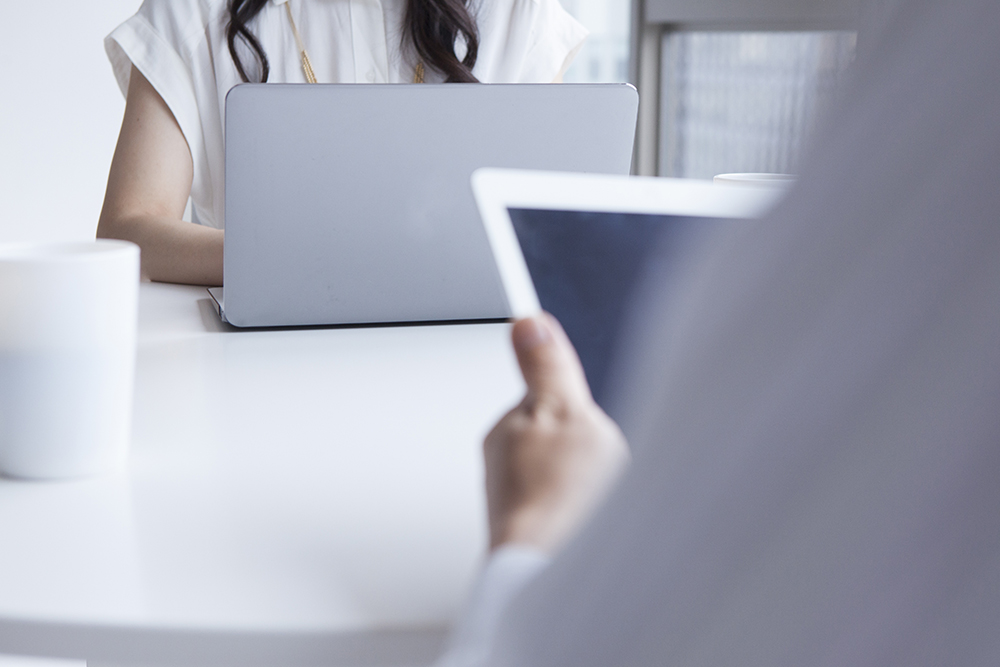 Special Webinars and Training
To help funeral professionals navigate the ongoing COVID-19 situation, we have recorded special webinars and training discussing new ways to communicate with staff and families, along with guidance and support as funeral directors overcome challenges in these uncertain times.
How To: Use Facebook Live
Because of the COVID-19 situation, many funeral homes are having to turn to technology to do large group events. Facebook Live is a free tool that can be used for streaming funeral services or hosting a preneed seminar. In the resources below, we cover tips on how to use Facebook Live.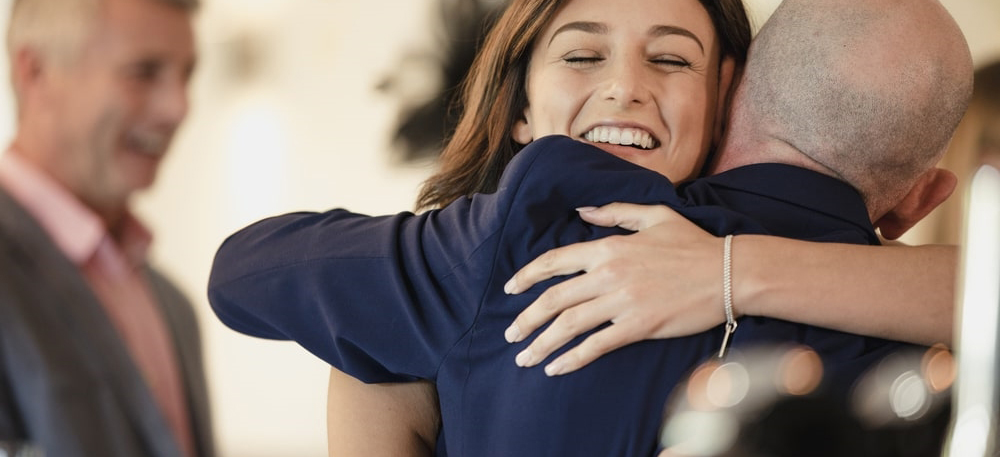 Don't keep your families waiting.
Your families need you...your guidance, your expertise, and your heart for service. Don't keep them waiting any longer! Start freeing up your time with Funeral Directors Life today.