Webinar Update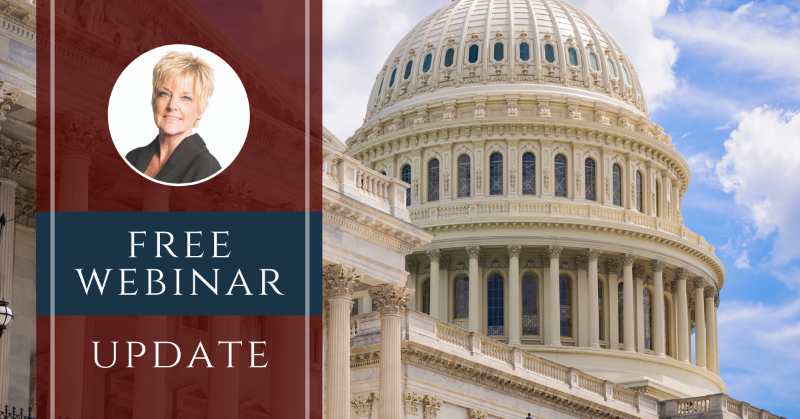 CARES Act Update: What You Need to Know After Applying for the PPP Loan
If you have applied for a Paycheck Protection Program (PPP) loan under the CARES (Coronavirus Aid, Relief and Economic Security) Act, there are certain stipulations you may not be aware of.
During this webinar, Funeral Directors Life EVP/CFO, Terry Groban, has provided an update on what to do next with PPP funds you've received, including  use of loan proceeds, how to document use of proceeds, and loan forgiveness rules.
Did you miss past webinars on this topic? Scroll down to access previous webinars on the CARES Act.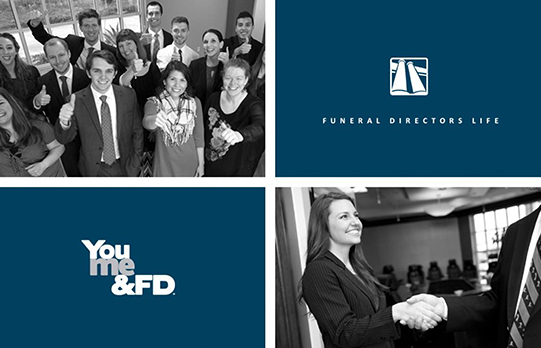 Webinar PowerPoint (Funeral Homes)
This free webinar PowerPoint outlines the benefits you have as a business owner. The CARES Act has a number of provisions designed to help small businesses, including funeral homes!
Download Presentation Slides

»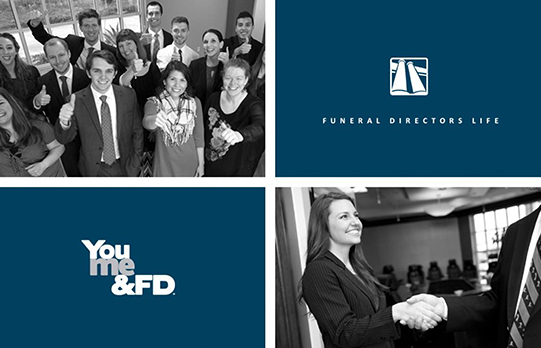 Webinar PowerPoint (1099)
This free webinar PowerPoint outlines the benefits you have as an independent contractor. This webinar covers the benefits you may be eligible to receive as a 1099 sales agent or marketing agency.
Download Presentation Slides

»
Access the Webinar Recordings
Frequently Asked Questions about Economic Injury Disaster Loans
What is an EIDL and what is it used for?
Low interest loan of up to $2 million
Term up to 30 years
Interest rate 3.75% (2.75% for non profits)
Covers expenses that could have been met had the disaster not occurred, including payroll and operating expenses
Who is eligible for an EIDL?
Entities with 500 or less employees to include sole proprietorships, independent contractors, cooperatives and employee-owned businesses, tribal small businesses and most private non-profits
If I get an EIDL and/or grant, can I get a PPP loan?
If you receive an EIDL and/or grant you may also apply for a PPP loan
Any advance amount received under the Emergency Economic Injury Grant would be subtracted from the amount forgiven in the PPP
You cannot use the EIDL and the PPP to cover the same costs i.e. if you use the EIDL to cover payroll in April you cannot use the PPP to cover payroll in April but you could use the PPP to cover a payroll in another month for different workers
How do I apply for an EIDL?
Where can I find links for independent contractors?
All of the information we've covered applies to independent contractors. Independent contractors were able to start applying on April 10th.
What's the website for the Small Business Association?
www.sba.gov. This is a great website with links answering specific questions related to PPP or the EIDL loan.
If I've already applied for the grant but did not apply for the loan, do I have to reapply again?
You should see a question within the loan application to determine if you'd also like to apply for the grant while you are applying for the loan.
If I'm going to apply for payroll, mortgage interest, and utilities, do I have to provide copies of mortgage interest and copies of utility bills? If so, how many months' worth?
We would recommend checking with your banker, but you will likely need to send this information for the 8-week period this loan will be applied towards.
Is the Emergency Economic Injury Grant the same as the Emergency Injury Disaster Loan?
They are not the same. You must apply for the loan (for up to $2 million dollars) to qualify for the grant ($10,000 received within a 3-day period of time).
Should you stop paying any lease or rent payments as you are waiting for the loan approval?
We would recommend continuing to make payments unless there's an agreement between you and your lessor to defer payments.
Between the last two years, our payroll expenses have changed based on business volume. Is it a requirement to use payroll information from 2019 or can we use information from 2020?
If you have unusual circumstances such as special programs or rapid growth, talk to your banker. Generally, you should plan to provide information from 2019.
Are there funds available for all qualifying loans to be fulfilled, or is it on a first-come, first-served basis?
The sooner you apply, the more likely you will be to get a loan. At this time, the application is open until June 30th with a cap of $350 billion.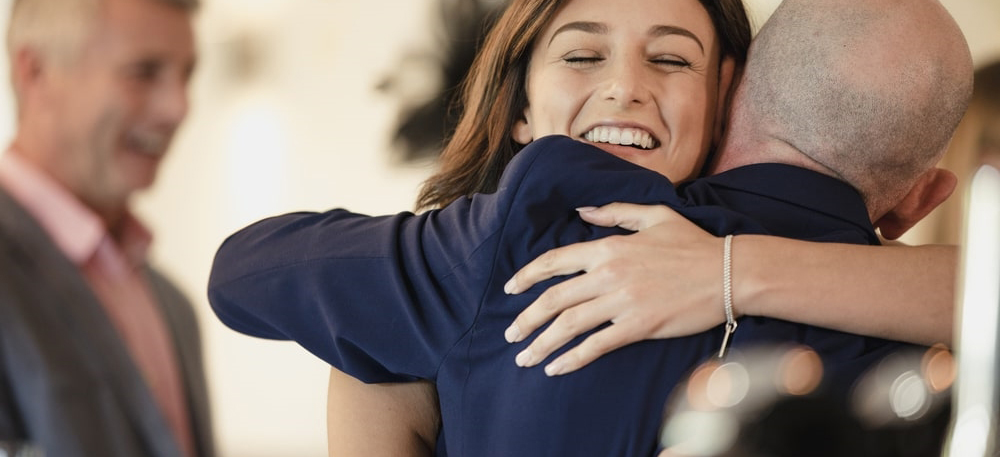 Don't keep your families waiting.
Your families need you...your guidance, your expertise, and your heart for service. Don't keep them waiting any longer! Start freeing up your time with Funeral Directors Life today.