Nellie Rodriguez
Customer Care Specialist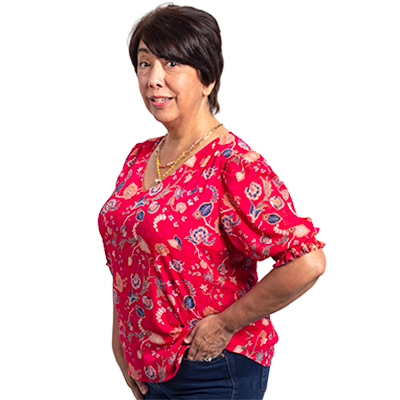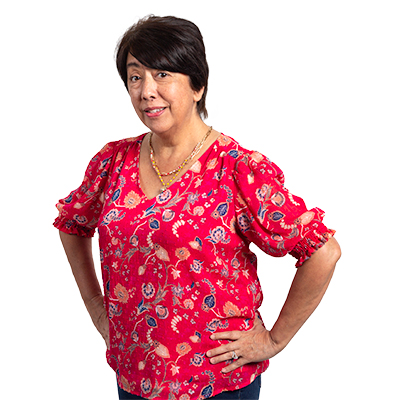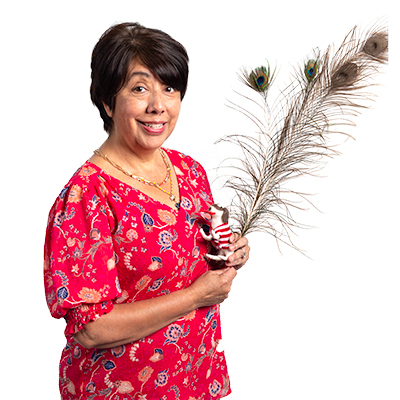 What will you think about during your final days?
All the wonderful memories I have had with my family and the special people in my life.
What was your favorite pet?
My favorite pet was my half timber wolf, half German shepherd dog. Her name was Kenya we had her for 12 wonderful years!!
What would you do if money was no object?
Travel more with my family, remodel my home and give more to my church.
Customer Care