Grace Montelongo
Customer Care Specialist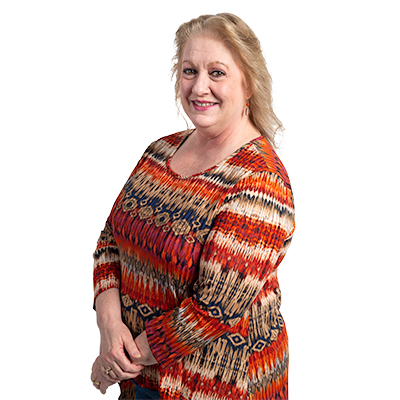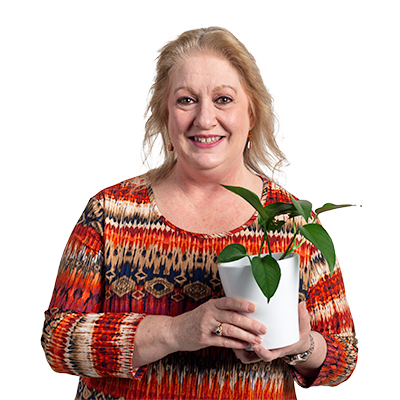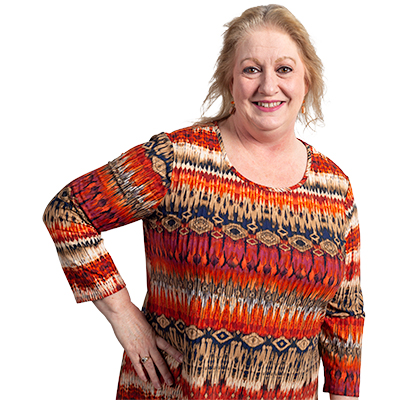 What was a life-altering experience?
Being with my daddy during his final days.
What are your favorite things?
Traveling to different countries, tending to my flowers, spending time with my family, cooking, and eating ice cream.
What would you do if money was no object?
Travel around the world and help people that are struggling.
Customer Care